News
Call of Duty: Modern Warfare 2 to Receive Overwatch 2 Treatment
Call of Duty: Modern Warfare 2 to Receive Overwatch 2 Treatment
Activision Blizzard has apparently decided to give the popular first-person shooter video game, Call of Duty: Modern Warfare 2, the same treatment that its other team-based, hero first-person shooter, Overwatch 2, received when it first launched. For those who aren't up-to-date with news about the Overwatch 2 release, aside from the myriad of bugs and server problems that the game underwent during its first few days of being released as a free-to-play game, the game also featured something that many players within the gaming community did not like or, at least, were not as receptive towards—and that's the phone number verification requirement.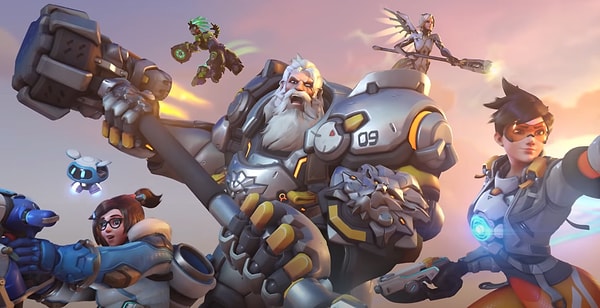 Overwatch 2 players were required to first have their own verified phone numbers in order to play the game. Yes, players were required to link a phone number before they can actually enter a match, which may sound absurd to most. This feature received a lot of backlashes online, and nobody is really surprised that it did.
Hence, it was also unsurprising that the massive video game developer and publisher decided to remove the phone number verification requirement for most players who came from Overwatch. This means that if you're a newcomer to Overwatch 2, you'll still have to link your phone number. Players who are exempted from this requirement are only the ones who have already played the game before or have accounts that existed prior to the release of Overwatch 2.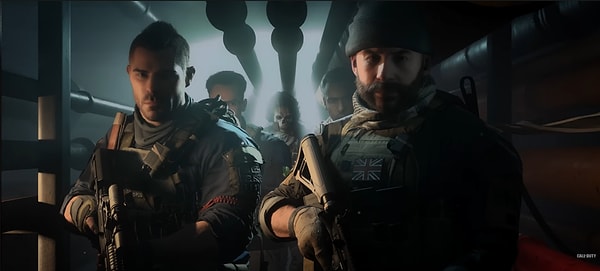 But for reasons unknown to us, despite the major backlash and the company's decision to actually revert (or alter, at least) the phone verification requirement, Activision Blizzard still decided to include the same requirement for their famous but older first-person shooter game, Call of Duty: Modern Warfare 2. Although there wasn't really an official announcement regarding the addition of this requirement (believe there isn't), PC Gamer reported that the controversial feature will be coming to the game as well. It noted that "[t]he phone notifications page(opens in new tab) on the Battle.net support site states that Modern Warfare 2, Overwatch 2, and 'newly created' Modern Warfare accounts all require a phone number in order to allow access."

The community in these team-based player-versus-player games can be toxic at times (or most of the time), so we understand why Activision Blizzard is implementing the phone number verification system to these games. However, this doesn't change the fact that this requirement can be a pain for most players who just want to play the game.
Scroll Down for Comments and Reactions