News
Call of Duty: Loses 50 Million Players In Just One Year
Call of Duty: Loses 50 Million Players In Just One Year
Call of Duty is one of the most well-known long-running action shooter classics that made history. Almost everyone who is into FPS games has played or at least heard of this title. But the recent data from Activision shows that the game is actually in a steady decline. 
According to Activision's latest investor report, Call of Duty is facing a steady decline in its monthly player base. And this is not just the normal ups and downs of a game as this is the worst Activision has seen from Call of Duty.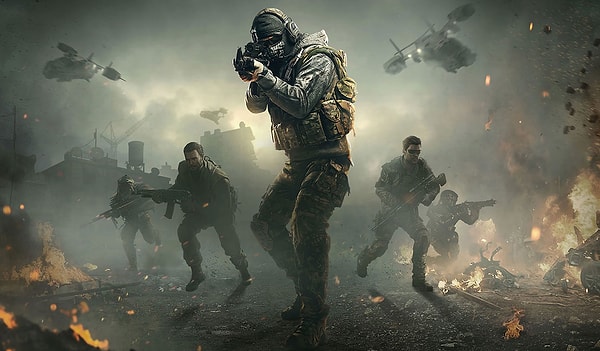 The data shows that there has been a decline of nearly 50 million players across all Call of Duty games. What's the reason behind this massive loss of players?
Activision has partly blamed the decline on the underperforming release of Call of Duty: Vanguard last year. A lot of complaints were received from players and these caused them to leave the game permanently. Warzone is also a factor, said Activision. The bugs and complaints from players did not help with the game's popularity and caused this massive player loss.
Because of this, Activision has decided that after Call of Duty Modern Warfare 2 launches later this year, the franchise will no longer have a new release every year. This is probably a wise step to take as the franchise has been very inconsistent the past few years. Nevertheless, there are still tons of players who love the game, and Call of Duty won't be going anywhere just yet.
Scroll Down for Comments and Reactions