News
Çağla Şikel: A Multifaceted Star Shining Bright in the Entertainment World
Çağla Şikel: A Multifaceted Star Shining Bright in the Entertainment World
Çağla Şikel, a prominent figure in the Turkish entertainment industry, has mesmerized audiences with her beauty, talent, and versatile career. From her early days as a model to her success as a television presenter, actress, and entrepreneur, Şikel has become a household name in Turkey and gained recognition beyond its borders. With her charisma, poise, and unwavering determination, she has carved a path for herself in the world of entertainment, leaving an indelible mark on the industry. In this article, we delve into the life, achievements, and influence of Çağla Şikel, exploring her journey from a model to a multifaceted star.
Rising to Prominence: Modeling and Beauty Queen Days: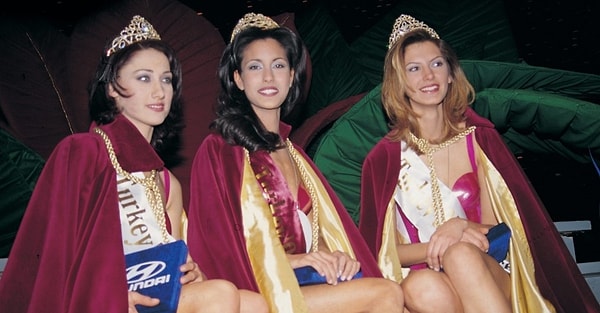 Television Career and Versatility: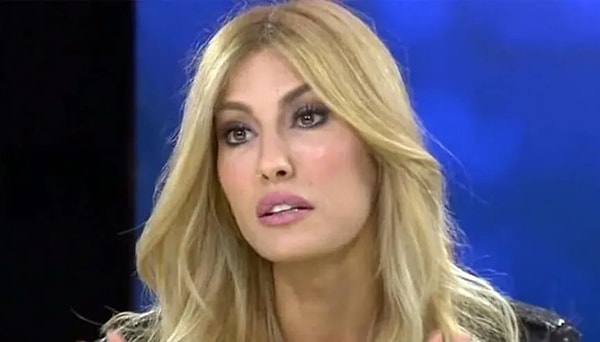 Venturing into Acting: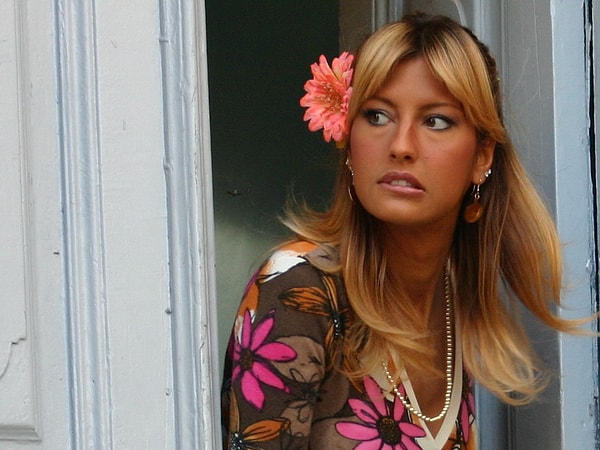 Entrepreneurial Endeavors and Philanthropy: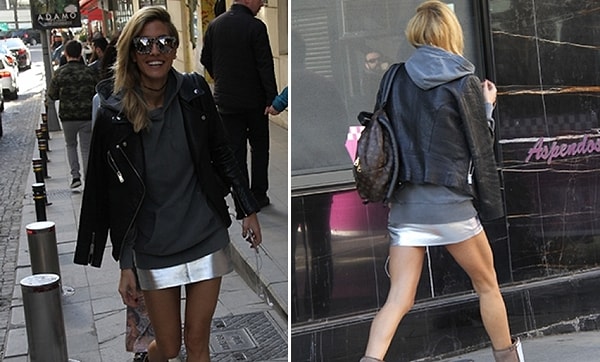 A Style Icon and Influencer: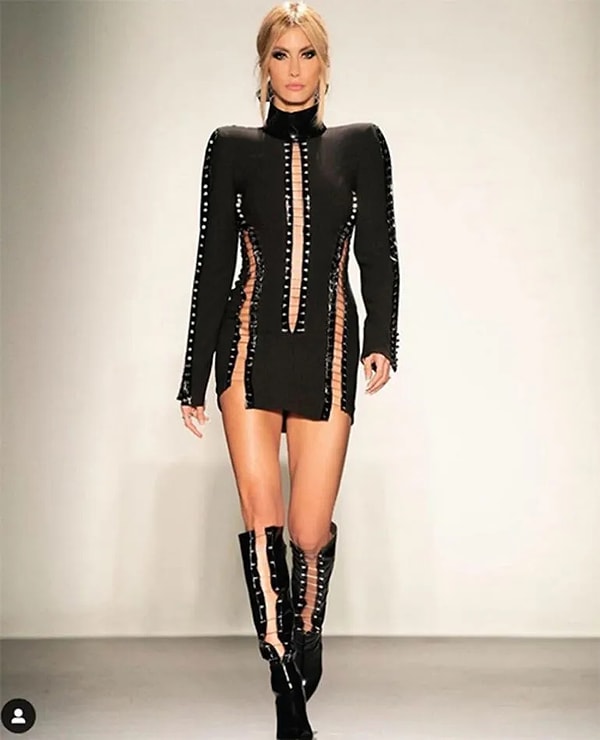 Personal Life and Resilience: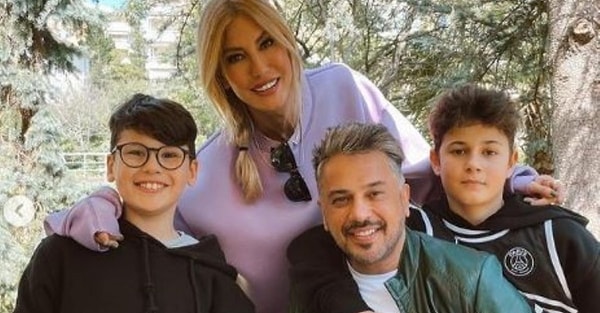 Çağla Şikel's Influence and Legacy: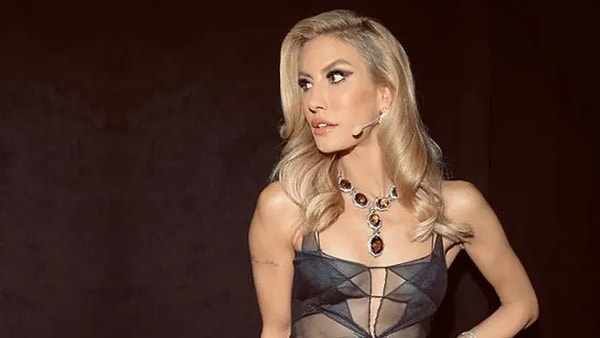 Çağla Şikel's journey from a model to a multifaceted star is a testament to her talent, determination, and resilience.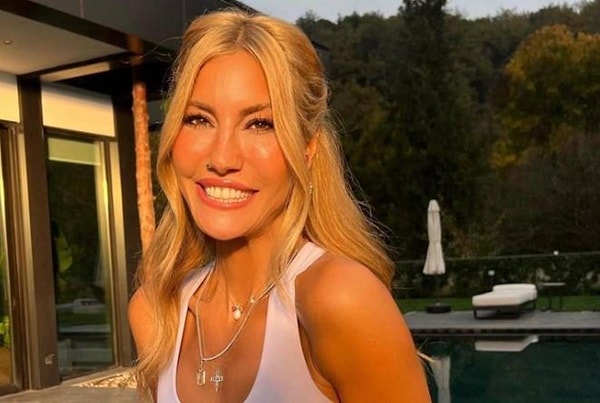 What do you think about Çağla Şikel? Let's meet in the comments!
Scroll Down for Comments and Reactions