News
Buse Meral: The Promising Talent Illuminating Turkish Television
Buse Meral: The Promising Talent Illuminating Turkish Television
Buse Meral's journey in the world of acting began when she enrolled in the prestigious Müjdat Gezen Art Center to pursue her passion for theater. It was here that she honed her skills and prepared herself for the exciting opportunities that awaited her.
Buse Meral's Captivating Debut in 'Ege'nin Hamsisi'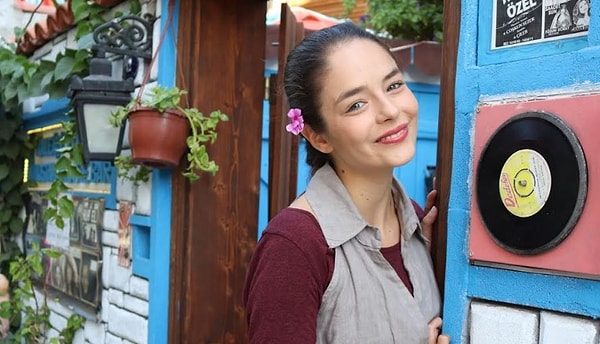 Showcasing Versatility and Emotional Depth in 'Bizim Hikaye' and 'Gülperi'"
Mesmerizing Audiences with Complex Characters in 'Elimi Bırakma' and 'Tek Yürek'"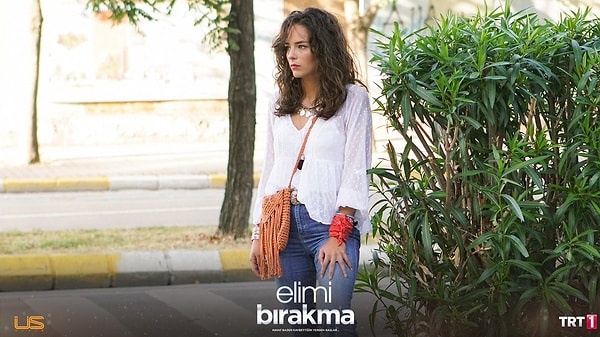 A Stellar Performance as Mahmelek in 'Uyanış: Büyük Selçuklu'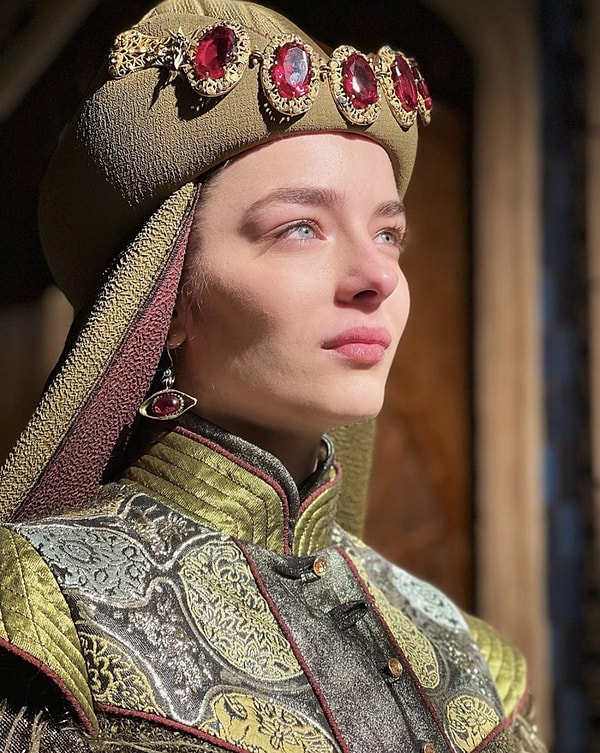 Buse Meral Shines in the Highly Anticipated TV Series 'Vermem Seni Ellere'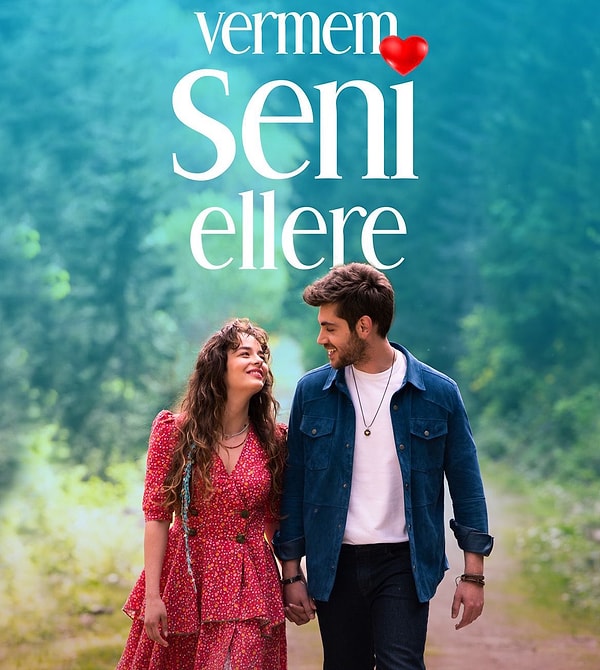 The Phenomenal Rise of a Talented Star in Turkish Television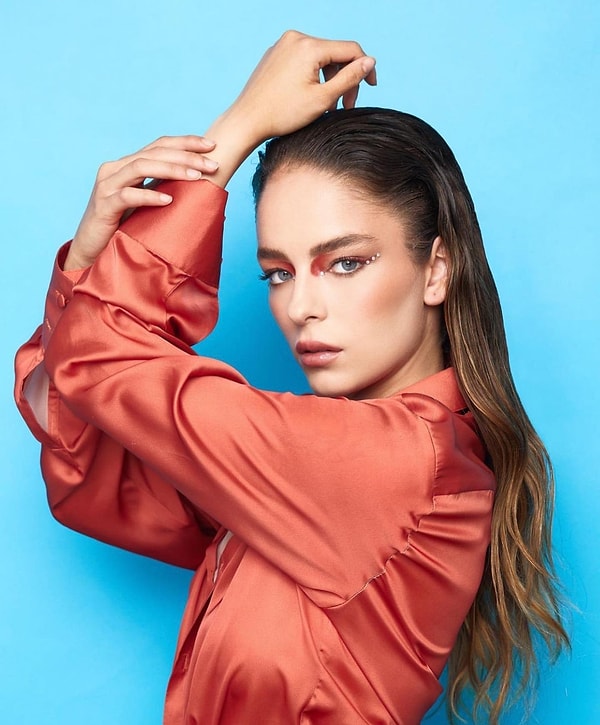 Scroll Down for Comments and Reactions