News
Brazilian Model Stars In Sports Illustrated's Swimsuit Issue With Nothing But Body Paint On!
Brazilian Model Stars In Sports Illustrated's Swimsuit Issue With Nothing But Body Paint On!
Sports Illustrated unveiled the first star of its 2018 Swimsuit Issue, sharing stunning images of this 21-year-old Brazilian model posing in a colorfully painted swimsuit. Anne de Paula, who turns 22 this week, is the winner of Sports Illustrated's Model Search.
Source:
http://www.dailymail.co.uk/femail/art...
Anne de Paula has been modeling since the age of 14, but she says she actually wanted to be a gynecologist.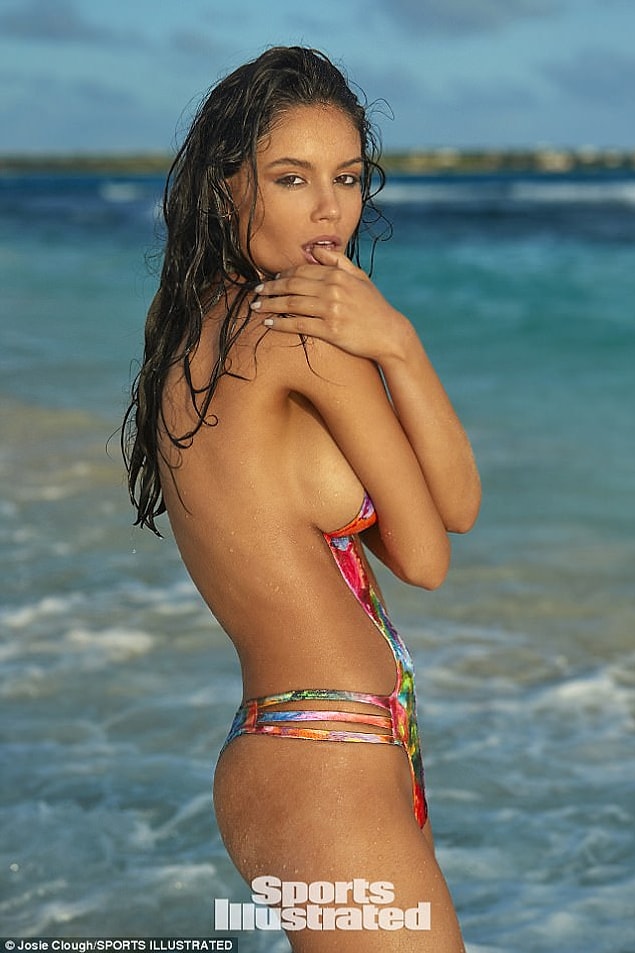 She burst into tears when she learned, during a surprise reveal, she had been selected as the winner of the competition.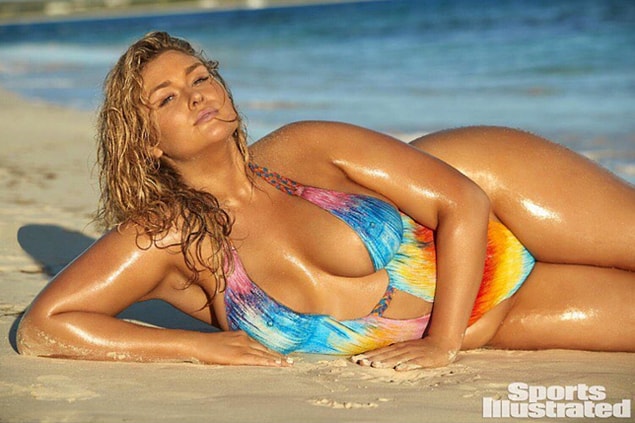 De Paula posed in body paint in this year's Swimsuit Issue alongside other Model Search competitors Hunter McGrady, Lisa-Marie Jaftha, and McKenna Berkley.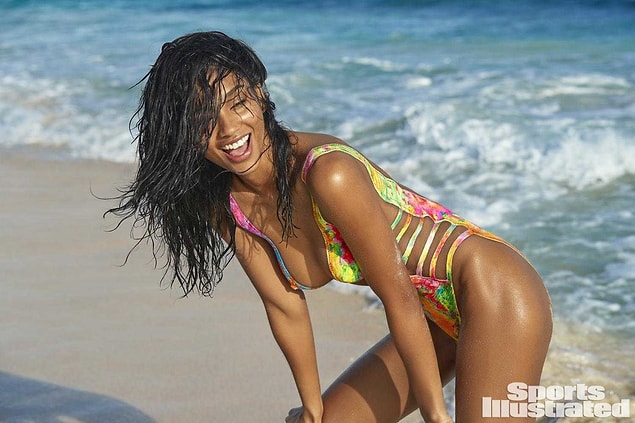 The 21-year-old thought she had been called to star in a regular episode of SI Now at first, the magazine's program, but as she read the teleprompter, a surprise message told her about her victory.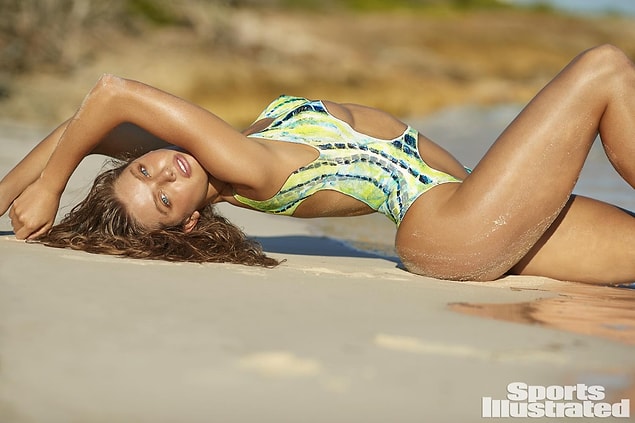 'Hi, I'm Anne de Paula, and I'm the winner of the SI Swimsuit Model Search,' the model read through happy sobs.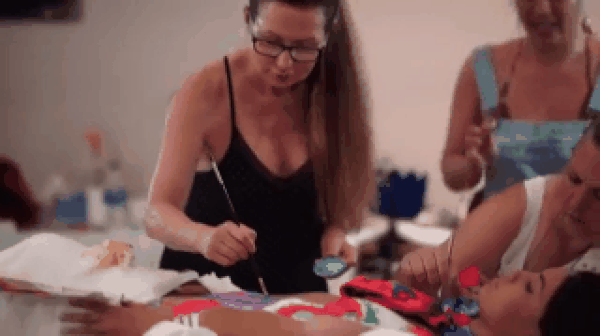 She celebrated her new career milestone, which occurred just three days before she turned 22!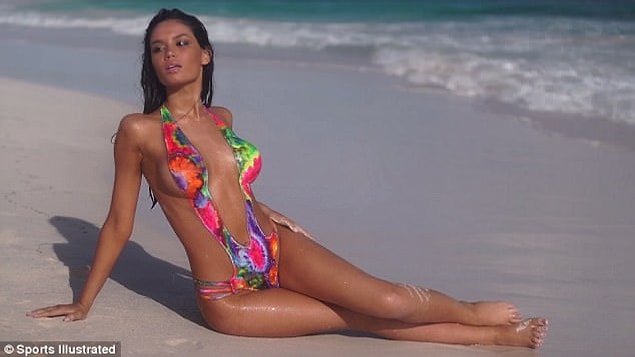 "It means a lot to me coming from Brazil, it was so hard to leave my country, and my parents know how hard it was to get here… It's a dream come true," she said.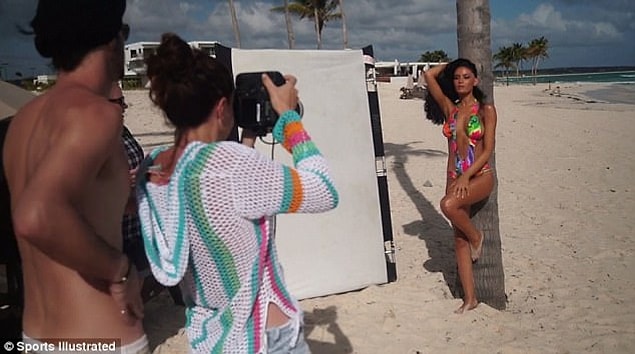 "She thought she would work in the medical field like the rest of her family, but took her first steps as a model aged 13 and signed with her first agency aged 14."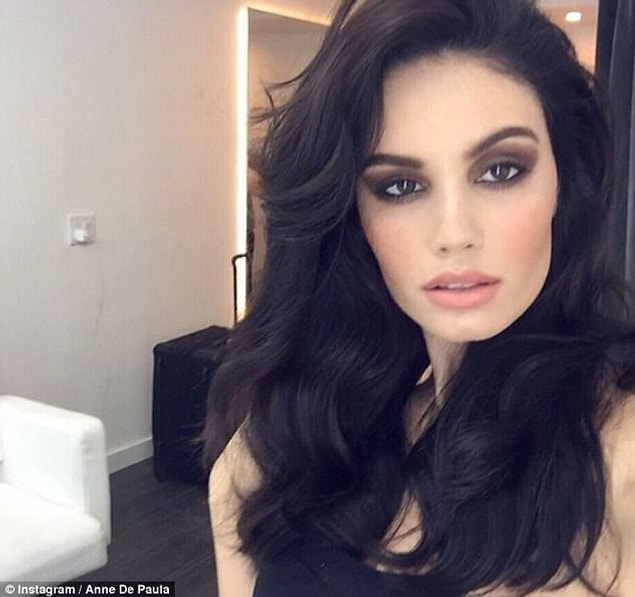 De Paula is a self-described 'tomboy' and loves playing sports, most recently the Thai combat discipline Muay Thai.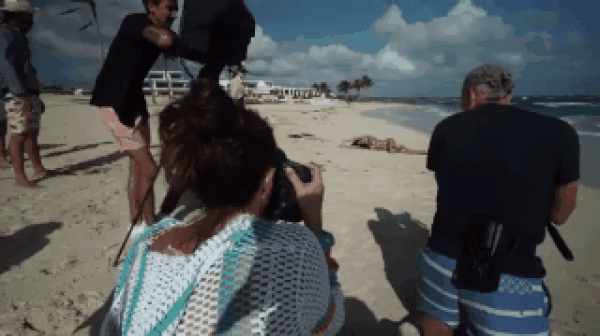 "I used to play soccer on the team of my city. I used to be a goalkeeper and that was my number one thing. I just loved soccer," she told Sports Illustrated.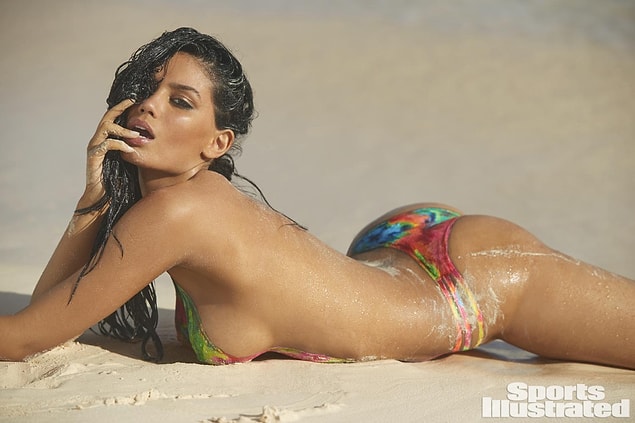 Thinking again about her victory in this year's competition, De Paula said she couldn't wait to tell 'everyone' in Brazil.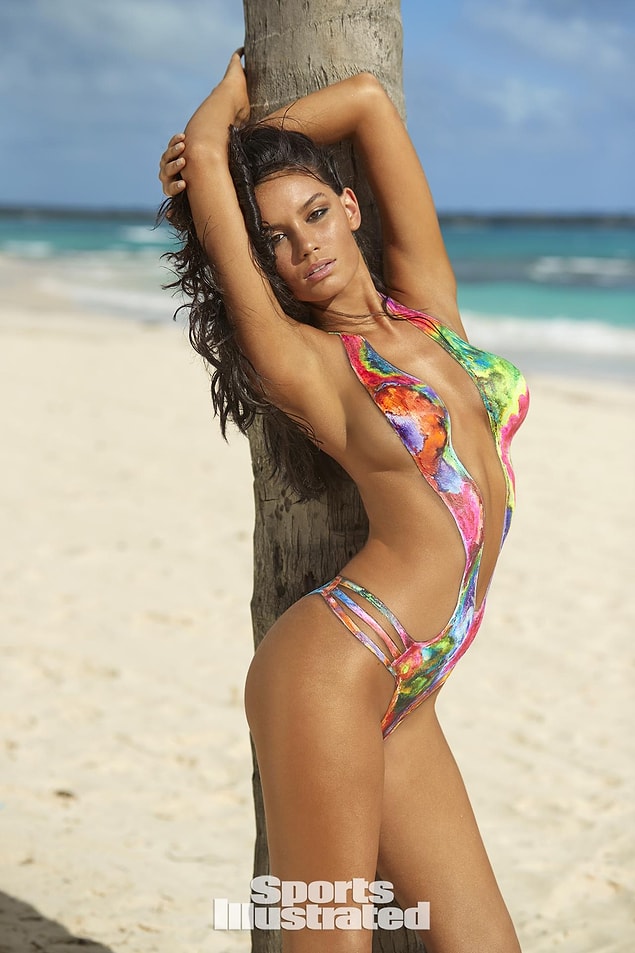 De Paula often shares photos of herself posing in a variety of swimwear on her Instagram account, so she no doubt felt at home during the beach shoot!