News
Bodrum's Hidden Gem: The Mausoleum of Halicarnassus
Bodrum's Hidden Gem: The Mausoleum of Halicarnassus
The Mausoleum of Halicarnassus is a tomb constructed in the ancient city of Halicarnassus on behalf of King Mausolos by his wife and sister, Artemisia. This impressive tomb, which is widely regarded as one of the Seven Wonders of the World, showcases a unique blend of Greek and Egyptian architecture, featuring columns and a pyramid-shaped roof. The mausoleum has had a lasting impact on the world of architecture, with all subsequent structures in this style now known as 'mausoleums'. Today, the Halicarnassus Mausoleum serves as an open-air museum, showcasing stunning architectural features that continue to captivate visitors from all over the world.
Information about the Mausoleum of Halicarnassus (The Tomb of King Mausollos)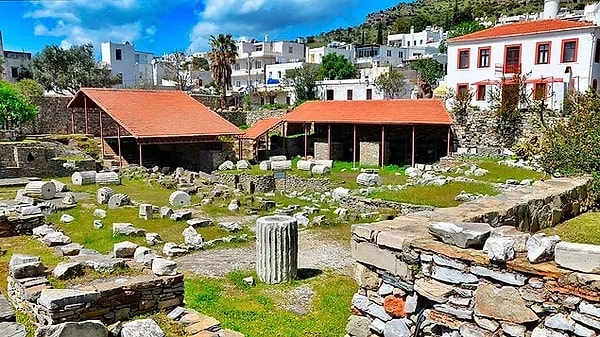 Where is the Mausoleum of Halicarnassus? How to Get There?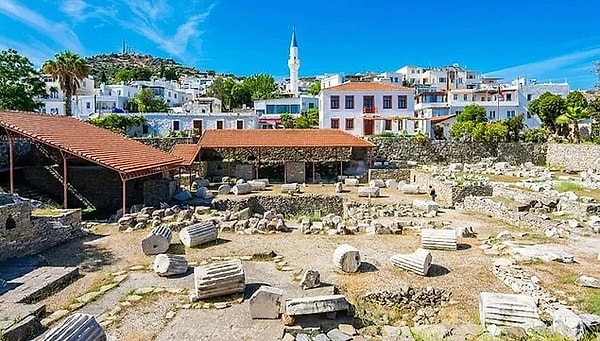 Halicarnassus Mausoleum Visiting Hours and Entrance Fees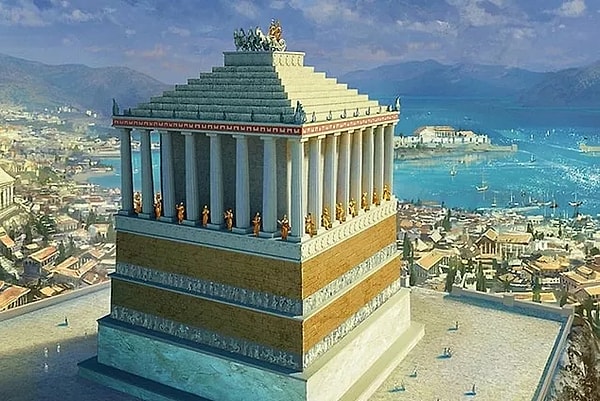 Architecture of the Mausoleum of Halicarnassus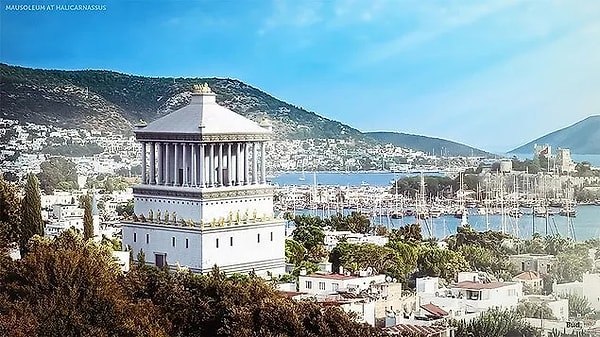 Halicarnassus Mausoleum Traveler Reviews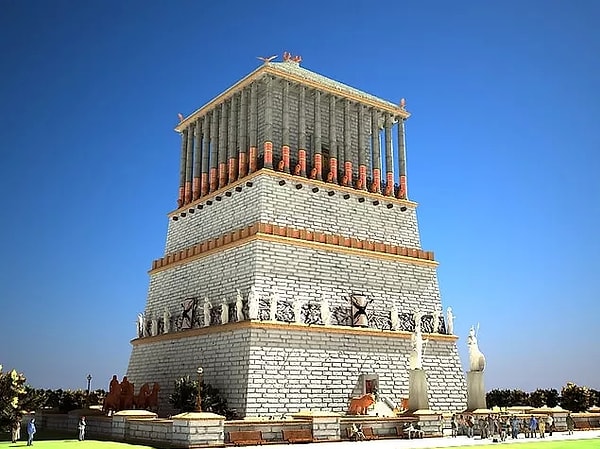 Places You Can Visit When You Come to the Mausoleum of Halicarnassus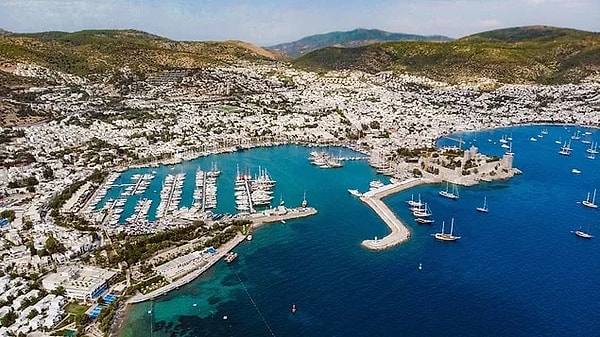 What do you think about the Halicarnassus Mausoleum? Tell us in the comments!
Scroll Down for Comments and Reactions