News
Birkan Sokullu: A Talented Actor Making Waves in the Turkish Entertainment Industry
Birkan Sokullu: A Talented Actor Making Waves in the Turkish Entertainment Industry
Birkan Sokullu is a talented Turkish actor who has captured the hearts of audiences with his compelling performances on screen. With his chiseled features, brooding intensity, and remarkable range, Sokullu has quickly become one of the most sought-after actors in the Turkish entertainment industry. He has demonstrated his ability to portray a wide range of characters, from the complex and conflicted to the charming and romantic. In this article, we'll take a closer look at Sokullu's life and career, including his early beginnings, notable performances and film career,
Early Life and Career
The Beginnings in Acting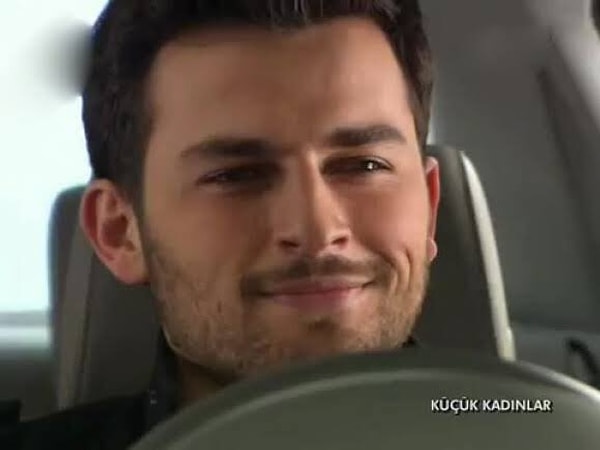 The Road to Stardom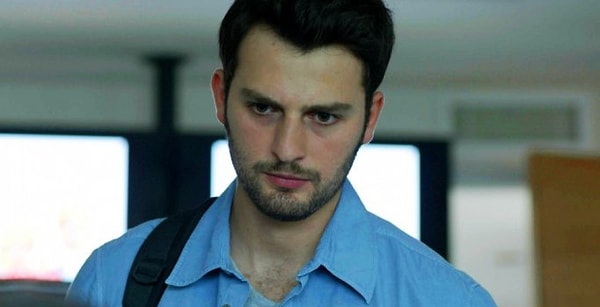 Diversifying His Talents
The Secret to His Success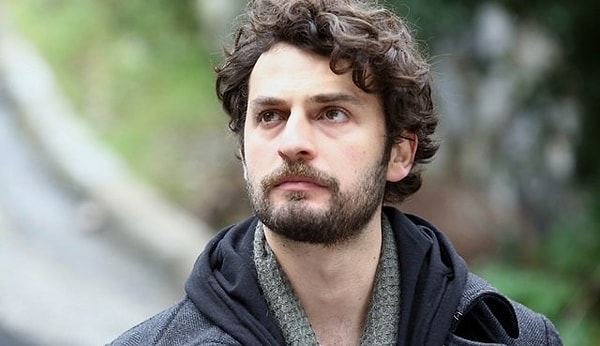 Venturing into the Supernatural: 'Immortals'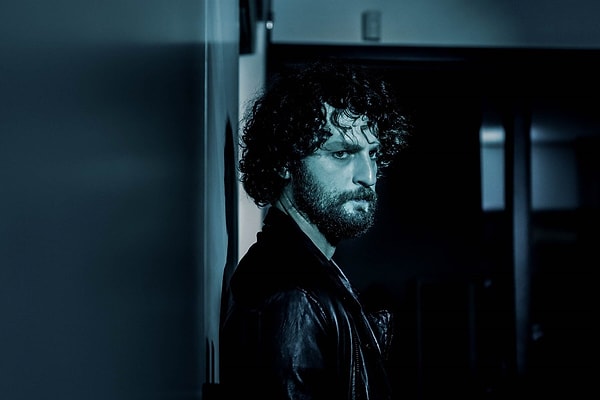 Masterful Portrayal in 'The Innocents'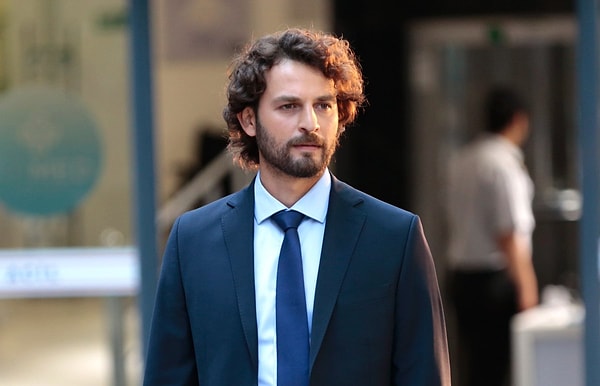 Immortalizing a Timeless Character in "One Hundred Years of Miracle"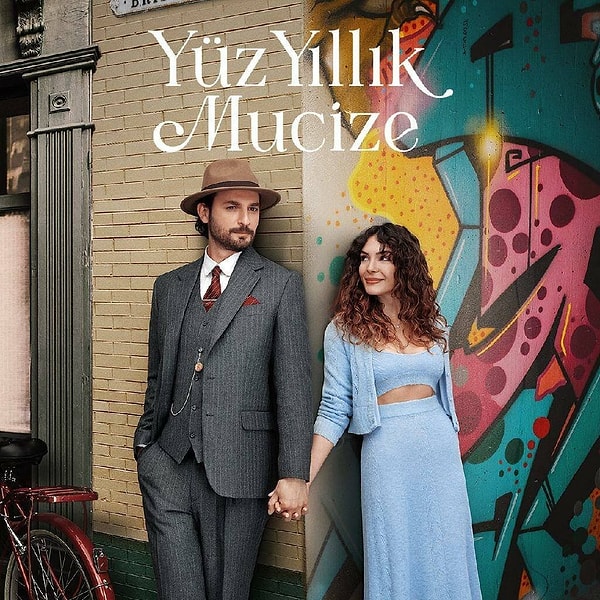 A Style Icon and a Role Model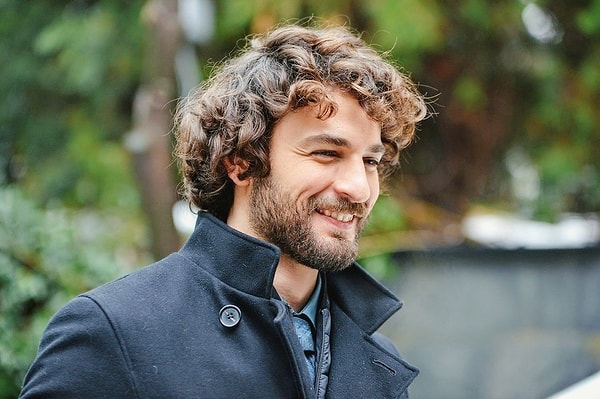 What's Next for Birkan Sokullu?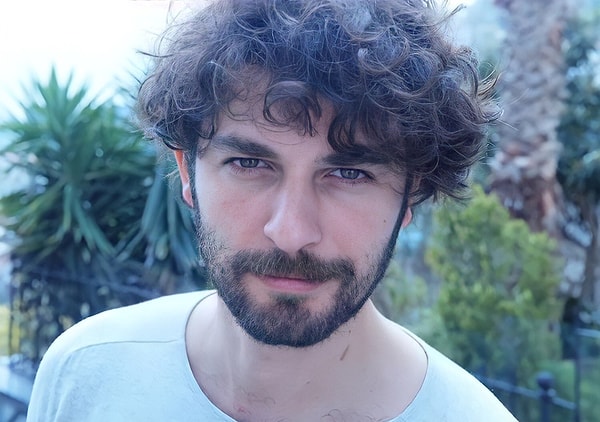 Scroll Down for Comments and Reactions