News
Birce Akalay: A Closer Look at the Actress Of Netflix's Watch As The Crow Flies
Birce Akalay: A Closer Look at the Actress Of Netflix's Watch As The Crow Flies
Birce Akalay is a talented Turkish actress who has captivated audiences with her performance in the Netflix series 'Watch as the Crow Flies.' Despite her rising fame, there are many unknown details about her personal life and career that have yet to be uncovered. In this content, we will delve into the mysteries surrounding Birce Akalay, exploring her journey to stardom, her personal life, and the secrets behind her success. Join us as we uncover the untold story of one of Turkey's most promising actresses.
We all know the beautiful actress Birce Akalay, who has starred in many productions such as Asi, Yer Gök Aşk, Küçük Ağa and Siyah Beyaz Aşk. She is a name that attracts attention with both her beauty and acting.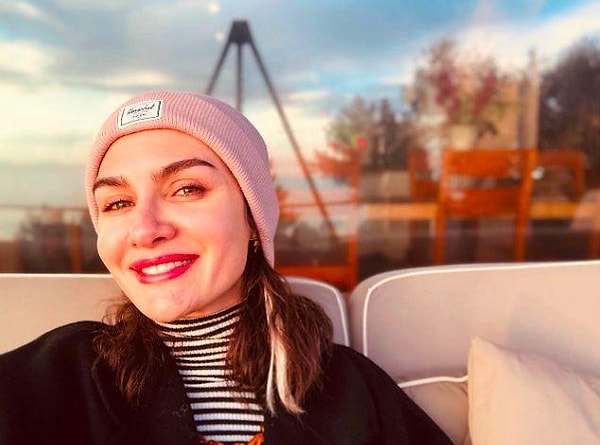 We say she attracts attention with her beauty because she is also one of our registered beauties. In 2004, Birce Akalay was selected 3rd in the Miss Turkey contest.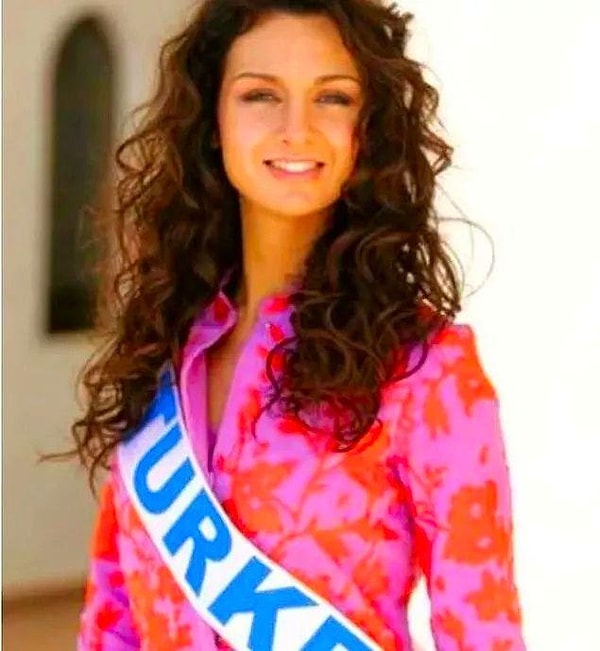 Her degrees are not limited to this. In the European Beauty Contest, she reached the semifinals and recognized her beauty once again.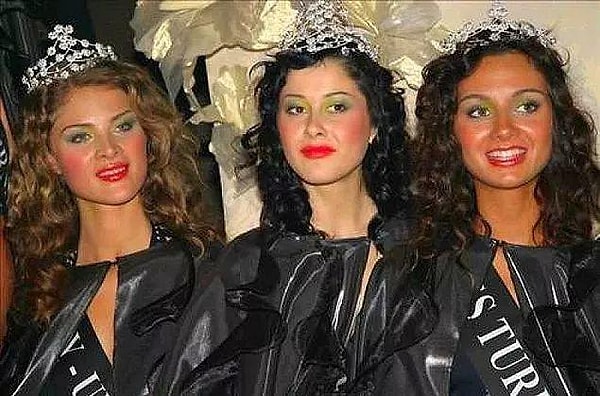 In addition to being a recognized beauty and actress, Akalay also has a history as an announcer. After her announcer career, Akalay focused on acting and we have been seeing her on the screens frequently since then.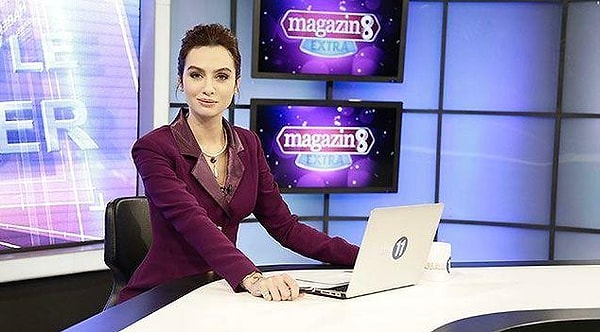 So who is Birce Akalay? Born in 1985 in Istanbul, Birce Akalay graduated from Pera Fine Arts High School Theater Department with second place.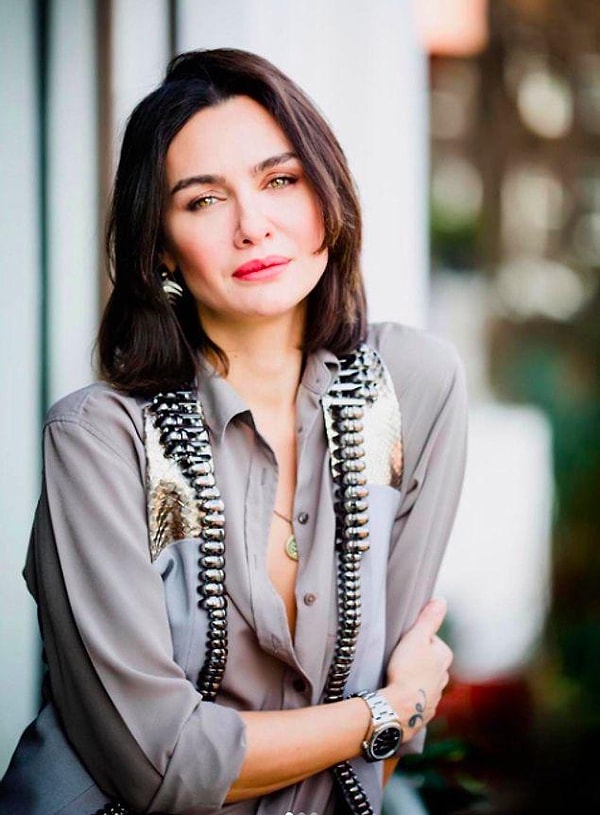 Afterwards, Akalay started to study at Istanbul University, Faculty of Literature, Department of Theater Criticism and Dramaturgy, and left this department in the 3rd grade and enrolled in Haliç University Conservatory Theater Department and completed her education here.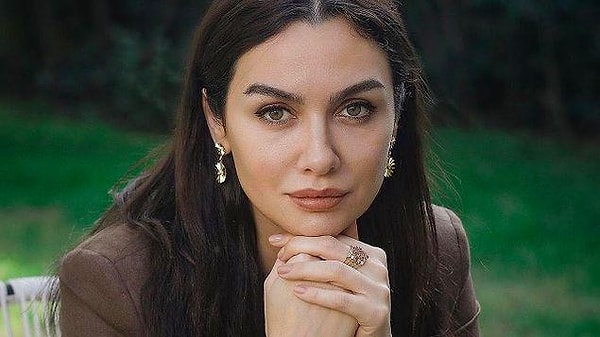 Akalay, who had her first leading role experience with her character Lamia in the series Kader, also stepped into cinema with the Son Ders: Aşk ve Üniversite (Love and University).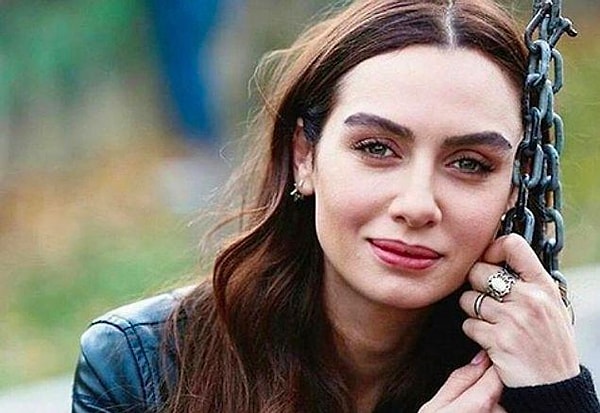 She made her real debut in the television world with the character of Havva in the series Yer Gök Aşk. Akalay, who was highly appreciated for both her acting and beauty, continued to take part in successful productions one after another.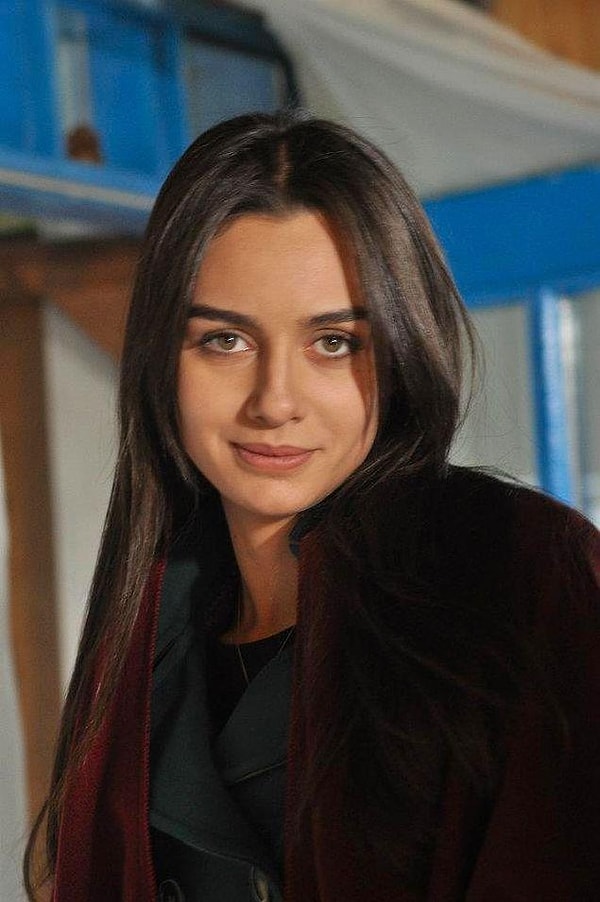 The beautiful actress also starred in many successful productions such as Ben Onu Çok Sevdim, Küçük Ağa, Evli ve Öfkeli, Siyah Beyaz Aşk, Ağlama Anne, Babil and Son Yaz.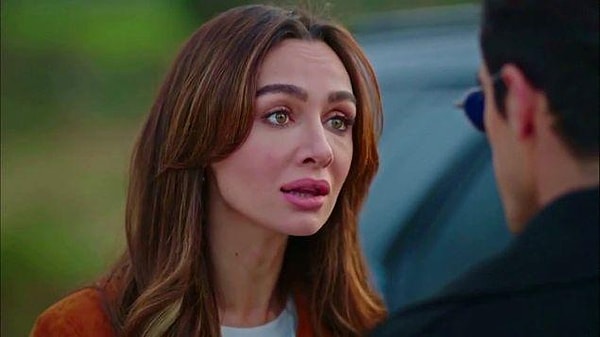 The successful actress gave life to the role of Hürmüz in the play Yedi Kocalı Hürmüz directed by Müjdat Gezen, and Zilha in the play Keşanlı Ali Destanı and showed a successful performance.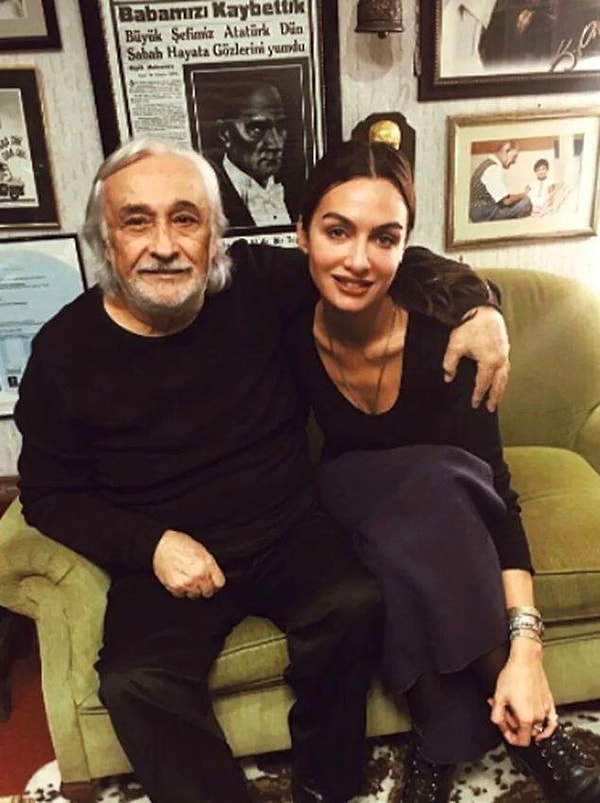 For those who don't know, Akalay was also a faculty member at Haliç University Theater Department.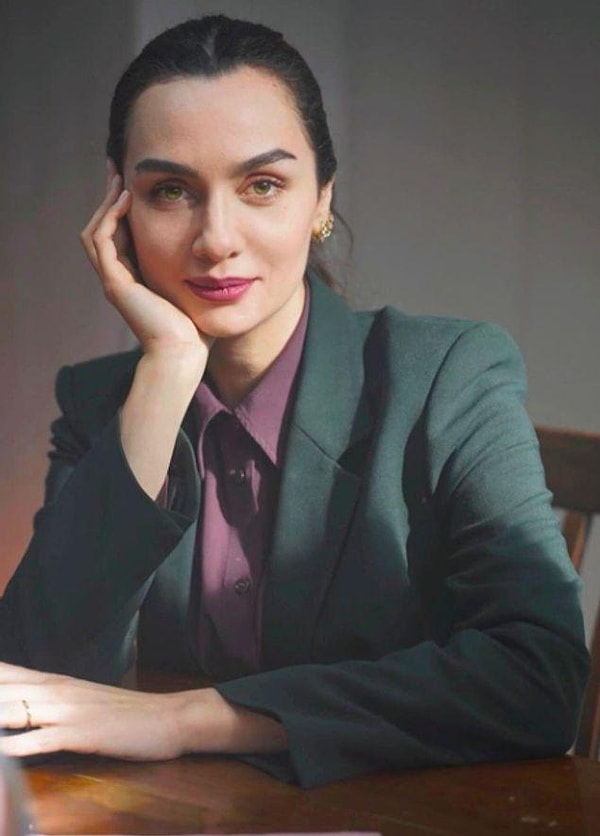 Scroll Down for Comments and Reactions