News
Big Sean and Jhene Aiko Have Their First Child
Big Sean and Jhene Aiko Have Their First Child
Rapper Big Sean and his partner Jhené Aiko have announced that they had their first child together this week.
The couple revealed the news with a montage of photos on each of their Instagram profiles on Friday, 18th November.
The couple announced that they named their firstborn son Noah after he was born on the 8th of November.
Big Sean revealed some details of the birth to fans in his post to the social media platform.
"After 24 hours of Labor, A Lunar Eclipse, with rain from the beginning of labor til he was born, he's here safe and sound," the rapper wrote on his Instagram.
"Happy, Healthy and everything we could ever ask for and more. Any and everything for you Son," he added.
Singer Jhené Aiko gave her fans a similar reveal on her own Insta page, adding a few pet names for the pair's newborn baby.
"My baby Yoda, my Sani," she said of her son.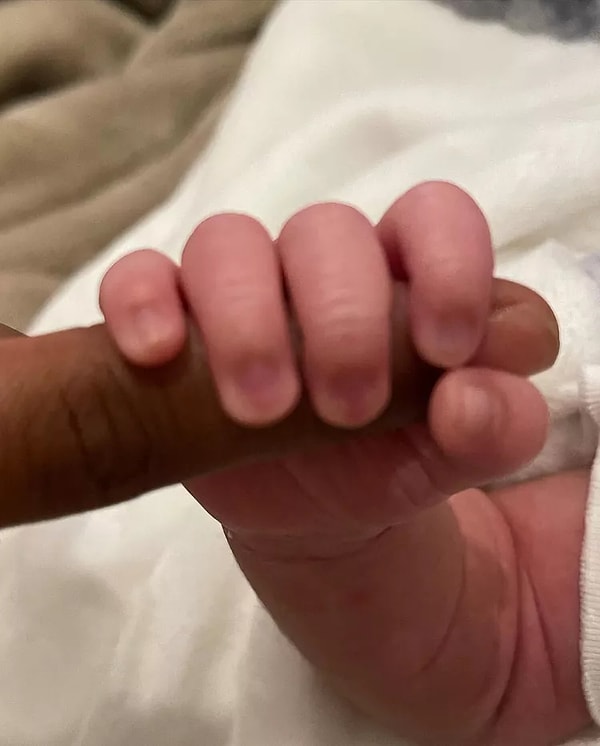 Last month, the couple who have been together for some time, revealed that they would be having a son.
The couple made the announcement during Jhené's concert at the Greek Theater in Los Angeles.
"L.A., make some noise… make some noise for our baby boy!" Big Sean revealed to the crowd as he and Jhené performed their 2017 song "Moments."
The baby is Big Sean's first child while Jhené has a 14-year-old daughter from a previous relationship with R&B singer O'Ryan.
The singer is the younger brother of singer Omarion.
On Big Sean's song "Deep Reverence," released in 2020 from his 'Detroit 2' project, the rapper revealed that he and Aiko suffered a miscarriage in a prior attempt to have a child together.
"Should be a billionaire based on the time off I'm not takin'/ Probably why this shit with me get crazy and we lost a baby," he raps on the song.
Earlier this year the rapper donated $100,000 for scholarships to HBCU college in collaboration with the Thurgood Marshall College Fund and Moguls in the Making organisations.
Last month Big Sean spoke to TMZ at LAX airport about the arrival of his son.
At the time, the rapper told a reporter in a short interview that he didn't know what he and Aiko would name their son.
He also spoke about taking by time away from his music career, and added that he thought it was important but didn't yet know how long he would take off from his work.
Big Sean Looking Forward to Fatherhood, No Timetable On Rap Return | TMZ
Scroll Down for Comments and Reactions