News
'Best in Dough' Season One Gets a Hulu Premiere Date
'Best in Dough' Season One Gets a Hulu Premiere Date
It gets better with food- to be specific, pizza. Hulu has taken a step to unite its existing and potential fans with a ten-episode reality show, Best in Dough. 
The series is a cooking competition that dives into nothing else but pizza preparation. Pizza is an Italy-originated dish, typically flat-round in shape with leavened white bread topped with various ingredients and baked at a high temperature.
About 'Best in Dough' Season One
In December 2021, Hulu offered a green light for a new food competition-based reality series, Best in Dough, although no specific release date was set. The show adds to Hulu's long list of food programming, such as The Next Thing You Eat, Baker's Dozen, Taste the Nation, and Eater's Guide to the World. 
Everyone loves pizza; Best in Dough tries to unite the world with delicious, educational, entertaining scenes. There's also a $10,000 cash prize for the best pizza chef.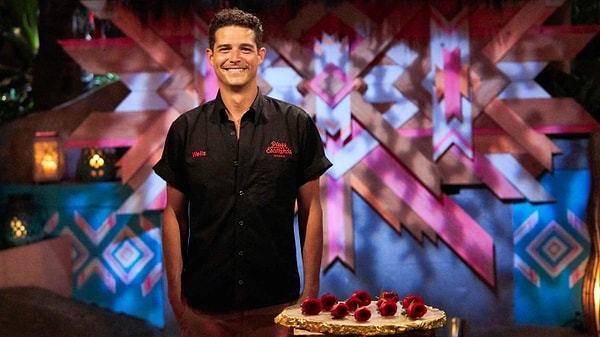 Trailer
The trailer from Hulu's YouTube Channel kicks off with Well Adams introducing viewers to the great unifier- pizza, followed by eye-catching images of different pizzas. 
It then proceeds with a glimpse of super-hot pizza ovens, with a few pizza geniuses doing the thing. From mothers and daughters, college students, nonnas, and influencers, to pitmasters- Best in Dough hosts the most diversified groups to showcase their pizza cooking skills. 
The trailer finalizes with rib-cracking moments among the chefs, hosts, and judges, different pizza challenges with a time clock, pizza tasting, in-job messes, unmatched skills, and everything else you ever imagined about pizzas.
Who is in 'Best in Dough'?
Best in Dough is hosted by Chef Danielle Uditi of Pizzana restaurant and Well Adams of Bachelor in Paradise. Uditi also serves as the chief judge alongside Eunji Kim (a food influencer and comedian), Bryan Ford (baker), and Millie Peartree (chef). 
The list of competitors eyeing the grand prize includes Nonnas (Carmela, Lina, and Antoinette), Influencers (Scott Weiner, Ashely Mincey, and Shealyn Coniglio), College Kids (Yemage Omer, Olivia Casterta, and John Laspada), Mothers and Daughters (Kelis and Tiffany, Carmen and Heidi, and Barbara and Allison), and Pizza Gurus (Ali Haider, Leah Scurto, and Joel Carlucci). Other participants include Adrian Davila, David Lee, Eduardo Anaya, Cliff Skighwalker, and Amanda Morris.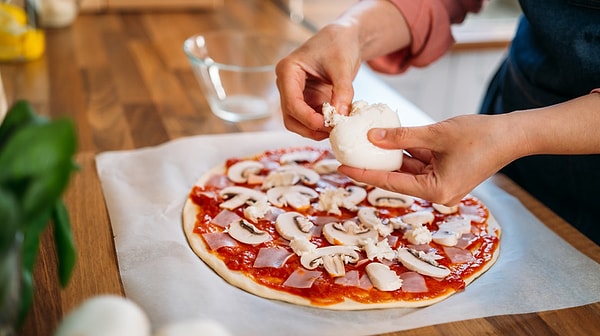 'Best in Dough' Release Date
Best in Dough launches its first three episodes on Monday, September 19th, followed by three more on September 26th, and four on October 6th, making a ten-part fantastic series. 
Hulu took it to its verified Twitter account to call all pizza lovers to the brand new competition with a 1-minute, 49-second video clip.
Scroll Down for Comments and Reactions