News
Berlin, a Money Heist Spin-off Series Set to 'Rob' Your Attention This December
Berlin, a Money Heist Spin-off Series Set to 'Rob' Your Attention This December
A mastermind dubbed Professor and his gang attempt to pull off a major robbery in the immensely popular series Money Heist, which has a large international fan base. Five seasons of the successful series saw it ingrained in culture.
Few people could have anticipated the audience that the Spanish crime series Money Heist would amass over the course of its existence when Netflix started broadcasting it. The show, also known as La Casa de Papel, premiered on Netflix in December 2021 and had 190 million viewing hours in its first week.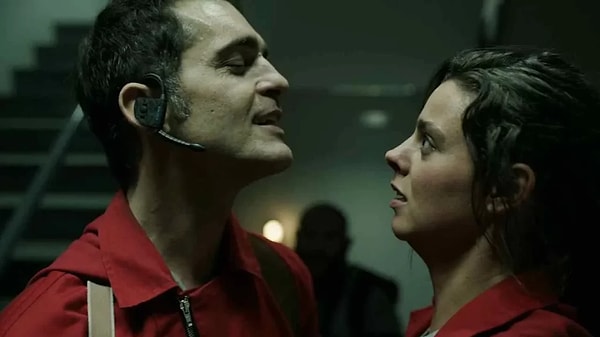 Berlin: What to Expect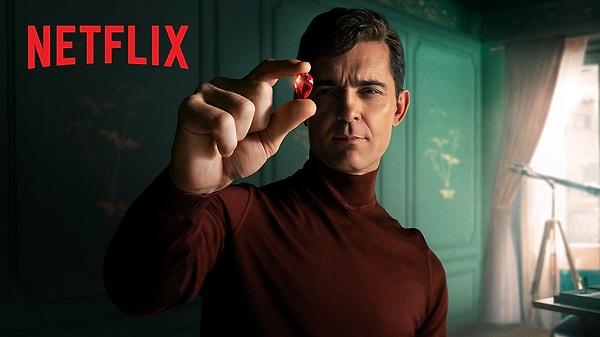 Berlin from Money Heist abandoned his life in season 2, however due to the character's popularity, flashback scenes featuring Berlin appeared in seasons 3, 4, and 5. Berlin will act as a prequel, detailing a significant heist that the character pulls off before eventually meeting the Professor (lvaro Morte), Denver (Jaime Lorente), Tokyo (Úrsula Corberó), and the rest of the gang, since the character is technically dead during the current timeline of the main show. The phrase 'city of love' used by Netflix in relation to the setting of the episode appears to confirm that Paris will play a significant role in Berlin's great jewel robbery.
Love appears to be going to have a big impact in Berlin. According to Pina, who also wrote Berlin, the series would be 'a journey through the golden phase of the character, when he journeyed around Europe insane in love.' He also teased that the upcoming spinoff might be shockingly funny, a departure from the mothership series' often more somber tone.
Berlin Cast and Release Date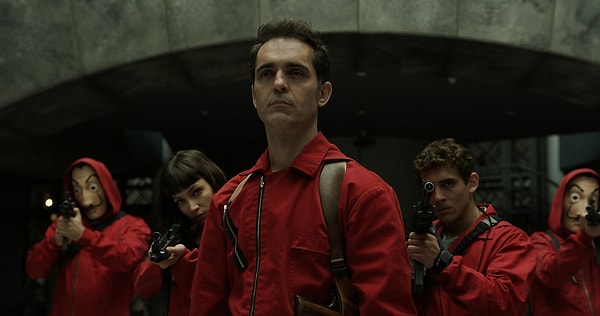 Berlin | Character Introduction | Money Heist | Netflix
We can now confirm that the spinoff series based on fan favorite Andrés de Fonollosa, or Berlin, will debut on the streamer in December 2023 thanks to a date announcement video made by the platform. Alex Pina, who created the original series, is back on board to pen this spinoff. The forthcoming spinoff was discussed by Pina and Berlin actor Pedro Alonso at Netflix's 2022 Tudum event, with Pina stating, 'This is going to be a trip throughout the golden years of the character. When he was stealing all over Europe, madly in love."
The first episode of the television show began filming on October 3, 2022, in Paris. It was shot over many weeks in both the French capital and Madrid.
Scroll Down for Comments and Reactions