News
Berkay Ateş: The Versatile Star Illuminating Turkish Cinema
Berkay Ateş: The Versatile Star Illuminating Turkish Cinema
Berkay Ateş, a prominent figure in the Turkish entertainment industry, has captivated audiences with his remarkable talent and magnetic presence on screen. Born on February 19, 1987, in Istanbul, this multi-talented actor has left an indelible mark in the realms of television, cinema, and theater.
Rising Stardom in Film and Television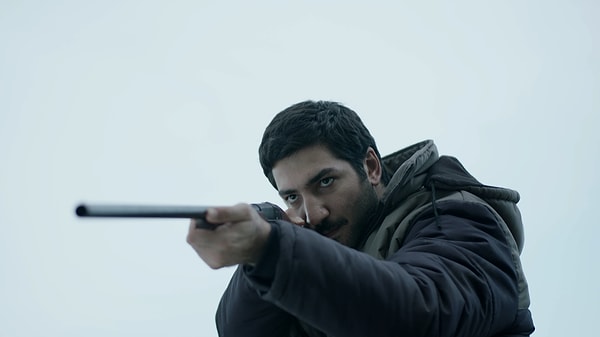 A Television Sensation with Versatility and Charisma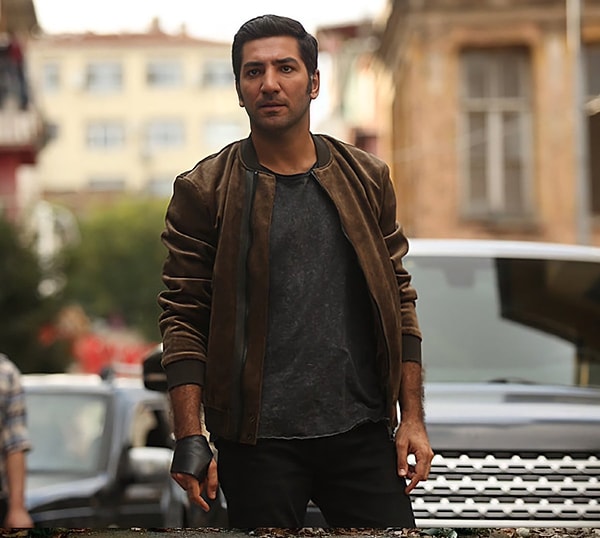 Setting Screens Ablaze with Captivating Performances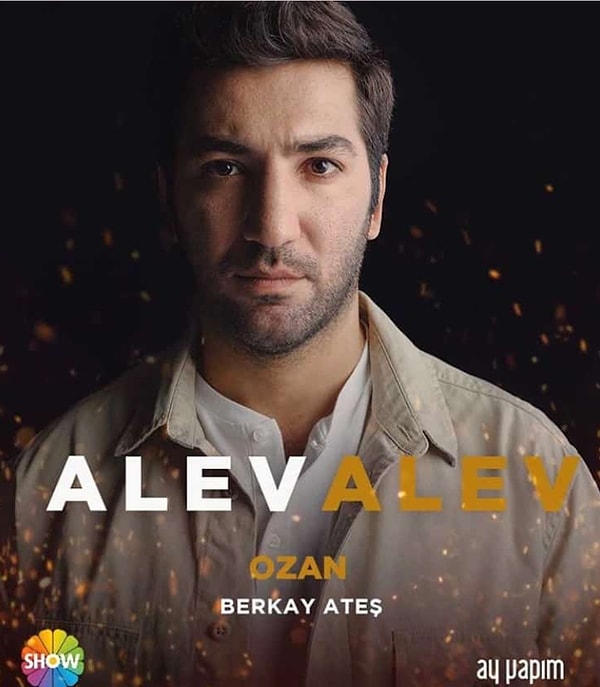 Unwavering Dedication to Craft and Growth in "Görülmüştür"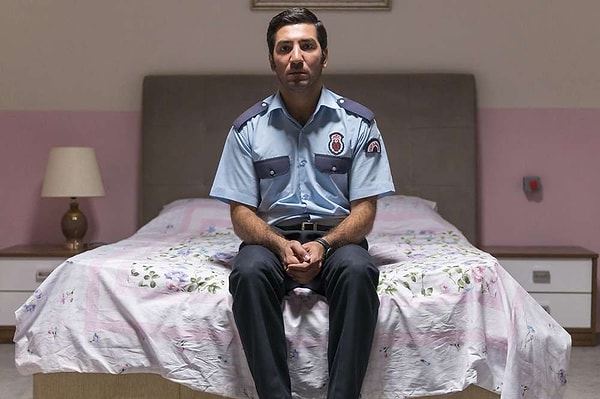 "Karanlık Gece": An Immersive and Remarkable Performance as İshak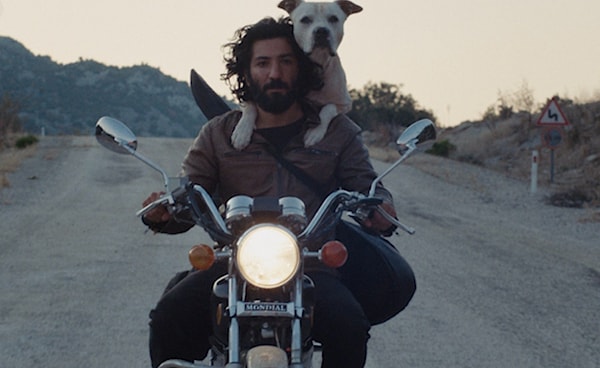 Theater: A Foundation for His Craft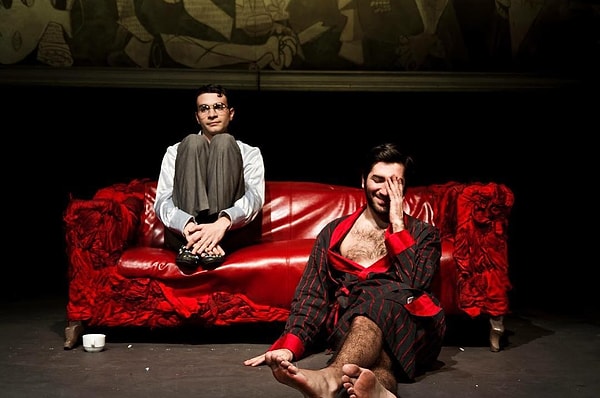 A Celebrated Actor Honored for Unrivaled Talent and Dedication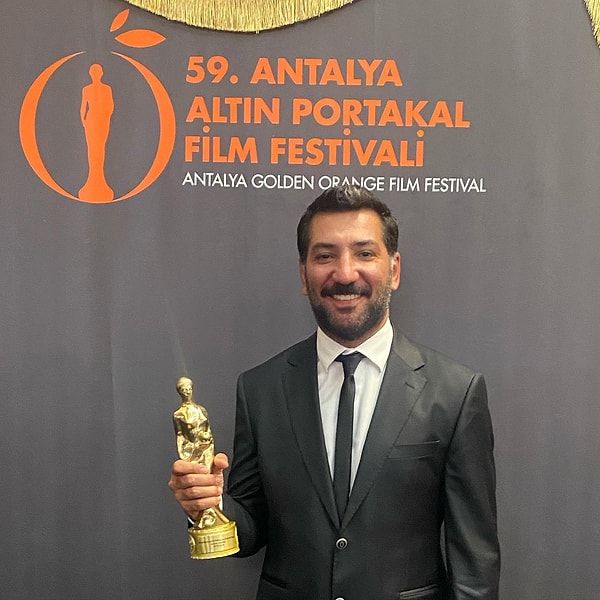 Berkay Ateş: A Journey of Versatility and Brilliance in Turkish Cinema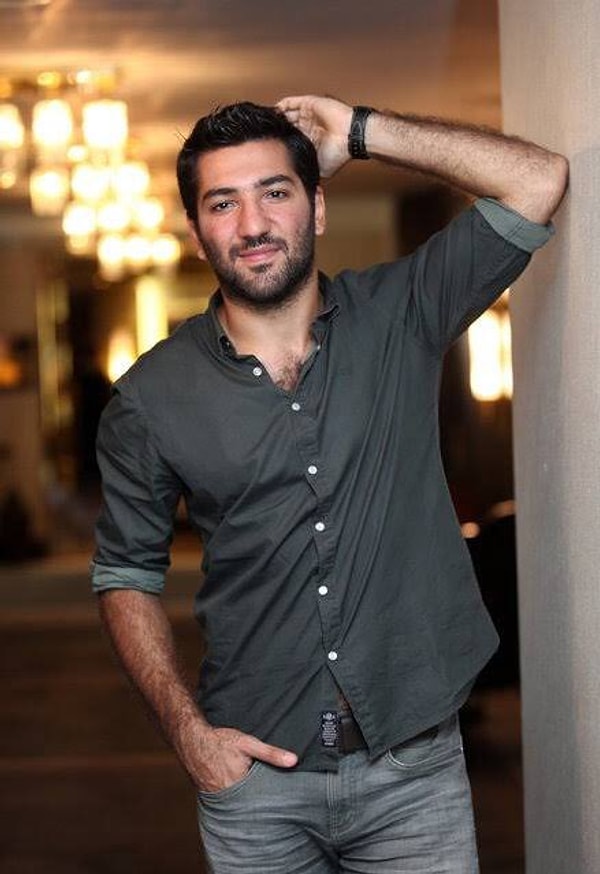 Scroll Down for Comments and Reactions