Based on a True Story: Steven Stayner's 'Captive Audience' Soon Comes to Hulu
When it comes to true crime chronicles, Hulu serves us best. From The Girl from Plainville to The Dropout and its most recent three-part documentary, Captive Audience: The audiences will perpetually remain captured in their seats.
Captive Audience's Chilling Storyline
Ran by Jessica Dimmock and produced by Anthony Russo and Joe, this film centres on the Stayner family's traumatic journey. It all started back in 1972 when Steven Stayner, seven years old, left for school and never returned. 
Miraculously, the boy returns home almost ten years after enduring years of mistreatment to liberate his fellow kidnapping sufferer, Timothy White. This action sends the Stayner family into the media spotlight, with Steven being saluted as a warrior and the public obsessed with their breath-taking tale.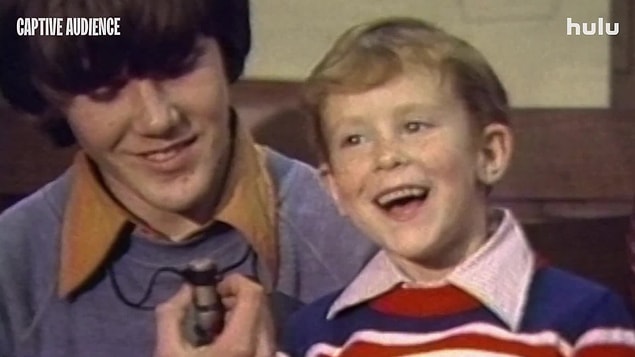 Unfortunately, these stories only push the family at its worst. While battling with life on cameras, pressures rise even higher when Steven's abductor is put on trial, disclosing more monstrous and distressing truths that render Steven into a fall.
Amidst these tensions, the family falls into another dreadful misfortune- Steven's sibling, Cary, has become a serial killer. Through interviews and flashbacks with the Stayner family, including Ashley, Steven's daughter, Captive Audience allows its audience to tell how media fixation and insanity can negatively put families into distress.
When Will Captive Audience Premiere?
In Captive Audience, the truth becomes a tale while a tale becomes the truth. For its first season, the three-episode film lands via Hulu on Thursday, April 21st, 2022.