News
Barış Manço: A Musical Legend with a Timeless Legacy
Barış Manço: A Musical Legend with a Timeless Legacy
Barış Manço, born on January 2, 1943, in Istanbul, Turkey, was an extraordinary musician, composer, and television personality who left an indelible mark on the Turkish music scene. With his unique blend of rock, folk, and Anatolian influences, he became an icon of Turkish music, captivating audiences with his vibrant stage presence, thought-provoking lyrics, and innovative sound.
Early Years: A Musical Prodigy in the Making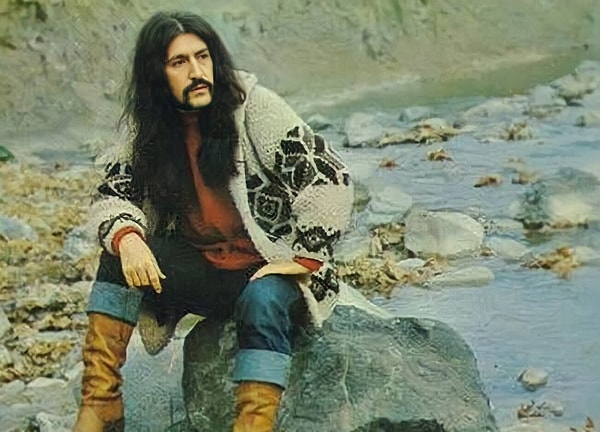 "Kol Düğmeleri" (Cufflinks): The Debut Single that Propelled Manço to Fame
Dönence" (The Turntable): A Timeless Anthem
The Unique Sound of Barış Manço: Rock, Folk, and Anatolian Fusion
Barış Manço's Enduring Impact on Turkish Music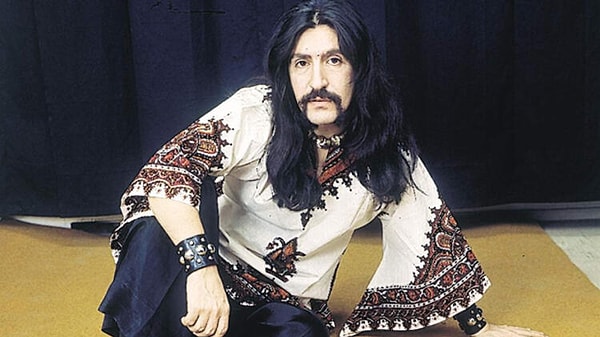 "Barış Manço ile 7'den 77'ye": Barış Manço on the Small Screen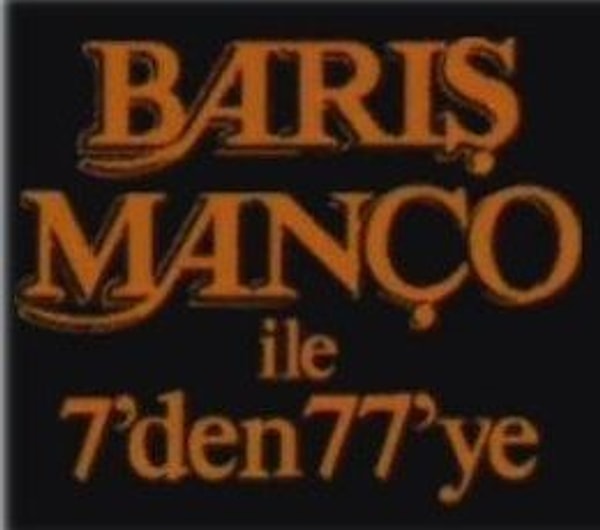 1. "Adam Olacak Çocuk"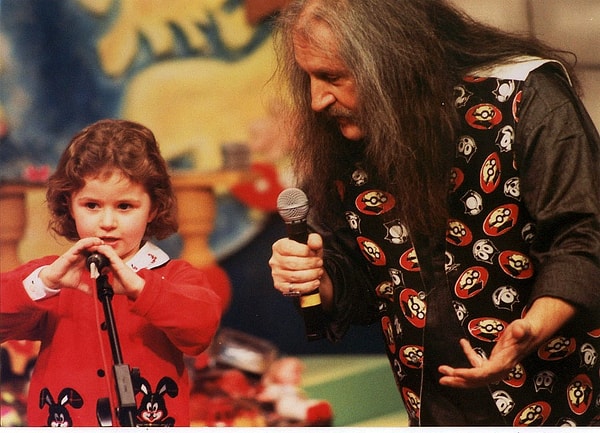 2. "Dere Tepe Türkiye"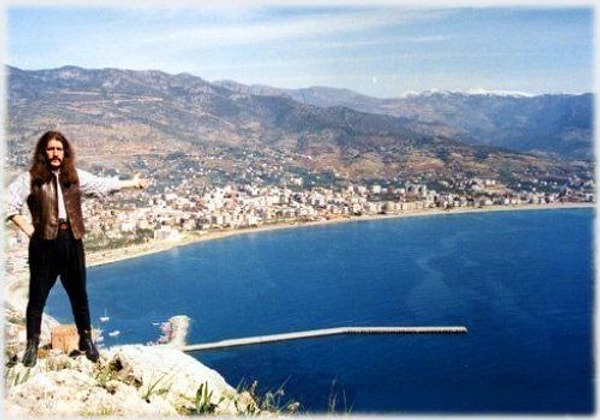 3. "Dönence Dünya Turu"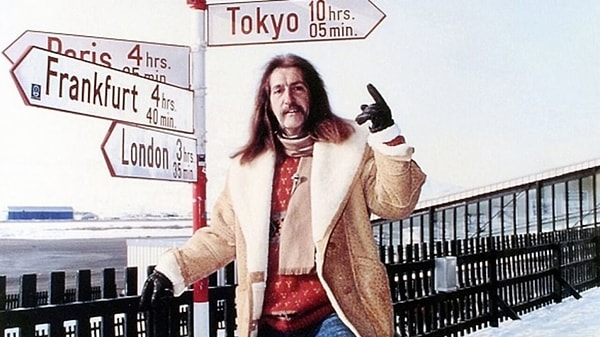 Barış Manço: A Cultural Icon and Visionary Artist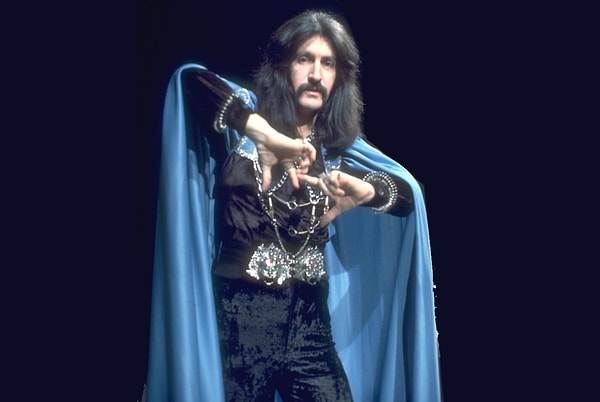 Legacy and Influence: A Musical Icon Lives On
Scroll Down for Comments and Reactions