News
Barış Arduç: A Turkish Heartthrob
Barış Arduç: A Turkish Heartthrob
Barış Arduç is a Turkish actor who has become one of the most popular and sought-after actors in his home country. He has garnered a significant fan following not only in Turkey but also in other parts of the world. Arduç has starred in many successful television dramas and films, showcasing his exceptional acting skills and versatility as an actor.
Born on October 9, 1987, in Scherzingen, Switzerland, Arduç spent most of his childhood in Germany.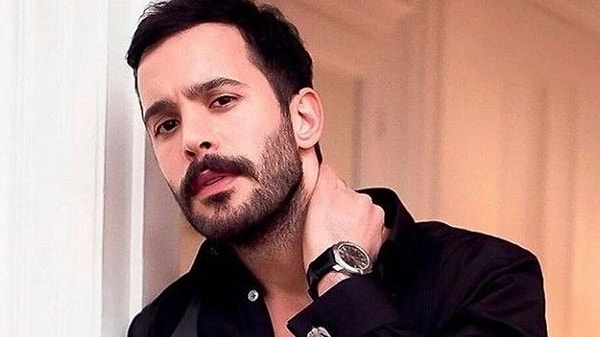 Arduç started his acting career in 2008, with a small role in the Turkish television series "Kurtlar Vadisi Pusu."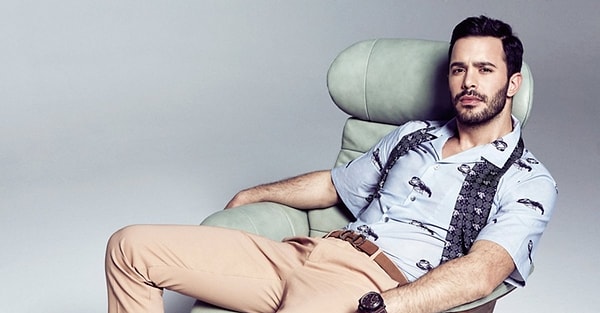 Following the success of "Kiraz Mevsimi," Arduç appeared in several other popular television series.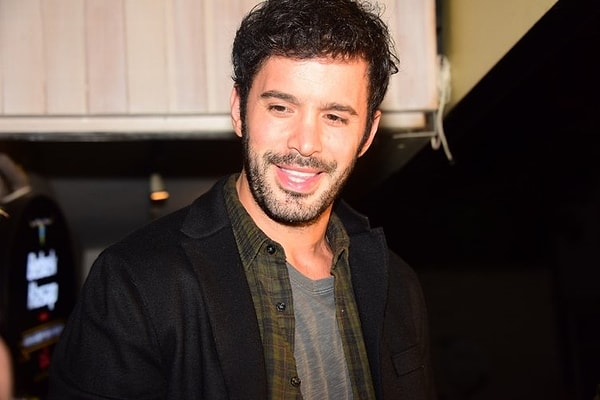 Arduç's popularity has also earned him many endorsement deals, including for brands such as Coca-Cola, Lipton, and LG.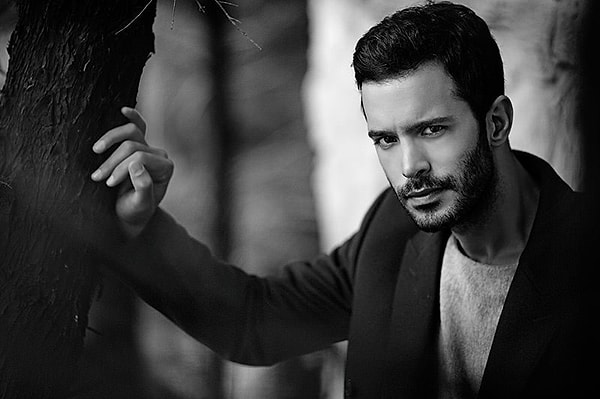 Apart from his acting career, Arduç is also known for his philanthropic work.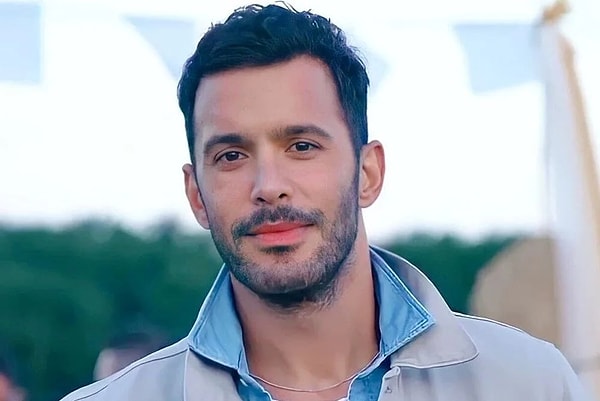 In 2020, Arduç starred in the Netflix original series "The Gift," which premiered on the streaming platform worldwide.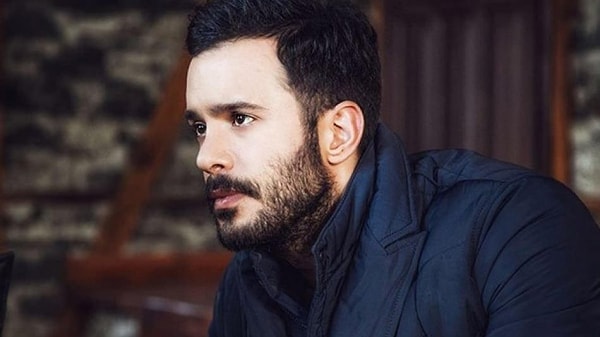 Barış Arduç is a multi-talented actor who has captivated audiences with his exceptional acting skills and charm.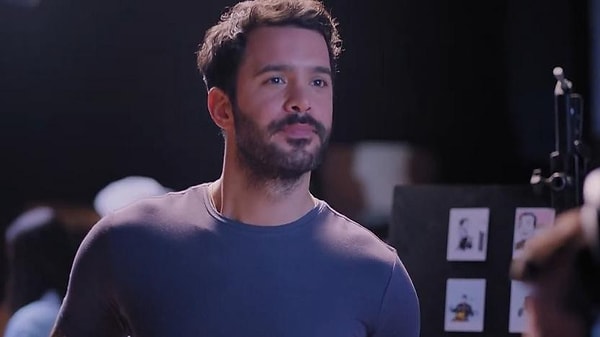 Did you know these about Barış Arduç? Tell us in the comments!
Scroll Down for Comments and Reactions