News
Ayazma Church: A Captivating Journey into the Depths of Balıkesir's Historical Past
Ayazma Church: A Captivating Journey into the Depths of Balıkesir's Historical Past
Prepare yourself to encounter a silent witness of history, a place that holds tales from the past and captivates the imagination. Ayazma Church stands as a testament to Balıkesir's rich cultural heritage, offering a glimpse into its historical significance. Join us as we delve into the secrets, mysteries, and hidden treasures that lie within Ayazma Church, ready to uncover the untold stories of this remarkable landmark. Get ready to immerse yourself in the depths of Balıkesir's history and embark on a memorable adventure with us.
History of Ayazma Church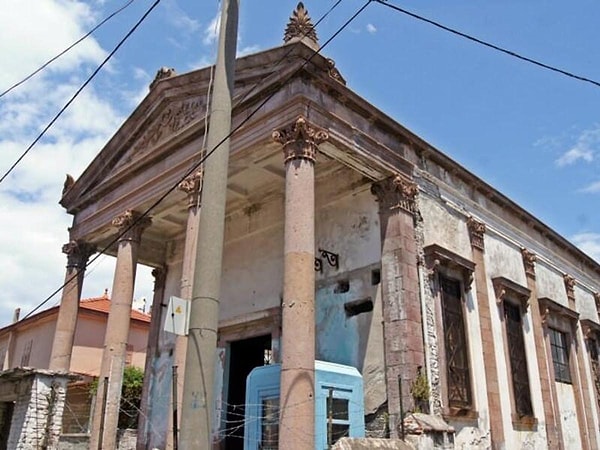 Architectural Features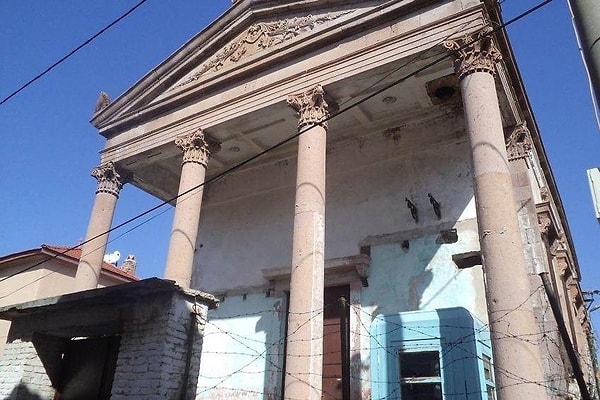 Places to Discover in Ayazma Church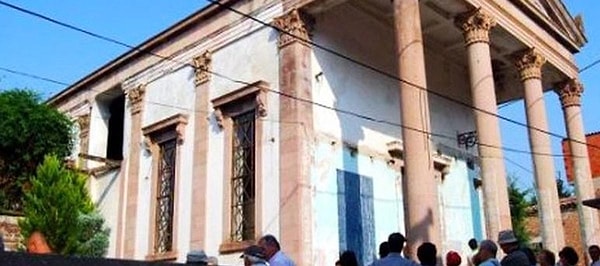 How to get to Ayazma Church?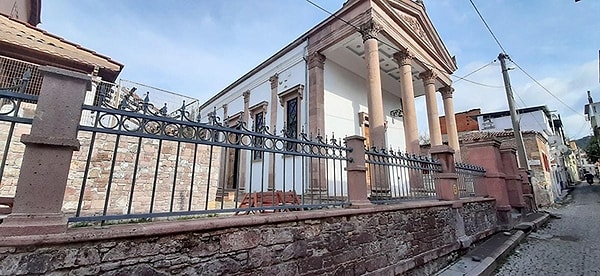 Tips for Visiting Ayazma Church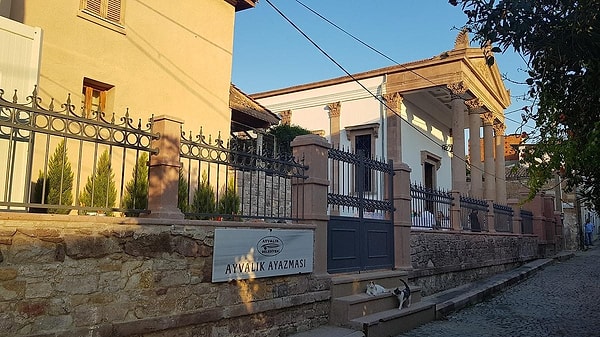 Other Nearby Attractions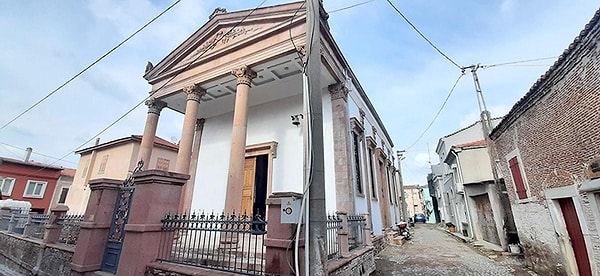 Scroll Down for Comments and Reactions