News
Aya Yorgi Church: The Sacred Site for Wish-Seekers in Büyükada
Aya Yorgi Church: The Sacred Site for Wish-Seekers in Büyükada
Aya Yorgi Church, nestled in the picturesque island of Büyükada, is a captivating destination for Christians and tourists alike. It draws visitors from near and far who are looking for a unique and memorable experience. The church is among the first places that tourists visit when they arrive on the island. Constructed in 1751, the church has an impressive history that never fails to fascinate its visitors. The original building, known as the old church, consisted of a small chapel and a prayer place, and is covered with tiles. Today, this two-story structure remains a popular spot, visited by millions of tourists who are in awe of its charm and spiritual significance.
Information About the Aya Yorgi Church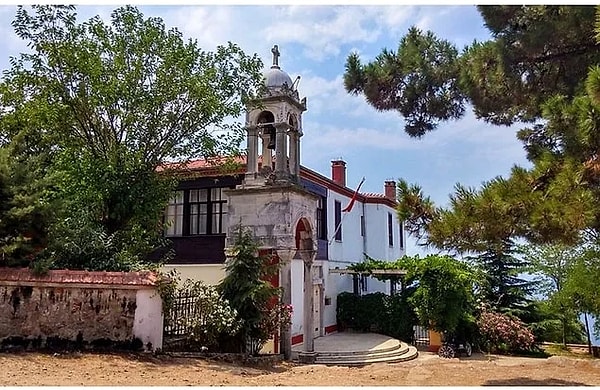 Where is the Aya Yorgi Church? How to Get There?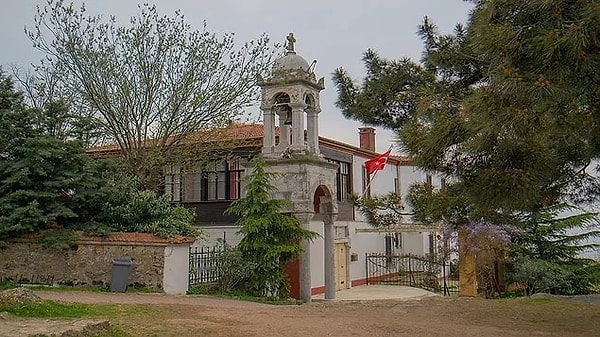 The Story of the Aya Yorgi Church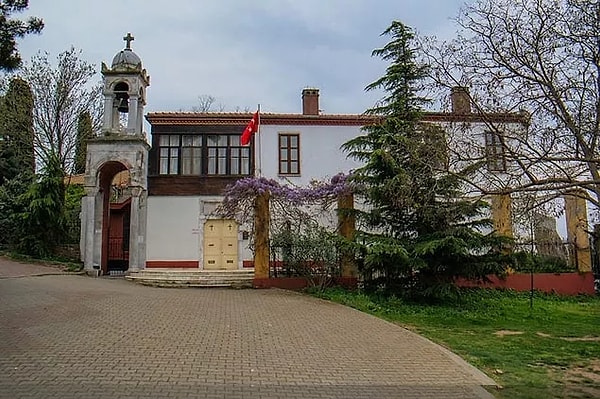 Making a Wish at the Church of St. George to the Moon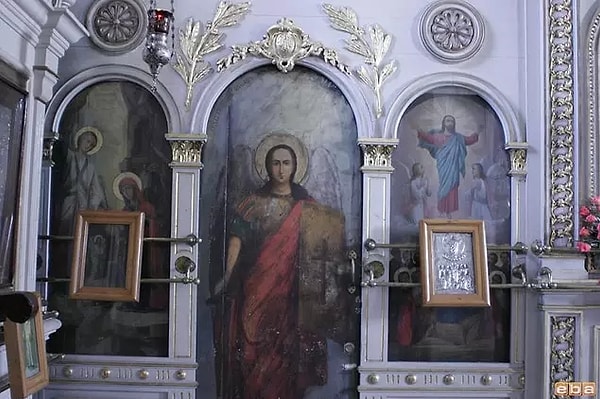 Aya Yorgi Church Visiting Hours and Entrance Fee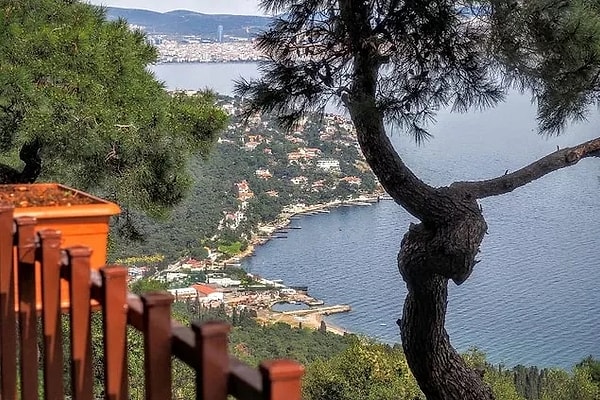 Places to Visit When You Come to Büyükada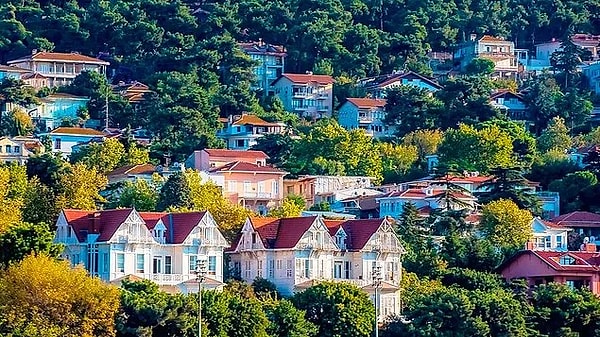 What other churches have you been to? Tell us in the comments!
Scroll Down for Comments and Reactions