Awesome Story Of The Guy Who Proposed To His GF In A Packed Movie Theater
Witness the ecstatic moments of the couple in a movie theater - where a guy brought lots of people and made a video of all the preparations and then showed it to the woman he loves when he proposed to her...
An innocent exit and here we go!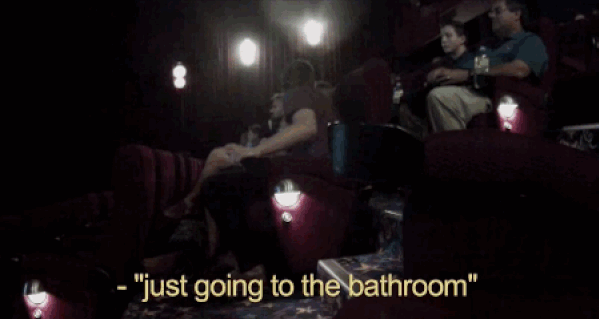 The people in the movie theater 'have no clue' about what's going to happen.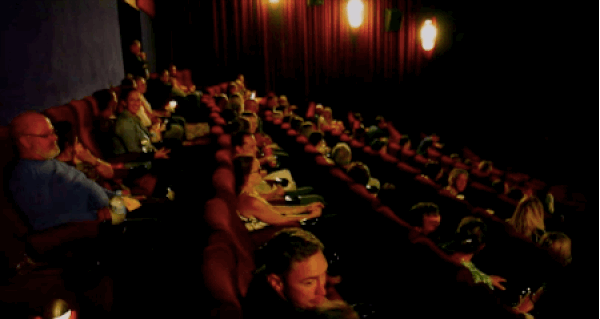 CONGRATS!