News
Attention! 'Euphoria' Gets a German Adaptation: Get More Details
Attention! 'Euphoria' Gets a German Adaptation: Get More Details
The generation Z drama series Euphoria continues to spread its gold dust around the world. 
This just in! Euphoria is getting a German adaptation, contracted by the production company Zeitsprung Pictures and will be distributed by ADD Content. Scriptwriters Jonas Lindt and Paulina Lorenz have already been recruited to helm the show's screenplay.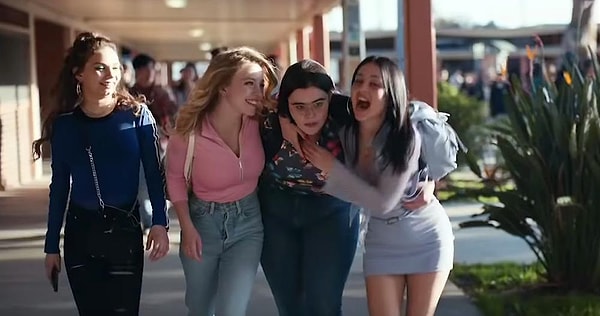 More News About 'Euphoria' German Adaptation
The CEO of Zeitsprung Pictures, Michael Souvignier, expressed his excitement to undertake a German version of the renowned show. He said, 'Euphoria is one of the biggest and most successful IPS, and we are happy to develop the story for a German adaptation of this unique coming-of-age series together with the outstanding writers Jonas Lindt and Paulina Lorenz.'
Producer Lennart Pohlig added, 'We strongly believe that the universal topics facing gen Z like addiction, sexual orientation and mental illness, which they navigate whilst withstanding enormous pressure to succeed and perform, must be told in a specific local way- in this case from the viewpoint of young German teens.'
The founder of ADD Content, Hadas Mozes Lichtenstein, recognized Euphoria's great potential to speak to young people authentically. She echoed, 'Euphoria is a special series that resonates far beyond the Israeli audience, which is underscored by the response to HBO's gritty and compelling reboot.'
She further stated that Euphoria's raw and disquieting themes and storylines struck a chord in young audiences in different markets around the globe, adding her eagerness to see how the German version brings another perspective to teen viewers.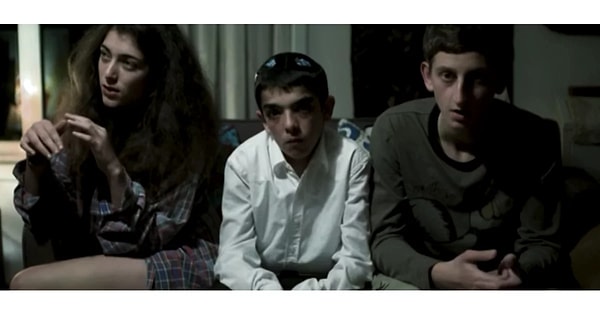 'Euphoria's Success
Euphoria is an Israeli original drama miniseries crafted by Ron Leshem and directed by Dafna Levin. Running for ten episodes from November 2012 to February 2013, Euphoria sees a group of high school students deal with issues of love and friendship while grappling with drugs, sex, social media and trauma.
The HBO American adaptation, released in 2019, blew up with more intensity and drama, winning several Emmy awards and spanning two more seasons. Executive produced by Drake, Future the Prince and Sam Levinson, the revised Euphoria features a young star-studded cast including the popular singer Zendaya, Jacob Elordi, Maude Apatow, Barbie Ferreira, Storm Reid, Alexa Demie, Eric Dane, Nika King, Sydney Sweeney, Hunter Schafer and Algee Smith.
We eagerly await to see what the German adaptation has in store for its young fans. We'll keep you posted with more details soon.
Scroll Down for Comments and Reactions