News
Atatürk Olympic Stadium: A Symbol of Sporting Excellence
Atatürk Olympic Stadium: A Symbol of Sporting Excellence
The Atatürk Olympic Stadium, located in Istanbul, Turkey, is a renowned sports venue that has gained international recognition for its impressive architecture and significant role in hosting various sporting events. The stadium was initially proposed as part of Istanbul's bid to host the 2000 Olympic Games. However, due to insufficient facilities, the absence of a metro line, and traffic problems, Istanbul was unable to secure the hosting rights. Nevertheless, the idea of constructing a stadium in line with global examples was raised by some sports authorities to address these concerns. The construction of the stadium began in 1994 under the leadership of Recep Tayyip Erdoğan, the then-Mayor of Istanbul. After extensive research and collaboration with domestic and international firms, the site for the Olympic Stadium was selected, taking into account its proximity to public transportation and sufficient land area for the stadium and accompanying Olympic Park.
Construction and Inauguration: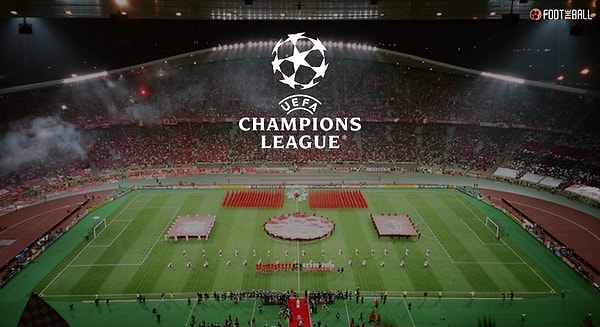 Atatürk Olympic Stadium in Istanbul, Turkey, is not only a significant landmark but also a symbol of the country's unwavering commitment to sporting excellence.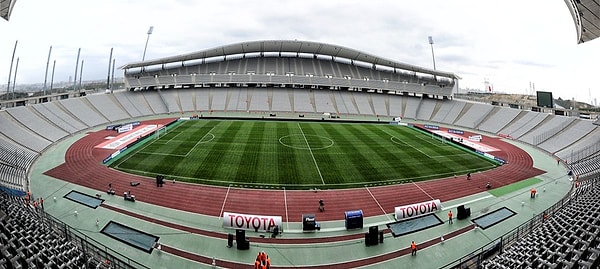 The journey of Atatürk Olympic Stadium began with ambitious plans for its construction.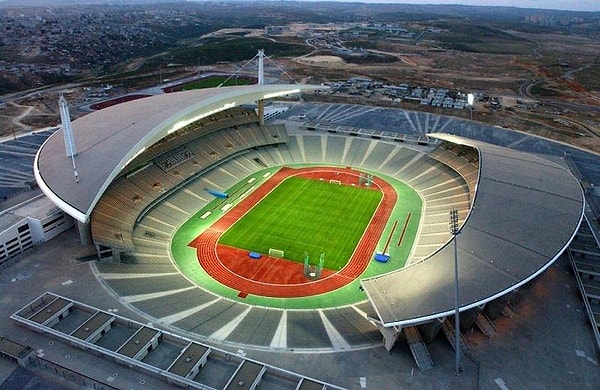 The opening of Atatürk Olympic Stadium marked a historic moment, not just for the city of Istanbul but for the entire nation.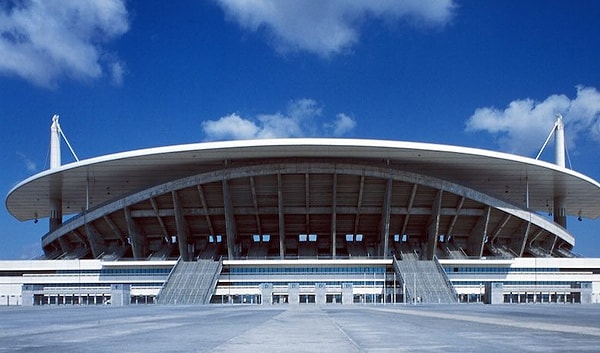 Over the years, Atatürk Olympic Stadium has been the stage for countless football matches, both domestic and international in nature.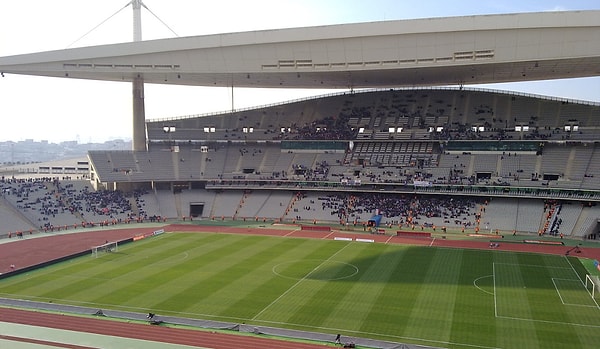 Beyond its association with football, Atatürk Olympic Stadium has also been a venue for various other sporting disciplines and entertainment events.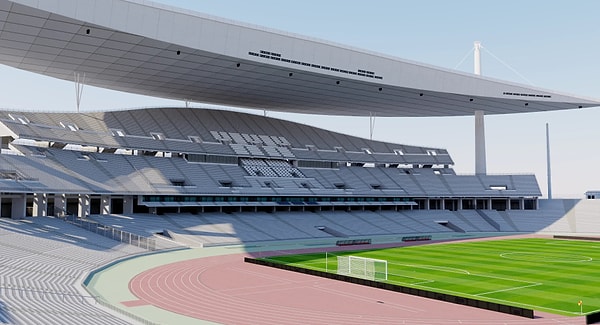 The name of the stadium, Atatürk Olympic Stadium, carries great significance.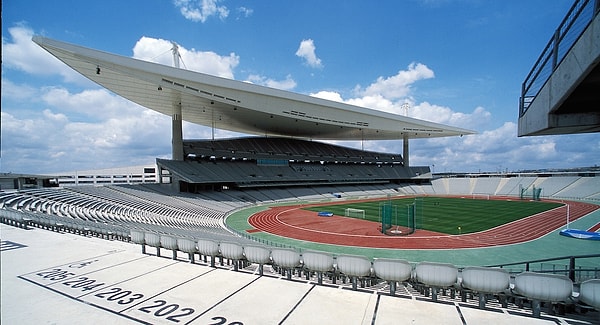 Atatürk Olympic Stadium not only embodies architectural magnificence but also encapsulates Turkey's aspirations to host major international sporting events.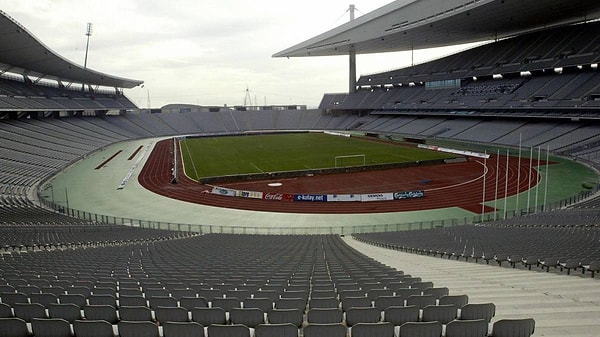 In conclusion, Atatürk Olympic Stadium holds a significant place in Istanbul's landscape and Turkey's sporting heritage.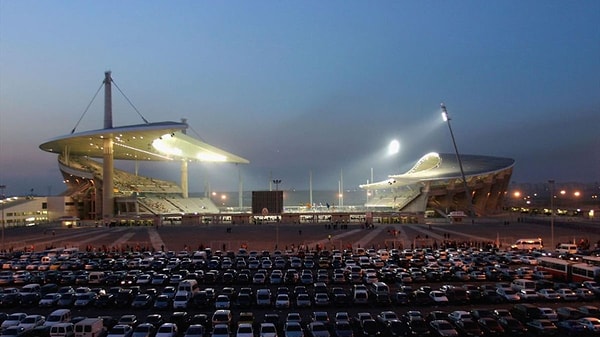 Did you know these about the Atatürk Olympic Stadium? Tell us in the comments!
Scroll Down for Comments and Reactions