News
Assessing Marvel's Box Office Shift: The Marvels and the Changing Landscape
Assessing Marvel's Box Office Shift: The Marvels and the Changing Landscape
There was a time when a Marvel Studios release was synonymous with box office success, regardless of the characters involved. However, the latest addition to the Marvel Cinematic Universe (MCU), 'The Marvels,' directed by Nia DaCosta, has broken an unexpected record—opening with the lowest box office numbers in the MCU's 15-year history. This turn of events has led industry observers to question the studio's future trajectory. In this exploration, we delve into the factors contributing to this shift, Marvel's evolving strategy, and whether this signals the end of Marvel's cinematic dominance.
The Marvels' Unprecedented Box Office Challenge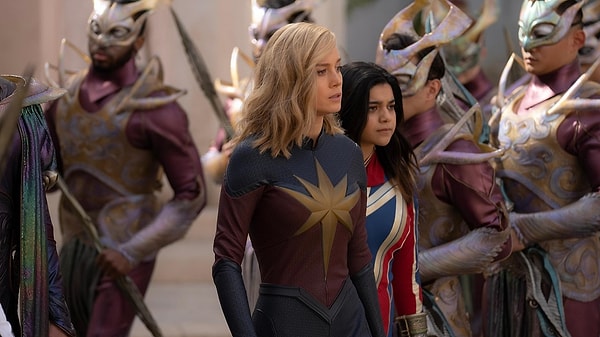 Diverse Factors Contributing to Disappointment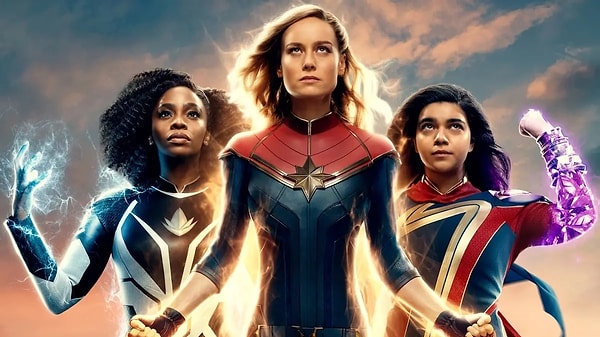 The Changing Dynamics of Post-Endgame Marvel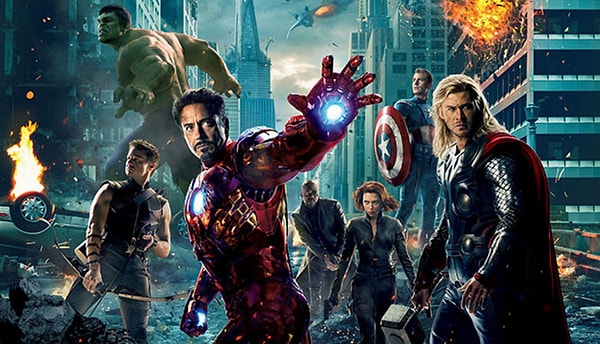 Superhero Fatigue or Selective Success?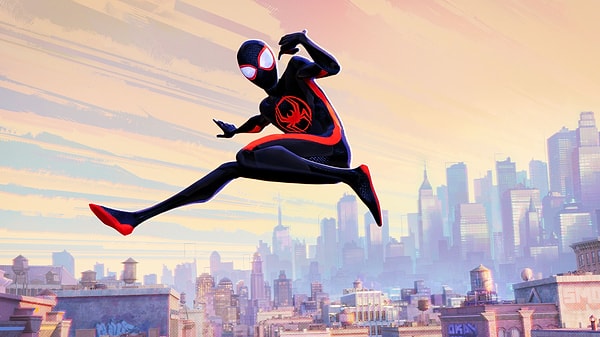 Marvel's Institutional Resilience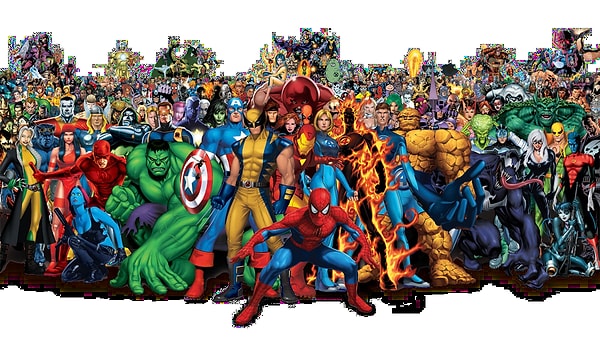 The Marvels' Tired, Not Terminated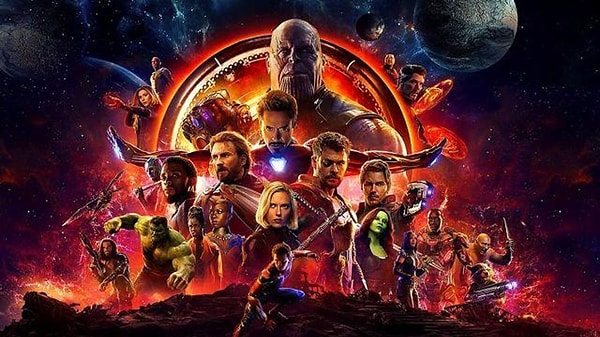 Scroll Down for Comments and Reactions