News
"Aşk Tesadüfleri Sever" (Love Likes Coincidences): A Journey through Time and Love
"Aşk Tesadüfleri Sever" (Love Likes Coincidences): A Journey through Time and Love
In the vast tapestry of Turkish cinema, some films stand out not just for their compelling stories but also for their ability to evoke profound emotions. 'Aşk Tesadüfleri Sever' (Love Likes Coincidences), a 2010 Turkish romantic drama directed by Ömer Faruk Sorak, is one such film that has left an indelible mark on audiences. With a stellar cast led by Mehmet Günsür and Belçim Bilgin, this mesmerizing tale takes us on a heartfelt journey through time, love, and the intricacies of fate. As the lives of Özgür and Deniz intertwine in a series of coincidental encounters, their story unfolds against the backdrop of Turkey's nostalgic cultural moments, creating an unforgettable cinematic experience.
Love, Coincidences, and Unfolding Destinies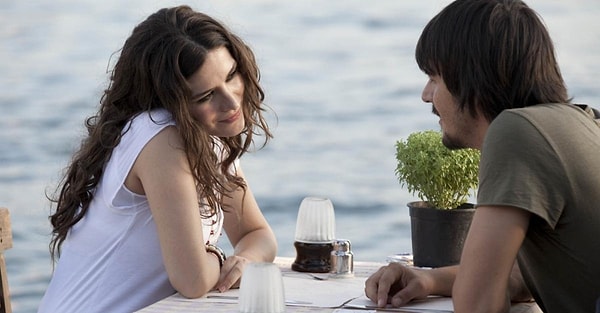 A Journey through Nostalgia: A Portrait of Turkey's Changing Times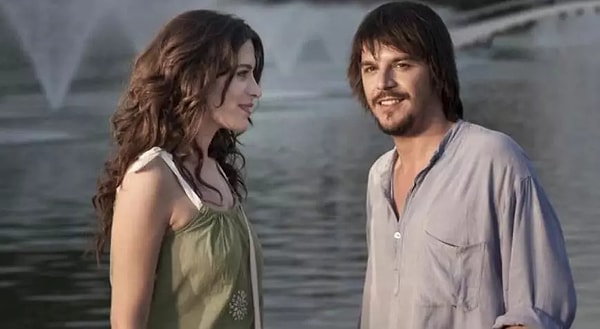 Stellar Performances: Mehmet Günsür and Belçim Bilgin's Chemistry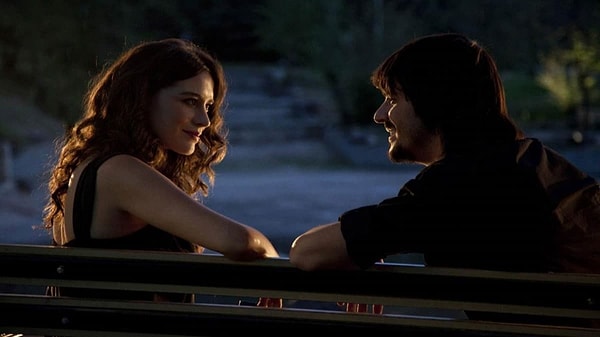 A Cinematic Love Letter to Coincidences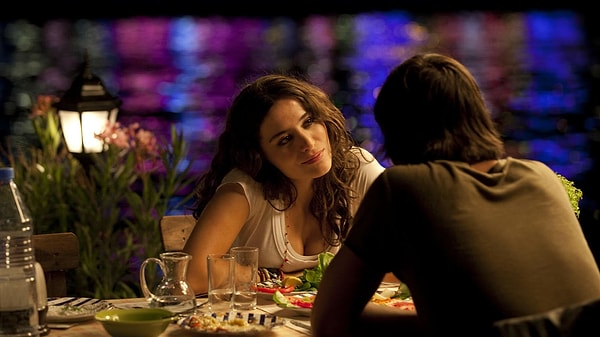 Cultural Impact and Critical Acclaim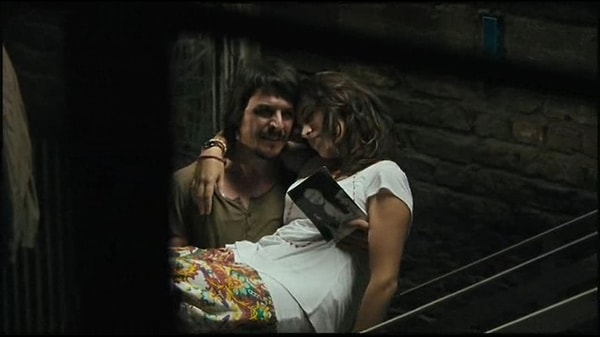 "Aşk Tesadüfleri Sever 2": A Continuation of Love's Journey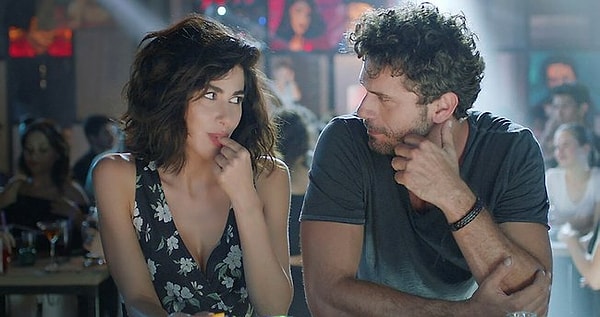 What do you think about this movie? Tell us in the comments!
Scroll Down for Comments and Reactions