News
Are You A Genius? Here Are 7 Obvious Signs You Should Look Out For!
Are You A Genius? Here Are 7 Obvious Signs You Should Look Out For!
Contrary to popular belief, geniuses are not from another planet and many of us possess many of the characteristics shared by people of high intelligence. It turns out many people who are geniuses have personality traits, habits, and behaviors in common.
Here's a list of 7 signs of high intelligence that'll probably show you that you're actually much smarter than you thought!
1. You are curious about everything.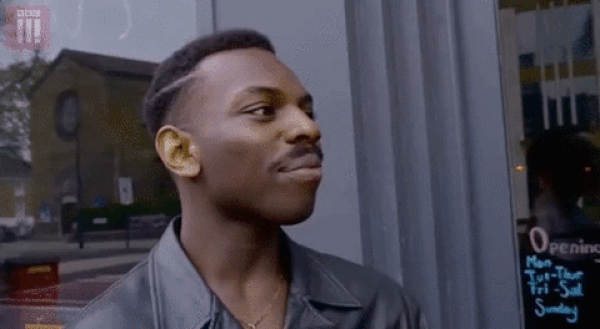 Geniuses are naturally curious people. They are constantly formulating questions in their minds, and then seeking out the answers.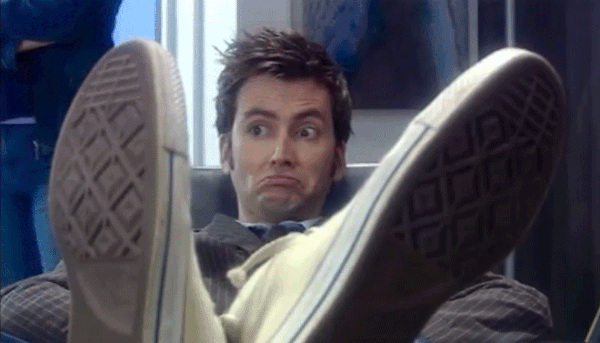 When your mind is constantly going, you often have problems, dialogue, and ideas you are working through.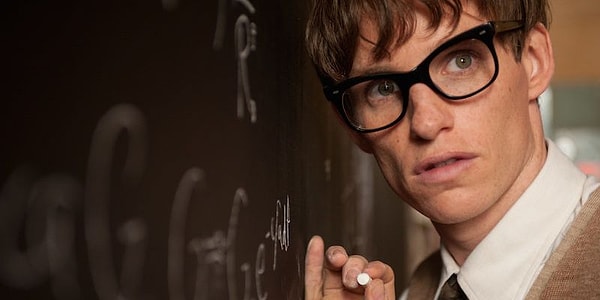 3. You read constantly.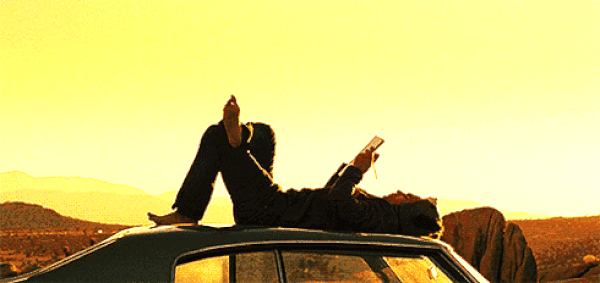 No matter what your reading preferences are if your bookshelves are full and you are constantly acquiring new things to read, you tilt heavily into the genius category.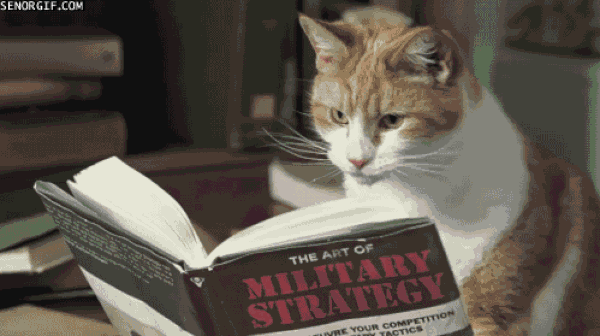 4. You enjoy challenging your own intellect.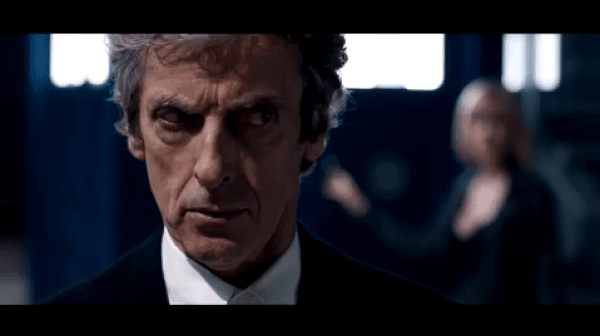 5. You are forgetful.
They become preoccupied with their projects and ideas. As a result of this, a lot of simple, common-sense things go out the window.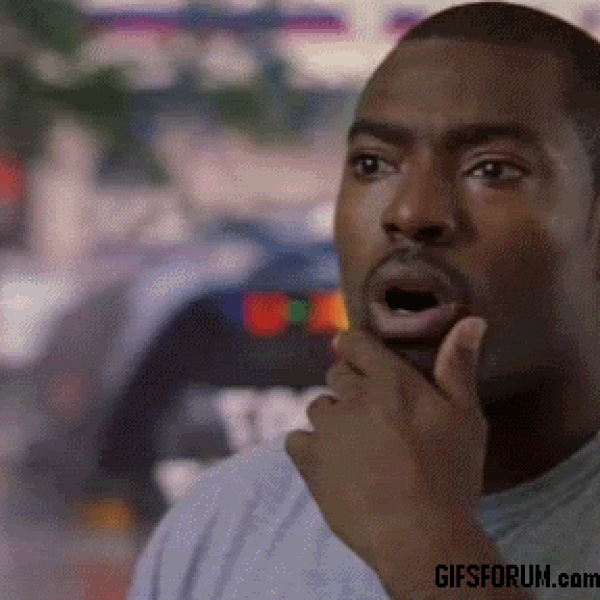 6. You have a checkered past.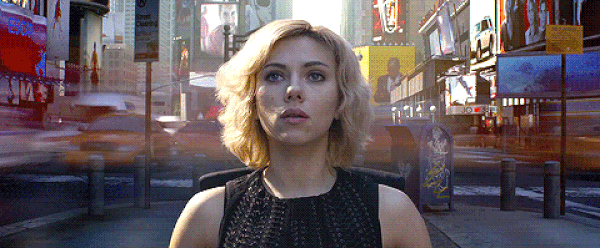 7. You worry and overthink things.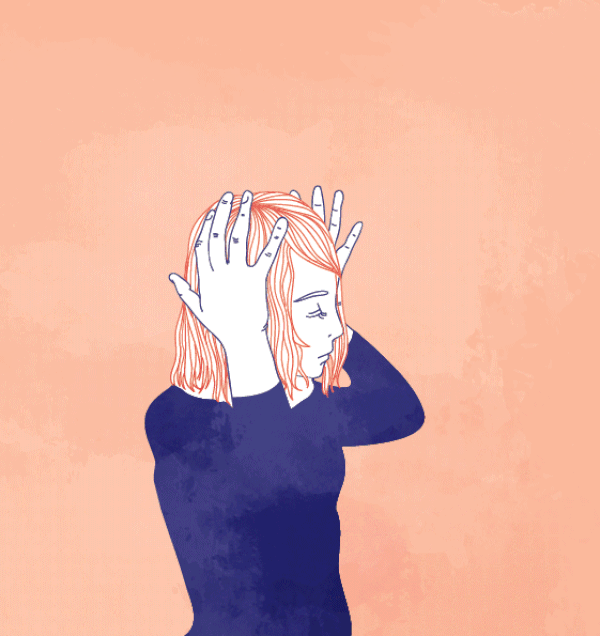 After reading this, you may be thinking that you've tested your IQ and are decidedly not a genius. Think again.