News
Arda Turan: The Turkish Football Icon's Journey to Success
Arda Turan: The Turkish Football Icon's Journey to Success
Arda Turan, a prominent figure in Turkish football, has carved out a remarkable career both domestically and internationally. With his exceptional skills, versatility on the field, and unwavering determination, Turan has become an inspiration for aspiring athletes in Turkey and beyond. In this blog post, we will delve into the life, achievements, and impact of Arda Turan, exploring his rise to stardom, notable career milestones, and his enduring legacy as a Turkish football icon.
Early Life and Football Beginnings: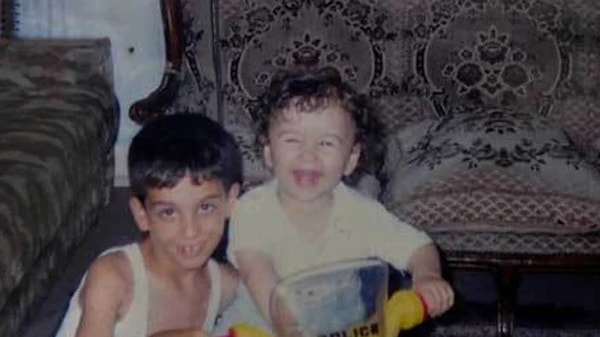 Rise to Prominence at Galatasaray: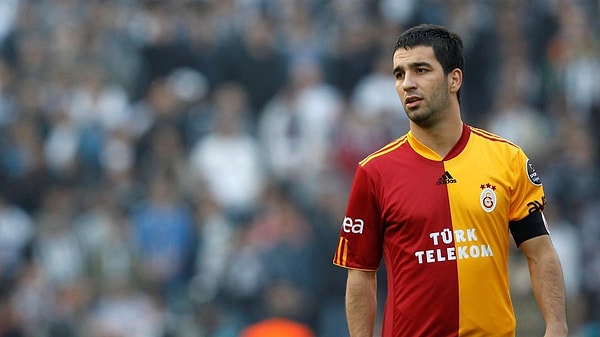 Success in European Leagues: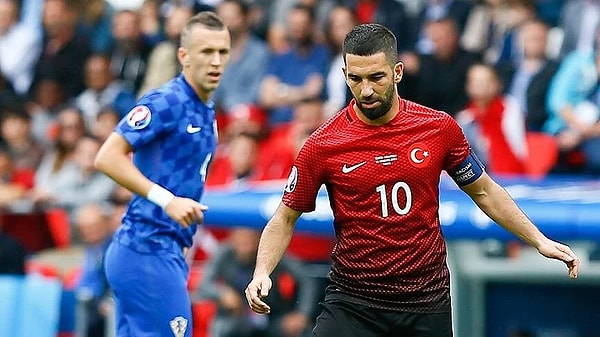 International Career and National Team Contributions: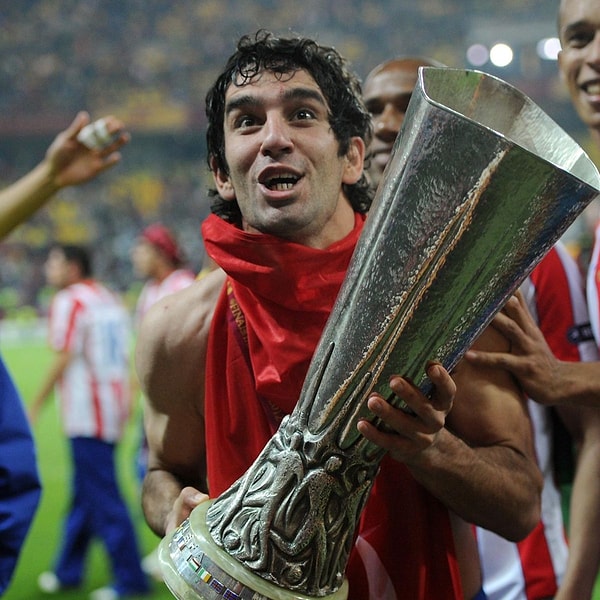 Turan's Leadership and Philanthropic Initiatives: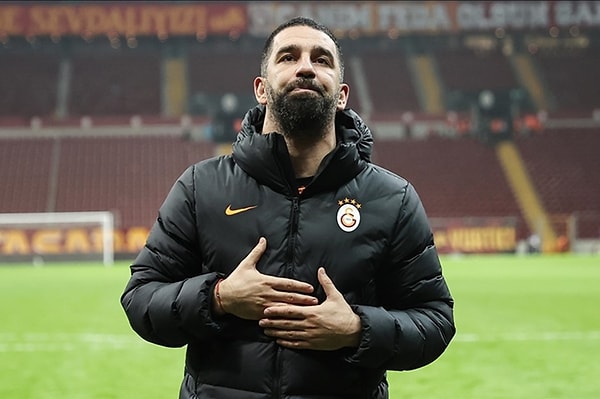 Personal Challenges and Resilience: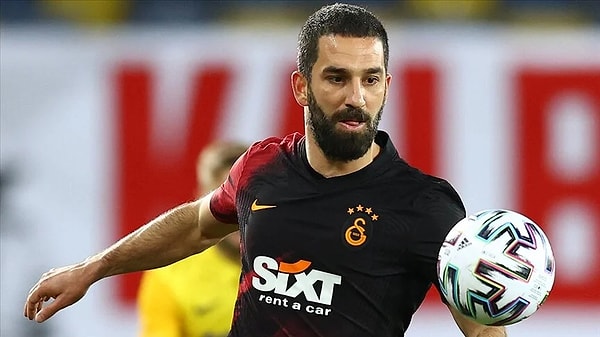 Turan's Enduring Legacy: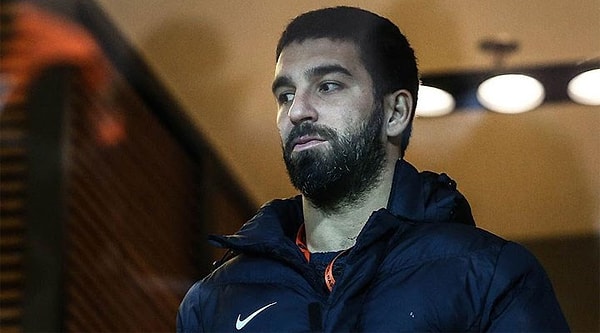 Return to Galatasaray and Homecoming: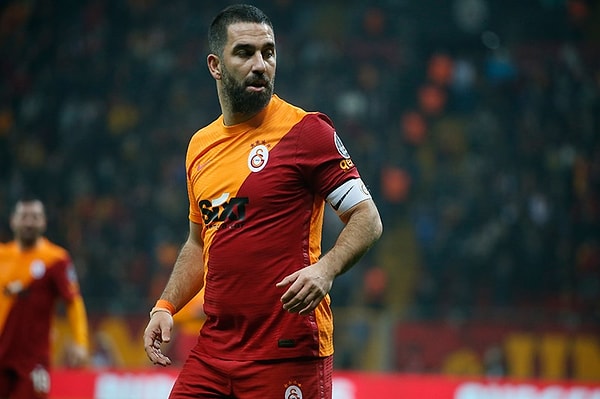 Transition to Istanbul Basaksehir and New Challenges: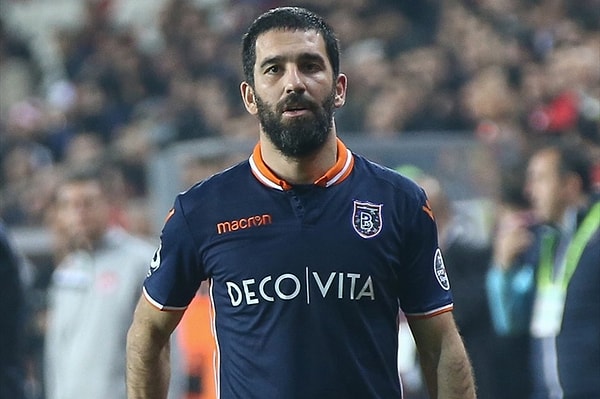 Post-Retirement Ventures and Continued Influence: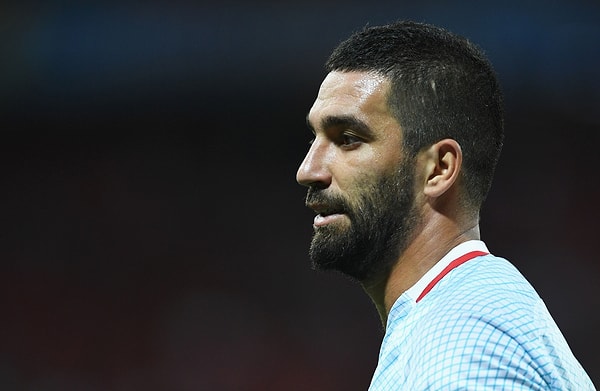 Who is your favorite football player? Tell us in the comments!
Scroll Down for Comments and Reactions