News
Aras Bulut İynemli: The Charming and Talented Actor Captivating Audiences
Aras Bulut İynemli: The Charming and Talented Actor Captivating Audiences
Aras Bulut İynemli, born August 25, 1990, in Istanbul, Turkey, is an incredibly talented Turkish actor who has captivated audiences with his diverse range of roles on both television and film. With a unique ability to adapt to different characters and genres, İynemli has secured his status as one of Turkey's most versatile and sought-after actors.
Early Life and Education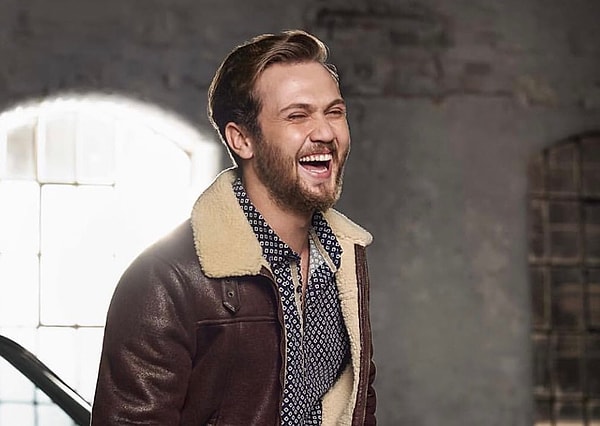 The Breakthrough: "As Time Goes By"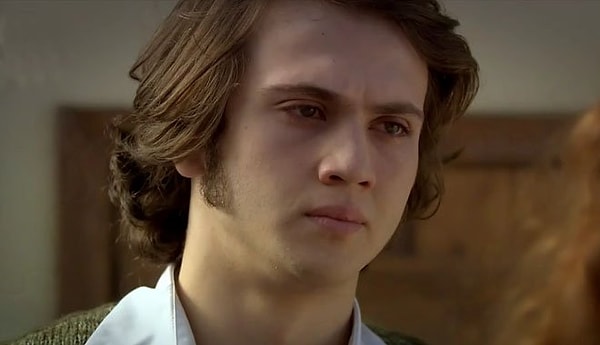 Stepping into History: "The Magnificent Century"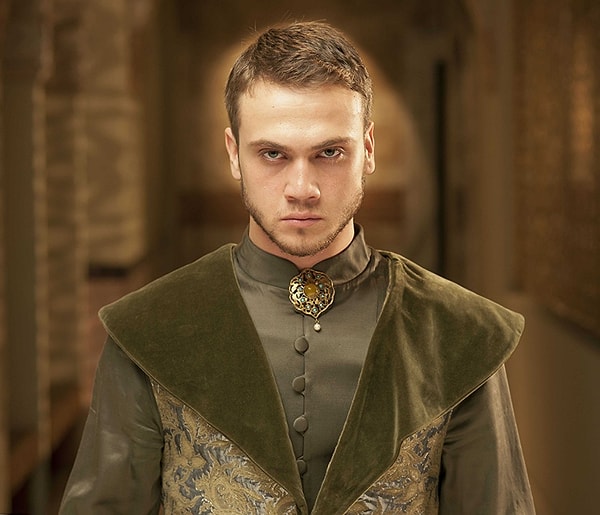 Versatility on Display: "Maral" and "Insider"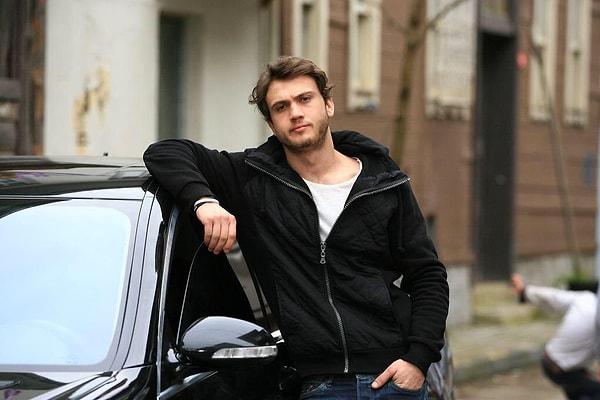 "Insıder"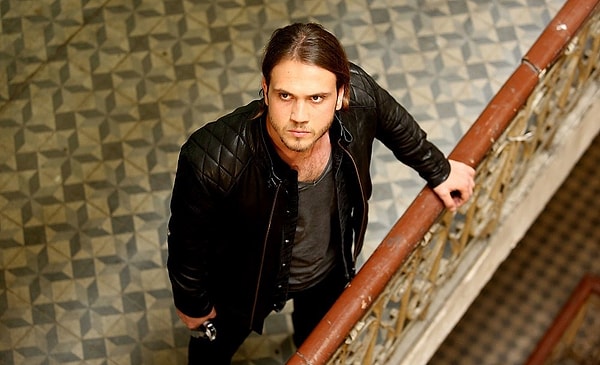 The Crown Jewel: "The Pit" and International Acclaim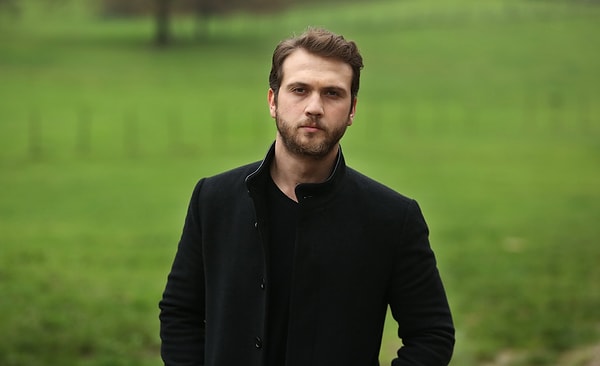 From Small Screen to Big: Aras Bulut İynemli's Foray into Cinema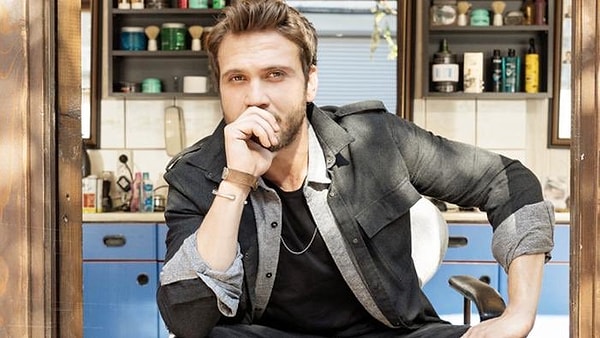 "Mahmut and Meryem" (2013)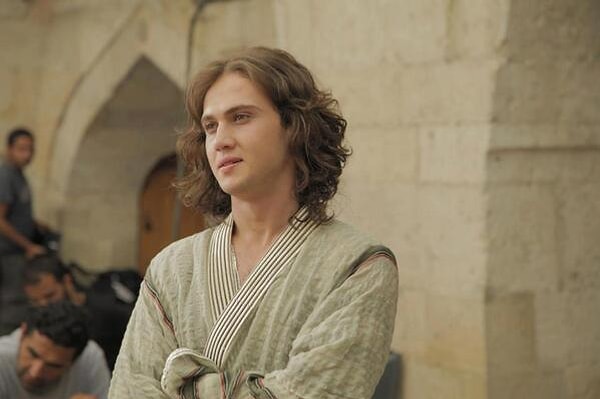 "Are We OK?" (2013)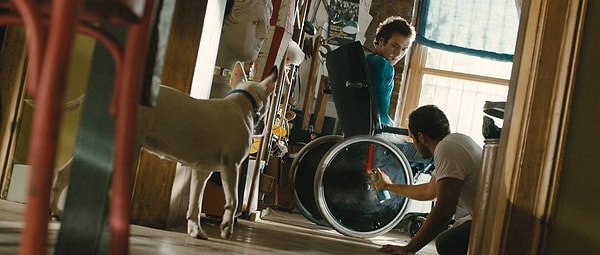 "Miracle in Cell No. 7"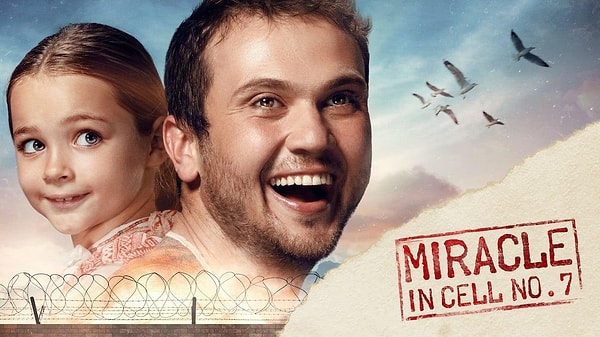 Recognition and Accolades: Aras Bulut İynemli's Award-Winning Career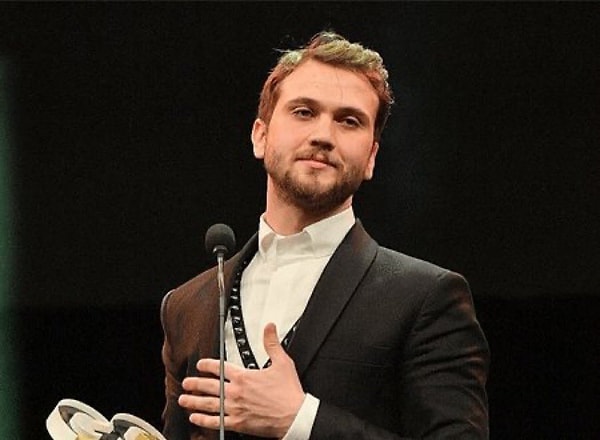 Collaborations and Future Projects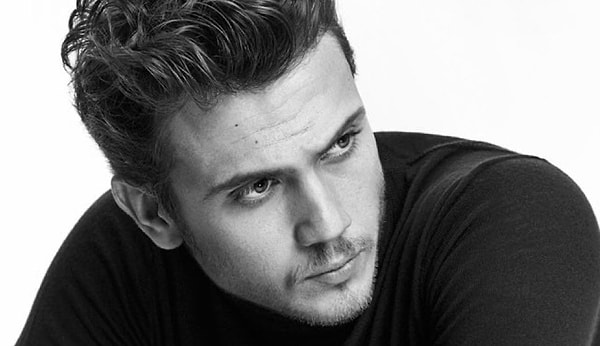 Scroll Down for Comments and Reactions