News
Apple TV Plus' 'Lucy's School': Details on the Animation Special
Apple TV Plus' 'Lucy's School': Details on the Animation Special
As the streamer had revealed earlier, the Peanuts-oriented pieces will keep flowing throughout the summer, ensuring our kids' moods remain elevated. 
Apple TV Plus' most recent project, Lucy's School, adds to the list joining other Peanuts specials like Charlie Brown and It's the Small Things.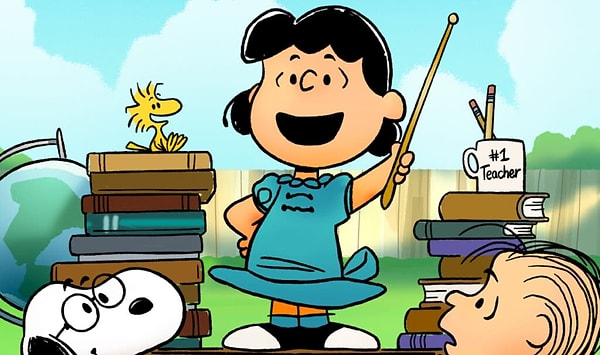 What is 'Lucy's School' About
The animated special concentrates on Lucy and her crew striving to accept that summer is coming to an end and nothing can be done to avoid returning to school. 
Apple TV+ presents this childhood distress that we all can relate to in an exciting series, Lucy's School. After living the best out of their summer days, Lucy and her friends want the holiday to last forever- new subjects, teachers, and classrooms are too much to handle. 
Amid these frustrations, Lucy uncovers an existing special test that, if you undergo and excel, you never have to attend school again. 
The trailer showcases Lucy as she educates her gang about the special test, a journey with many challenges. Will the test prove helpful to the youngsters, or will they have to return to school when summer ends?
Lucy's School is generally meant to acknowledge educators' efforts and the power of friendships showcasing the innocence of kids' minds.
'Lucy's School': The Showrunner'
The series is a WildBrain and Peanuts production with Raymond S. Persi of Charlie Brown, It's The Small Things as the director, and Cornelius Uliano, Bryan Schulz, and Craig Schulz as the writers. 
Anne Loi, Amir Nasrabadi, Stephanie Betts, Josh Scherba, and Paige Braddock co-chief produce alongside Timothy Jason Smith and James Brown as the producers.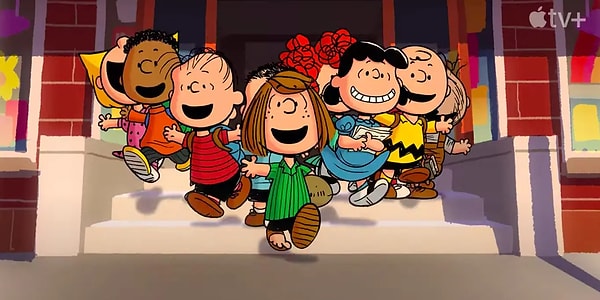 Release Date
Lucy's School launches on Friday, August 12th, on Apple TV+. The streaming platform has unveiled the official trailer via its main YouTube page for more storylines. 
It hasn't forgotten its Twitter fans as well; there's a 1-minute, 29- minute video clip via Apple TV Plus' primary Twitter account. 
Lucy's School premiere news comes with extra goodies as the streamer's cherished show, The Snoopy Show, returns for the second season on the same date. You can't afford to miss these specials. 
Other great recently launched shows on Apple TV+ for kids include Harriet the Spy, Fraggle Rock: Back to the Rock, Pinecone and the Pony, Duck & Goose, Lovely Little Farm, Best Foot Forward, and El Deafo.
Scroll Down for Comments and Reactions