News
Apple TV+ Acquires 'Sago Mini Friends' for the Kids
Apple TV+ Acquires 'Sago Mini Friends' for the Kids
Adding plenty of kids content to a streaming platform brings love from the millions of kids worldwide and their parents too. Apple TV+ got that section covered with its back-to-back amazing kids' shows, with Sago Mini Friends as the most recent addition to the shelf.
The upcoming series is derived from the Sago Mini World app, which hosts nearly 50 incredible games for preschoolers. 
The app, launched in 2017, has achieved several awards, including the Webby Awards, the Kidscreen Awards, the Parents' Choice Awards, and the Academics' Choice Media Awards, with a 4.4/5-star rating on App Store Review. 
Interested users can invest $6.99 (monthly), and their kids will be all over it in no time.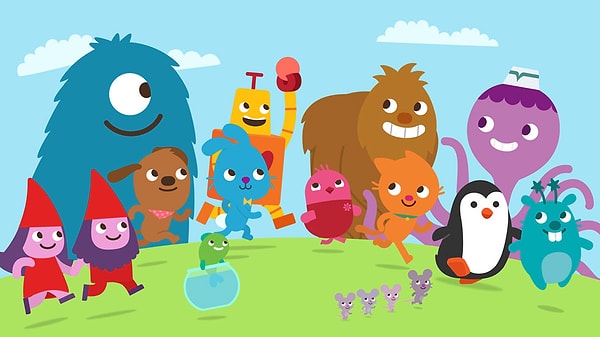 About 'Sago Mini Friends'
Sago Mini Friends follows Harvey, the dog, and his crew Robin the bird; Jack, the rabbit; and Jinja, the cat. The quartet excitedly plays, creates imaginary pictures, and explore life in the small Sagoville town. Each episode sees the group appreciate every aspect of life while remaining positive through all pre-school's good and bad days. 
The trailer from Apple TV Plus' YouTube Channel kicks with Jinja leading the others to the park for kite flying, followed by a jet-like flying house. From water slides, boat rides, rope games, jumping from one tree to another, surfing, air trips, muddy-mad, to unmatched music sessions- Sago Mini Friends has everything your 2-5 years old kids would love to see.
The Show Creators and Cast
Sago Mini Friends is chiefly produced by Dustin Ferrer, Vince Commisso, Tone Thyne, Ronnen Harary, Toni Stevens, and Jeniffer Dodge. At the same time, Chad Hicks is the series director, and Kristen McGregor is the writer. The film is a Brown Bag Films (a branch of 9 Story Media Group) and Spin Master Entertainment co-project, with Apple TV+ as the global distributor. 
The above team incorporated different voice characters into the film's success, including Ian Ho (Harvey), Christina Churchill (Robin), Liam McKenna (Jack), and Claire Poon (Jinja). Other characters include Daniel Briere (Wilson), Alyzia Fabregui (Umi), Anand Rajaram (Tom), Stacey Depass (Rosie), Elle Simons (Peanuts), Etienne Kellici (Miles), Kingston Crooks (Tonk), Jeremy Harris (Squeaky), and Jonathan Langdon (Remy). 
We will also hear the voices of Judah Davidson (Neville), Scott Gorman (Larry), Ava Murchison (Kiki), Andre Sills (Fins), Katie Ryerson (Blueberry), Claire Mackness (Binky), and Cory Doran (Gary).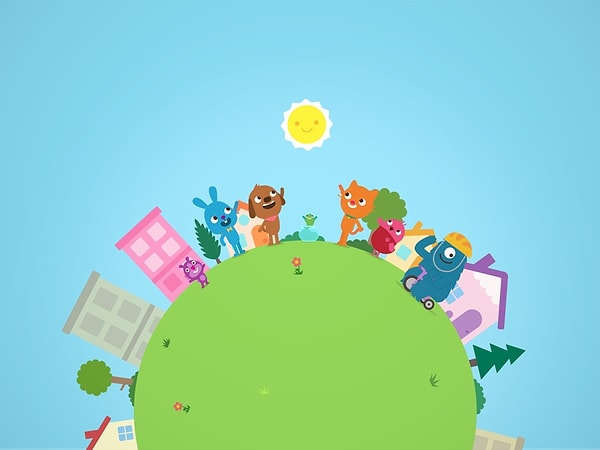 Release Date
Sago Mini Friends will launch on Friday, September 16th, exclusively on Apple TV+. The streamer took it to its main Twitter page to share the premiere news, alongside a 1-minute, 12-second trailer.
Scroll Down for Comments and Reactions