News
Apple TV+ Acquires a Family Comedy: 'Amber Brown Season One'
Apple TV+ Acquires a Family Comedy: 'Amber Brown Season One'
Even without asking, Apple TV+ ensures you get the best, exciting content. The streaming platform's newest, Amber Brown, is general family content, so don't worry about watching it alongside your kids and friends. 
Paula Danziger's middle-grade book by the same title, with publications in 53 countries with over 10 million copies, is now getting adapted into a Television series following a request by Apple TV+.  
Amber Brown is written, produced, created, and directed by Bonnie Hunt, an actress mainly recognized from 2003's Cheaper by the Dozen.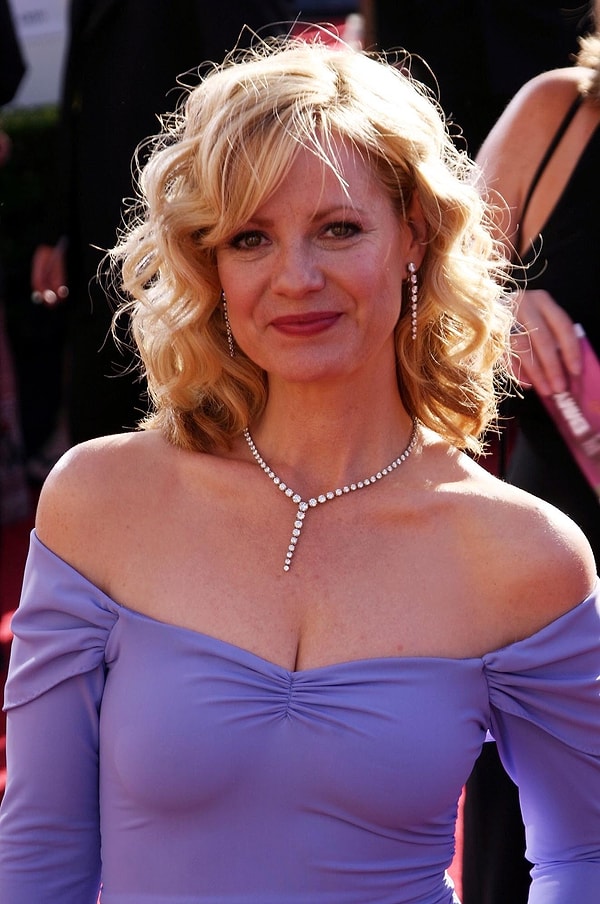 What's 'Amber Brown Season One' About?
The lighthearted Amber Brown's plot tone from the trailer highlights how the leading actress encounters challenging times and manages to be positive-minded with her mom's assistance. The series is undoubtedly a mom-daughter banter.
Amber Brown takes an unscripted look at how a lady finds her courage through art and music after her parent's separation. Amber Brown, portrayed by Carsyn Rose is undergoing a children's experience, becoming sensible to her new family dynamic through her video diary and sketches. 
She struggles to create new friends but luckily meets a gift next week. As the trailer ends, we see Amber conversing with her mother about feeling adored while her mother comforts her about their family situation.
Conflicts emerge in the series between Amber's mom, Sarah's boyfriend, and her ex-partner, Amber's father.
Cast and Crew
Amber Brown incorporates several talented characters, including Carsyn Rose of The Rookie playing Amber Brow, Joshua Gallup enacting Justin, Ashley Williams portraying Aunt Pam, Michael Yo depicting Philip, and Liliana Inouye representing Brandi Colwin. Darin Brooks and Sarah Drew of Grey's Anatomy and Cruel Summer are also in the series as Max and Sarah Brown, respectively. 
Alongside Bonnie Hunt, other chief producers include Jon Rutherford of A Tale Dark & Grimm and Bob Higgins of Dino Ranch. Boat Rocker Media is the production company behind the series, while Apple Inc. is the distributor.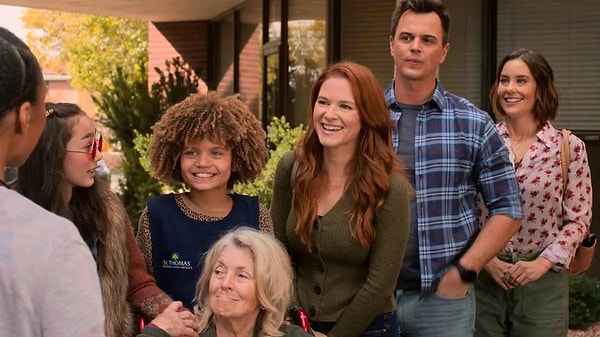 Release Date
The ten-episode Amber Brown debuts on Friday, July 29th, exclusively on Apple TV+. The streamer's official Twitter handle confirmed the premiere news by tweeting the official release date, a trailer, and some words regarding the series. 
Alternatively, you can watch the trailer through Apple TV Plus' main YouTube Channel. Amber Brown is just one of many super-hit series from Apple TV+. You can check into the platform for more!
Scroll Down for Comments and Reactions