News
'Animal Farm' Adaptation On The Horizon From Director Andy Serkis
'Animal Farm' Adaptation On The Horizon From Director Andy Serkis
A new animated adaptation of Animal Farm is currently in the works. Cinesite Studios, whose recent animation credits include The Addams Family and its 2021 sequel, is producing the film from a screenplay by Nicholas Stoller and direction from Andy Serkis. After changing hands several times, including at one point through Netflix, the film is officially entering production after about ten years of discussion.
Premise of 'Animal Farm'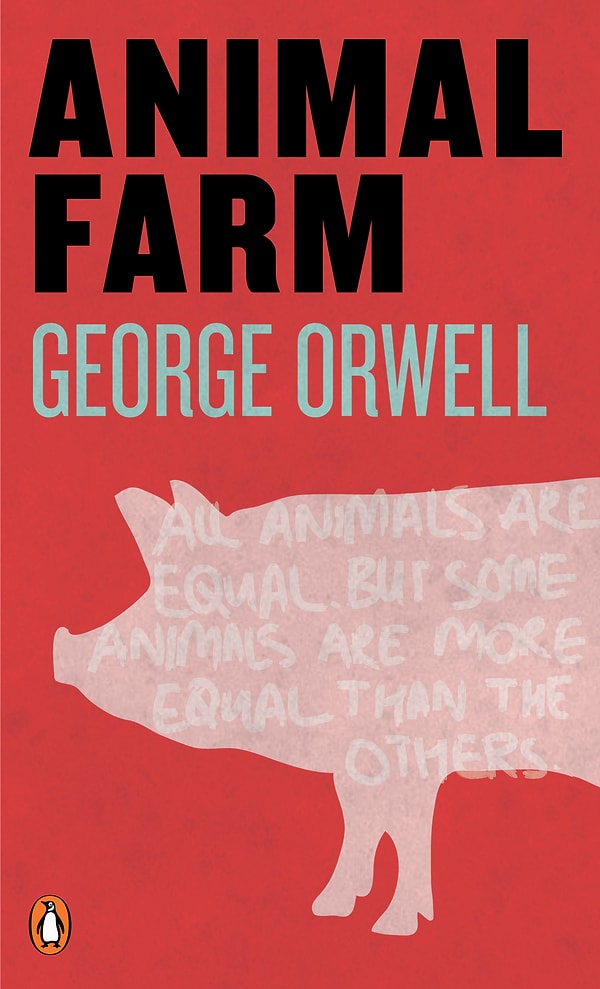 Director Andy Serkis
Andy Serkis is well-known for his motion-capture performance of Gollum in the Lord of the Rings trilogy but has now established himself as a director as well. His directorial debut was the Andrew Garfield-led biopic Breathe, and his recent theatrical release was the Venom sequel.
Writer Nicholas Stoller
Stoller is a long-tenured comedy screenplay writer and director, making numerous popular films since co-writing Fun With Dick And Jane with Judd Apatow. His last writer/director credit was for the animated family film Storks, though he has another movie coming out in 2022 called Bros, a romantic comedy starring and co-written by Billy Eichner.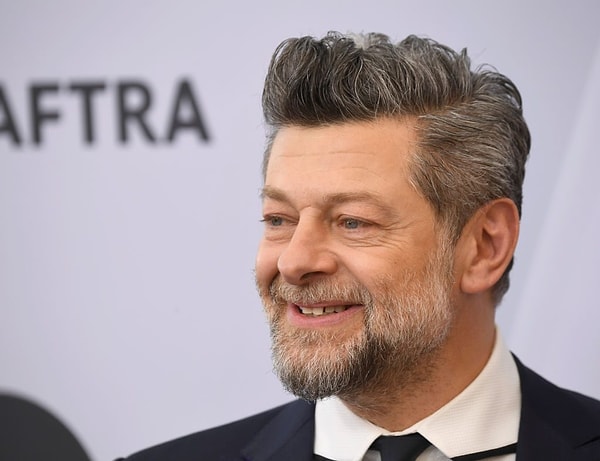 Scroll Down for Comments and Reactions