News
Ancient Wonders: Uncovering the Mysterious Ruins of Troy
Ancient Wonders: Uncovering the Mysterious Ruins of Troy
Nestled within the stunning landscapes of northwestern Turkey lies an archaeological site that has captivated the imagination of scholars, adventurers, and history enthusiasts for centuries—the ancient city of Troy. Known as the setting of the legendary Trojan War, this UNESCO World Heritage Site offers a glimpse into the rich tapestry of ancient civilizations and has become an enduring symbol of resilience and mythological intrigue. In this blog post, we will embark on a journey to uncover the mysteries of Troy, exploring its historical significance, archaeological discoveries, and the enduring legacy of one of the world's most fascinating ancient wonders.
The History of Troy: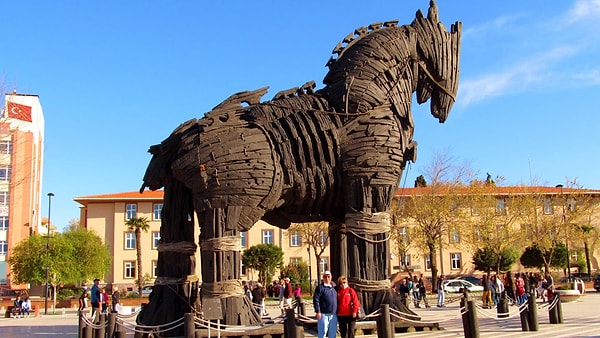 Archaeological Discoveries: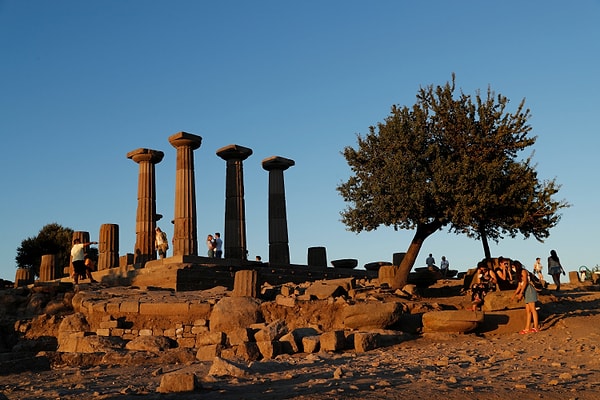 The Legendary Walls of Troy: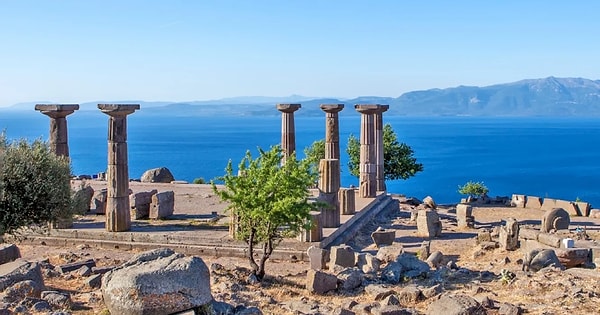 The Trojan War and the Myth of the Wooden Horse: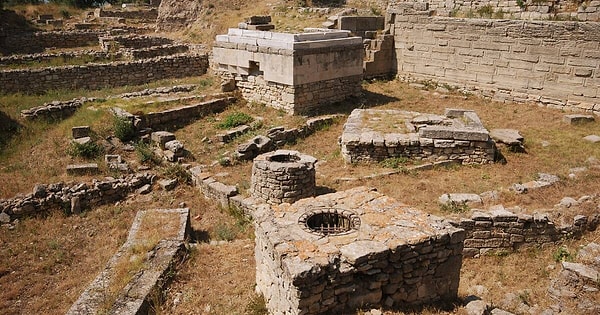 Troy and Archaeology Today: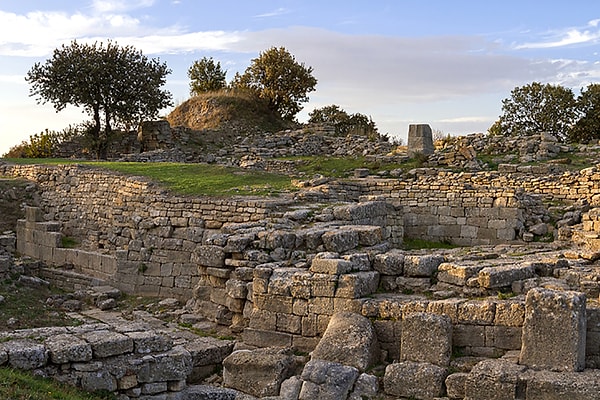 The Cultural and Historical Significance: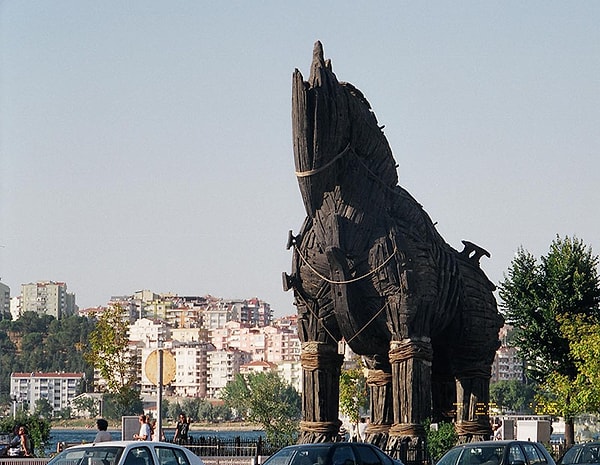 Troy in Popular Culture: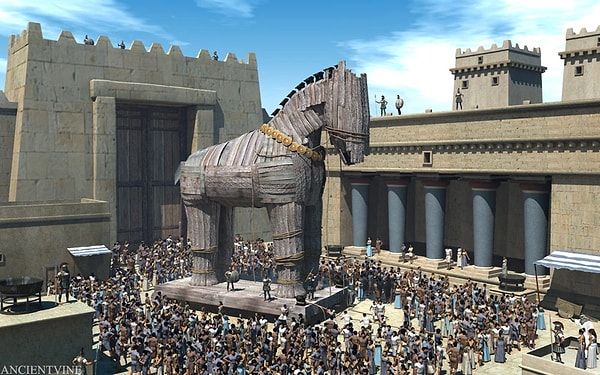 The ruins of Troy stand as a testament to the enduring power of ancient civilizations and the captivating myths that surround them.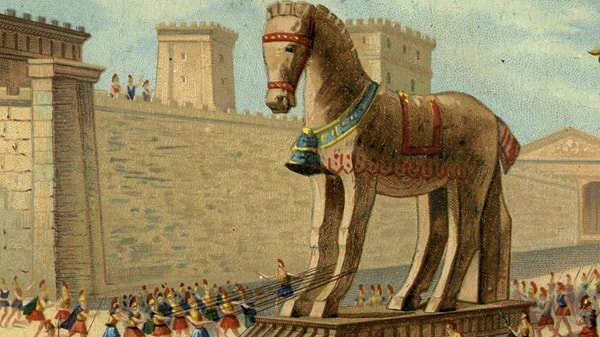 The ongoing archaeological research and discoveries at Troy continue to shed light on its history and provide invaluable insights into the lives of its inhabitants.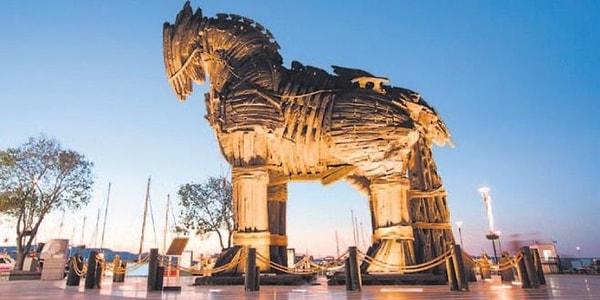 Did you know these facts about the Troy? Tell us in the comments!
Scroll Down for Comments and Reactions