News
Amazon Prime Action-Packed Movie Night With 'Die Hard'
Amazon Prime Action-Packed Movie Night With 'Die Hard'
Get ready for a movie marathon filled with action as three movies from the film series 'Die Hard' will be released on Amazon Prime Video this February.
The streaming platform is set to release the 1988 film, Die Hard, along with other movies from the film series including Die Hard: With A Vengeance, released in 1995, and Live Free Or Die Hard, released in 2007.
Die Hard | 30th Anniversary Trailer | 20th Century FOX
What Makes 'Die Hard' A Good Movie Series
'Die Hard' is an American action film series, with the first film based on Roderick Thorp's novel entitled Nothing Lasts Forever. The movie series has a total of five films, all revolving around the main character John McClane. The main protagonist is a police detective who always finds himself in the middle of a crisis; him being the only hope against disaster. Altogether, the five films have grossed a total of $1.4 billion worldwide.
The portrayal of the main protagonist as imperfect, in contrast to the invincible heroes of other films, led to its success. 'Die Hard' is now considered one of the greatest action films, and is also said to revive the genre.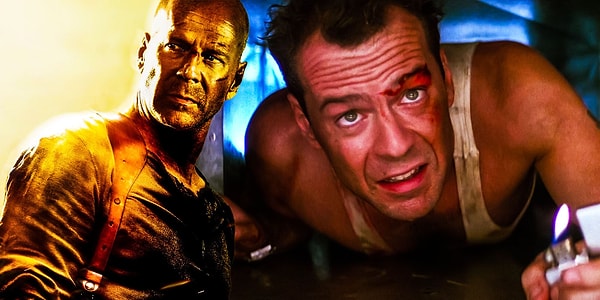 The Face of The Movie
'Die Hard' features the story of John McClane, portrayed by Bruce Willis. 
Walter Bruce Willis, more popularly known as Bruce Willis, is an American actor who began his career in the 1970s. He achieved fame with a leading role on the comedy-drama series Moonlighting, which aired from 1985 to 1989. Since then, he has appeared in over 70 films. Bruce Willis was known worldwide as an action star after his portrayal of John McClane in the Die Hard film series.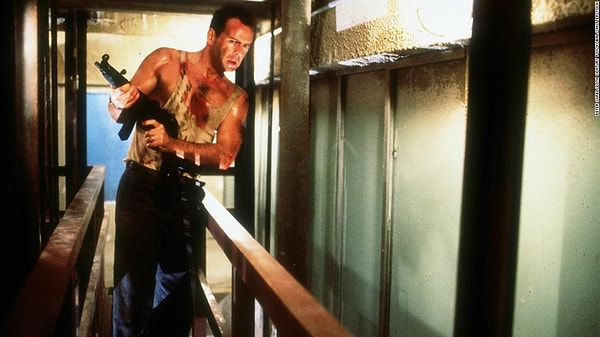 More About 'Die Hard'
The first film made a huge success. It influenced the term, 'Die Hard,' as a description for stories with people experiencing overwhelming struggles in a restricted environment. 
The franchise is comprised of the following movies:
Die Hard (1988)

Die Hard 2 (1990)

Die Hard with a Vengeance (1995)

Live Free or Die Hard (2007)

A Good Day to Die Hard (2013)
Amazon Prime Video will only release the films Die Hard, Die Hard with a Vengeance, and Live Free or Die Hard in February.
Excited to watch the films? Tell us your thoughts in the comments below!
Scroll Down for Comments and Reactions