News
Altın Gün: The Golden Revival of Turkish Folk Music
Altın Gün: The Golden Revival of Turkish Folk Music
Altın Gün, which means 'Golden Day' in Turkish, is an Amsterdam-based music group that is garnering attention on the international stage. Since their formation in 2016, the band has been reviving Turkish folk music, infusing it with a modern flair and sharing its magic with a broader global audience.
The Genesis of "Altın Gün"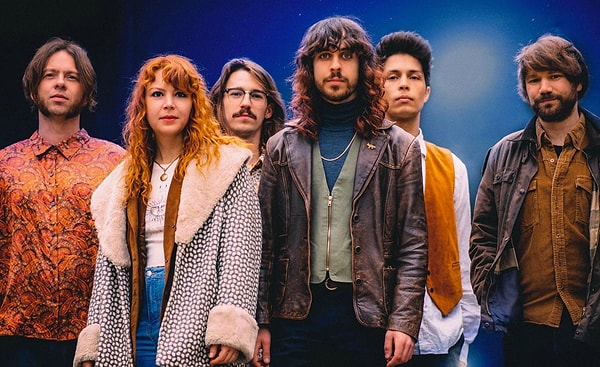 A Blend of Old and New: The Band's Unique Sound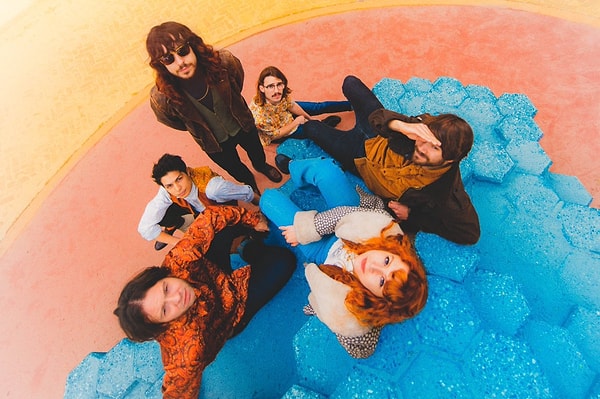 Altın Gün's Debut Album 'On': Reviving Turkish Folklore with a Psychedelic Twist
Breakthrough and Global Recognition : "Gece"
'Yol': A Bold Evolution Into Synth Pop and Electronic Dance Music
"Âlem": A Mesmerizing Fusion of Electronic Pop and Turkish Melodies
Electrifying Return the Band's Roots: ""Aşk"
Live Performances: An Energetic Spectacle
A Rising Sun in Global Music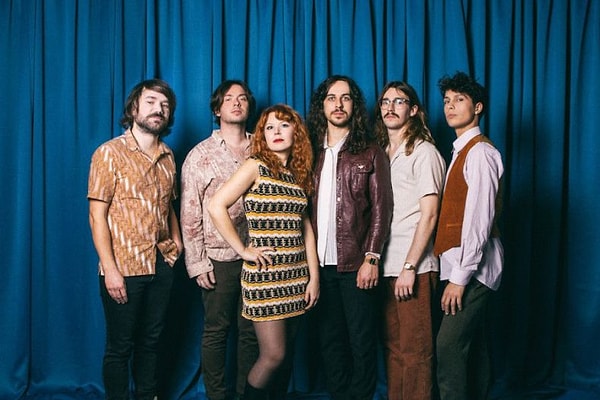 Scroll Down for Comments and Reactions