News
Alperen Duymaz: A Journey to the Pinnacle of Turkish Television
Alperen Duymaz: A Journey to the Pinnacle of Turkish Television
From the cobblestone streets of Kıbrısköy, Mamak, in Ankara to the glitz and glamour of Turkish showbiz, Alperen Duymaz's rise to stardom is a compelling story of grit, talent, and unyielding dedication. Today, Duymaz is not just a household name but also an emblem of versatile talent, having made his mark in acting and modelling alike.
From the Halls of Hacettepe University to the Heights of Turkish Television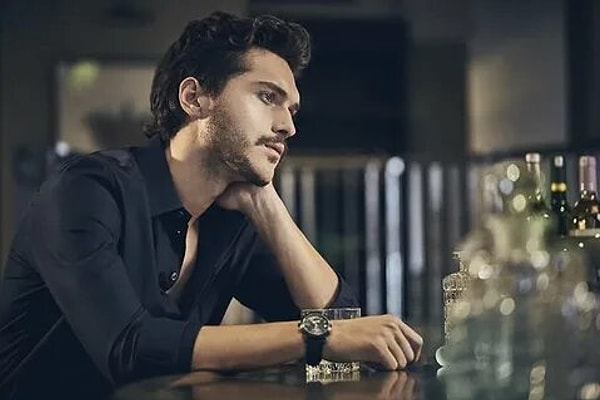 Alperen Duymaz's Debut in 'Tatlı Küçük Yalancılar': A Stellar Start as Cesur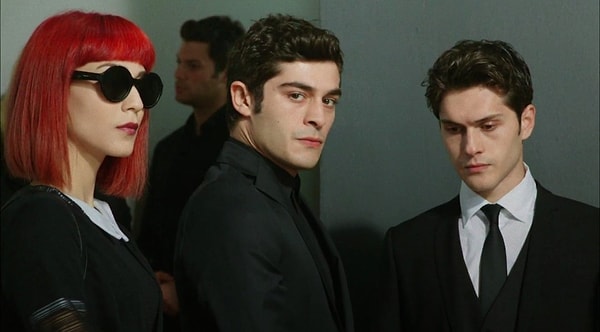 The Ascend to Stardom with "Acı Aşk" and "Bodrum Masalı"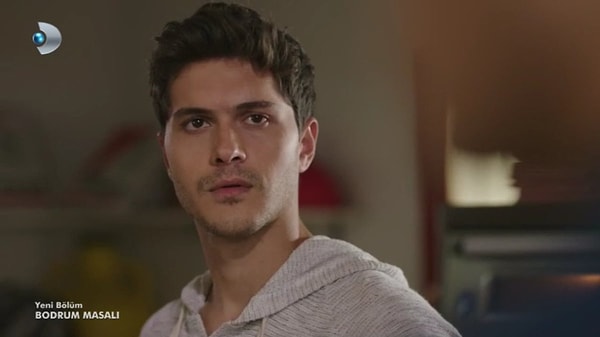 Career-defining Performance as Emrah Amir in 'Çukur'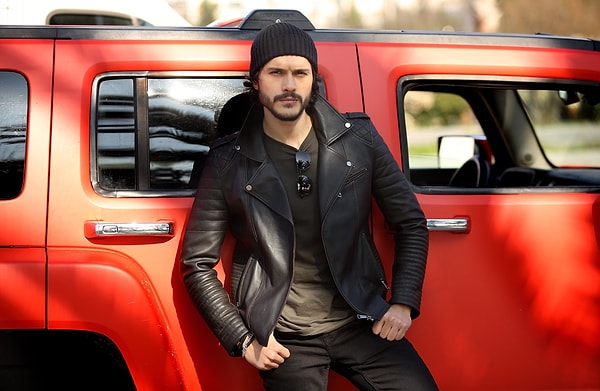 Direniş Karatay: Alperen Duymaz's Milestone in Historical Drama as Kutay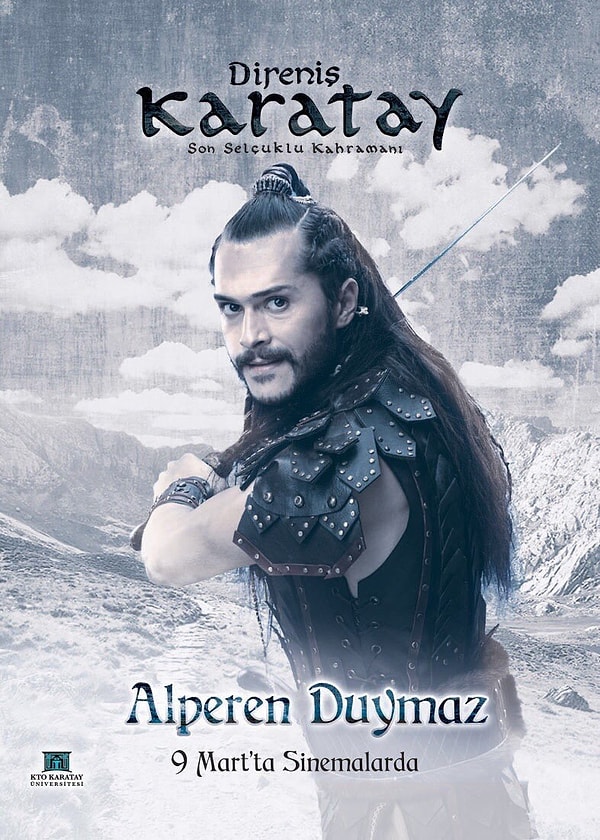 Çarpışma: A Milestone Performance as Kerem Korkmaz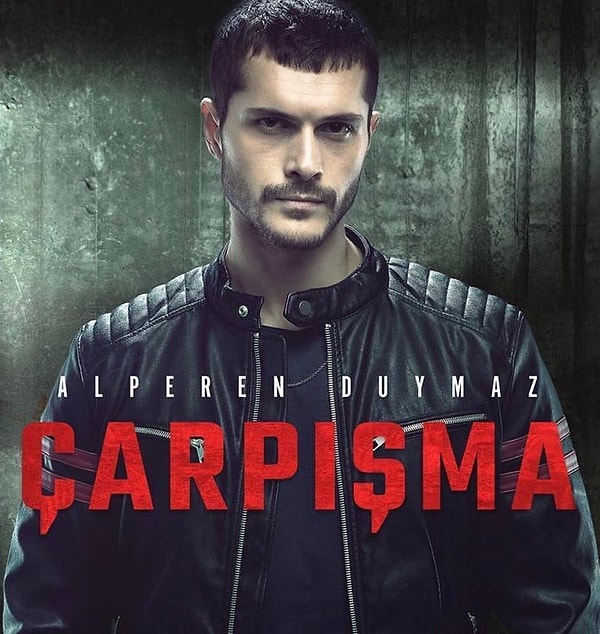 'Zemheri': A Riveting Portrayal of Love and Complexity as Ayaz Korkmaz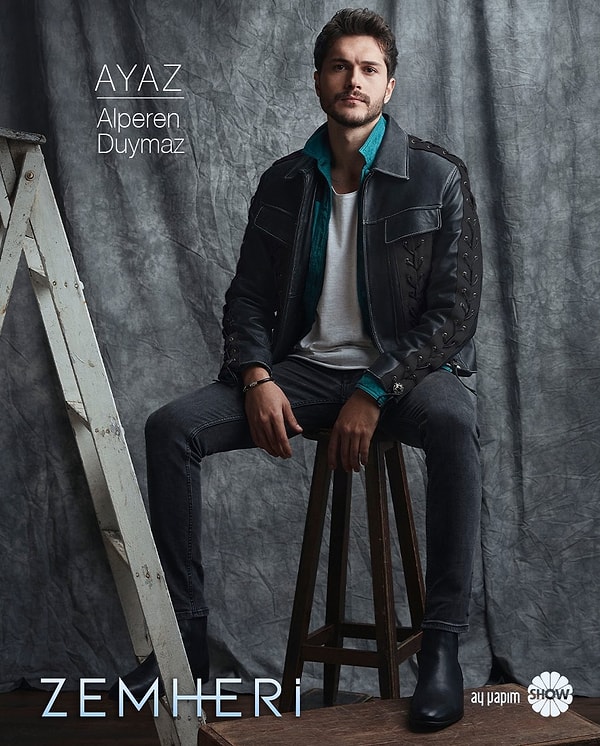 'Son Yaz': Showcasing Unparalleled Versatility as Akgün Gökalp Taşkın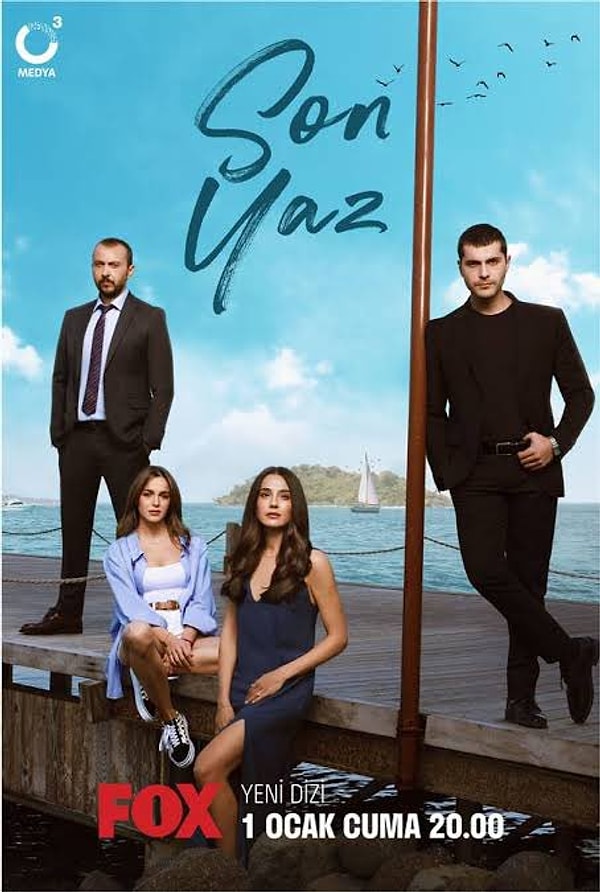 'EGO': Captivating Audiences Once More as Erhan Yıldırım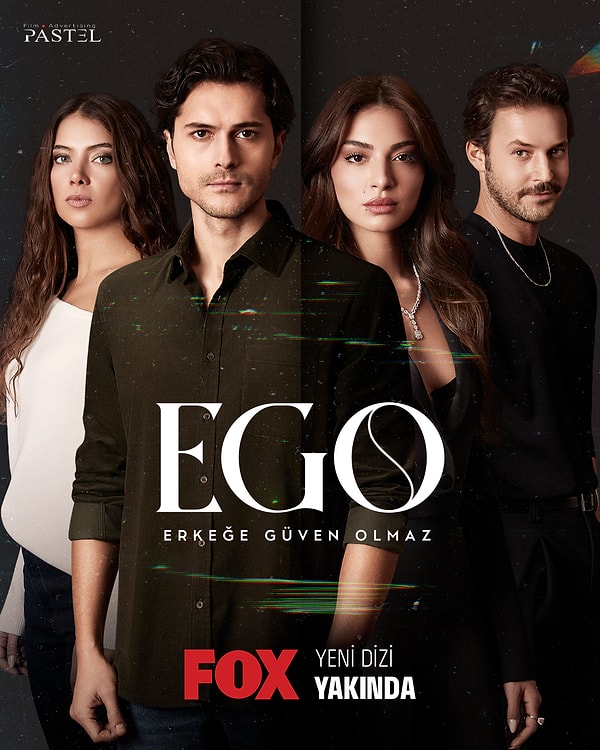 Embracing the Digital Era with 'Erkek Severse' - A New Chapter in Alperen Duymaz's Acting Journey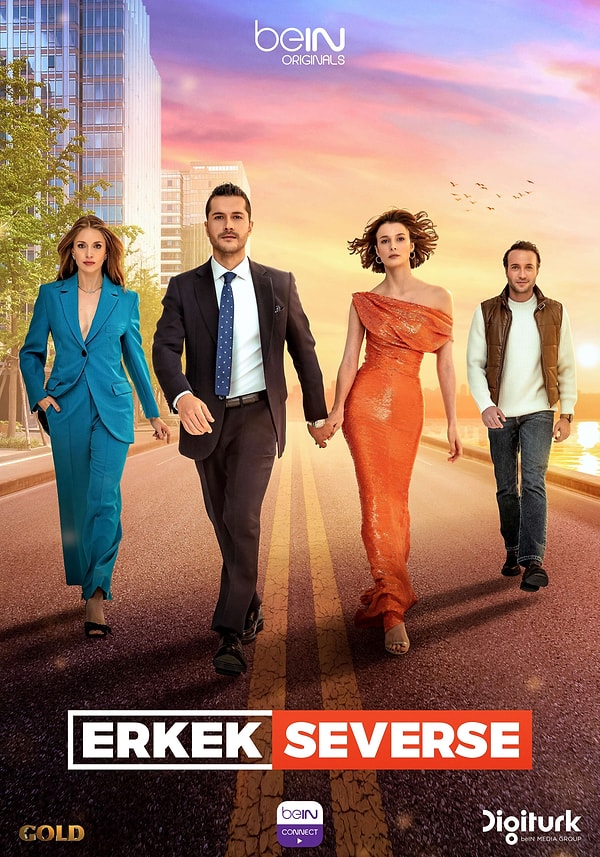 Alperen Duymaz: A Rising Star in Turkish Television and a Testament to Versatility and Dedication"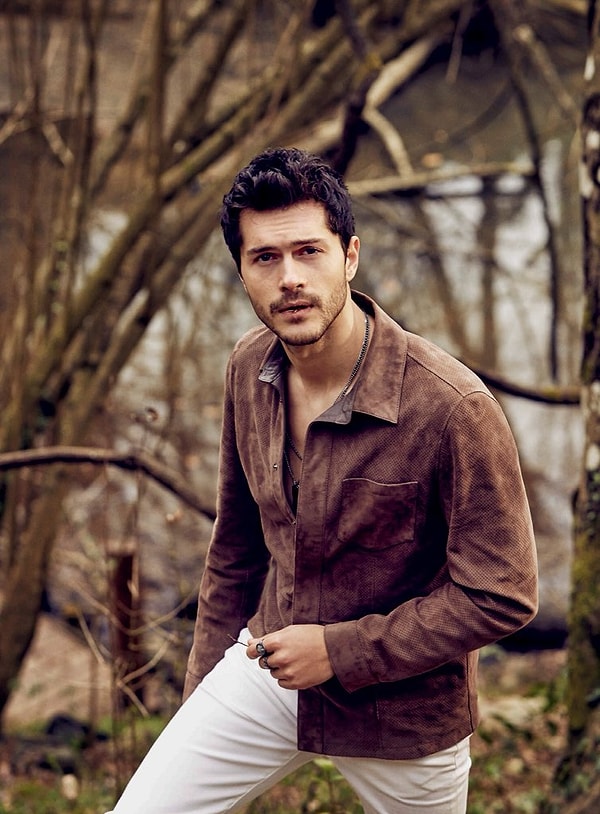 Scroll Down for Comments and Reactions