News
Alp Navruz: A Rising Star's Journey to Stardom and the Anticipation for Future Brilliance
Alp Navruz: A Rising Star's Journey to Stardom and the Anticipation for Future Brilliance
Born on January 15, 1990, in Istanbul, Turkey, Alp Navruz has always had a passion for acting, which he pursued from a young age. Even during his early school years, he was drawn to the world of theater and began his journey by acting in a play he wrote himself.
Alp Navruz's Journey in Pursuit of Acting Excellence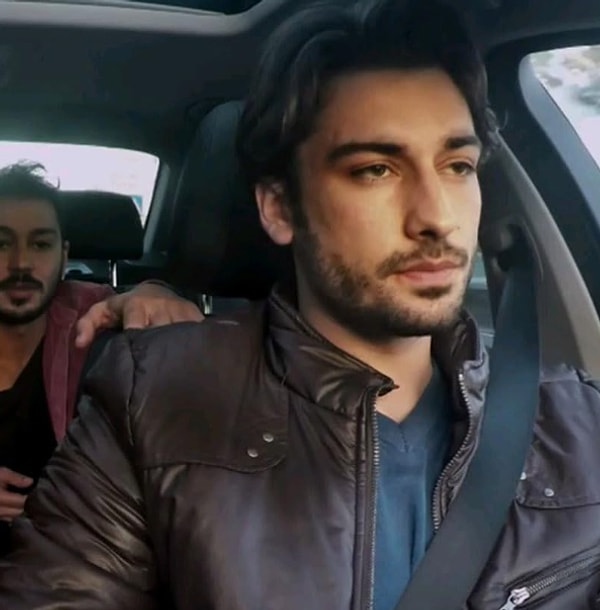 From Breakthrough to Stardom: Alp Navruz's Notable Roles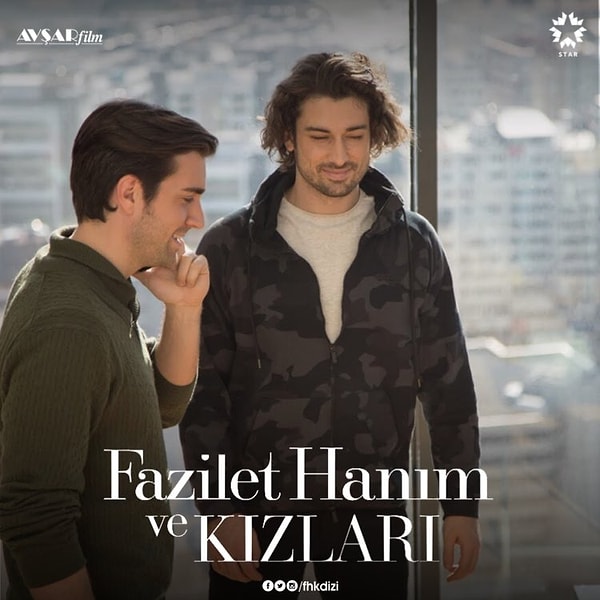 Captivating Hearts and Holding On: Alp Navruz's Unforgettable Journey in 'Elimi Bırakma'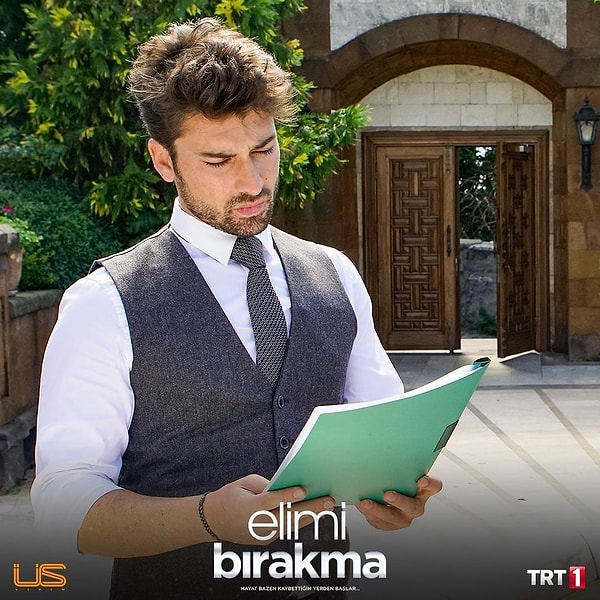 Alp Navruz Shines in 'Ada Masalı'"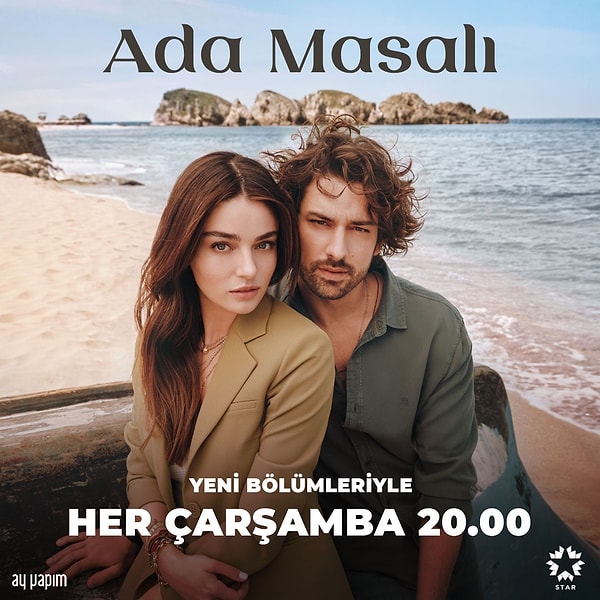 Rising Star Shining Bright with Multiple Breakthrough Actor Awards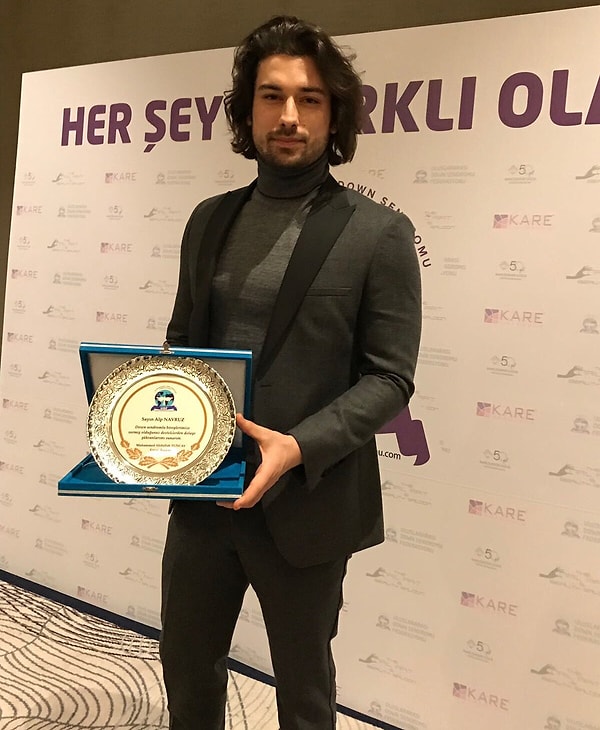 Beyond the Screen - The Charismatic Face of Hummel and Hatemoğlu Advertisements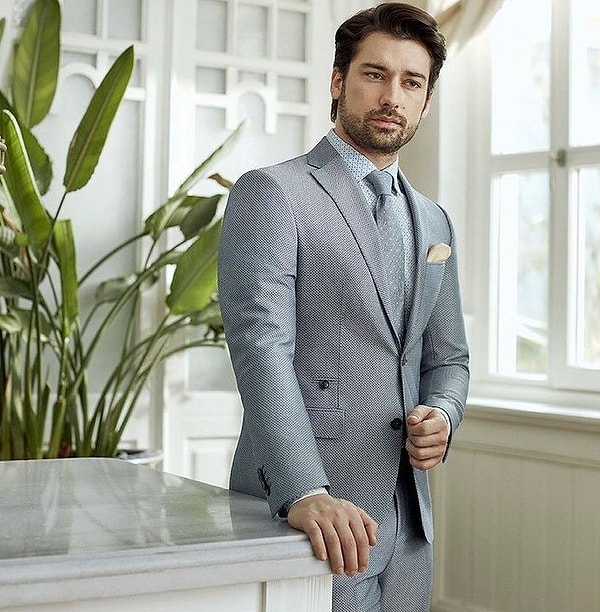 Alp Navruz: A Star on the Rise, Enchanting Audiences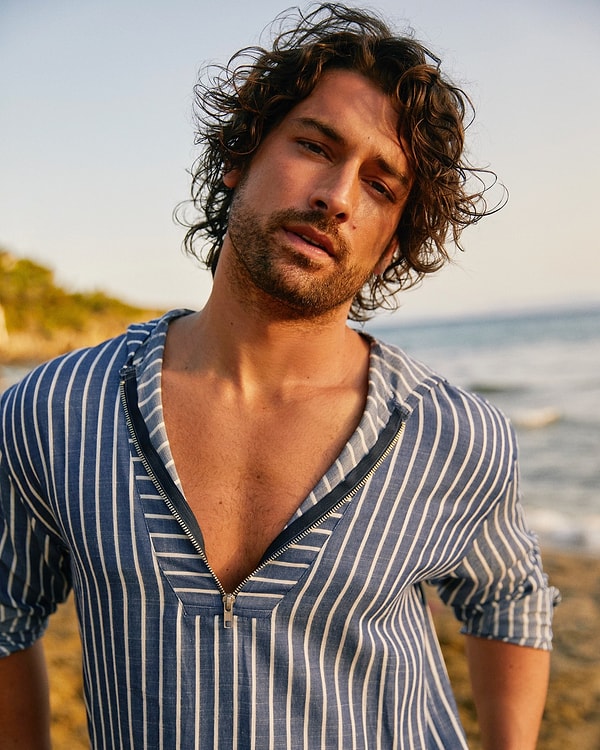 Scroll Down for Comments and Reactions