News
All The Speculated Connections To Watch Before 'Doctor Strange in the Multiverse of Madness'
All The Speculated Connections To Watch Before 'Doctor Strange in the Multiverse of Madness'
The newest Marvel film is in theaters starting May 4th, 2022! If you're behind and want to catch up, the Marvel Cinematic Universe can be overwhelming. With that in mind, here is the list of film and television shows that would cover everything to know going into Doctor Strange in the Multiverse of Madness, from the most obvious choices to the most obscure references.
Doctor Strange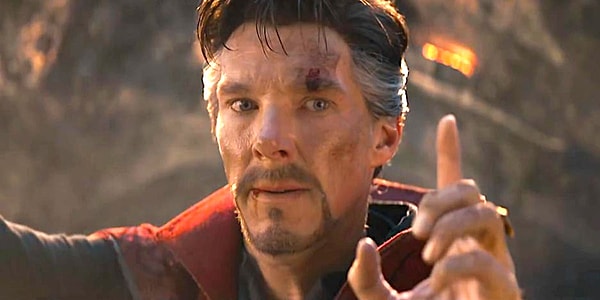 Thor: Ragnarok
Doctor Strange appears in this Thor installment, but it is not necessary to see the Doctor Strange sequel (though this is a good one).
Avengers: Age of Ultron / Avengers: Infinity War / Avengers: Endgame
The Avengers arc is a bit more necessary, more for the events that will lead up to Multiverse of Madness. Age of Ultron introduces Wanda/Scarlet Witch, and Doctor Strange is a significant part of the last two Avengers movies.
Spider-Man: No Way Home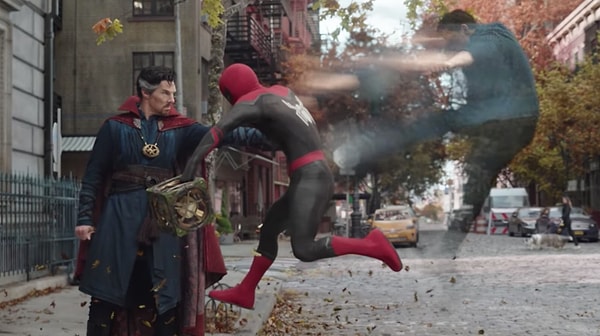 WandaVision
This Wanda-focused arc is necessary to understand her character, and since she's heavily featured in the upcoming Marvel film, this seems like a clear choice to watch.
Loki
Though the rest of these are not as significant for the basics of the plot, the Multiverse elements are actually chronologically introduced at some point in this Loki-focused series.
X-Men / X-Men: Days of Future Past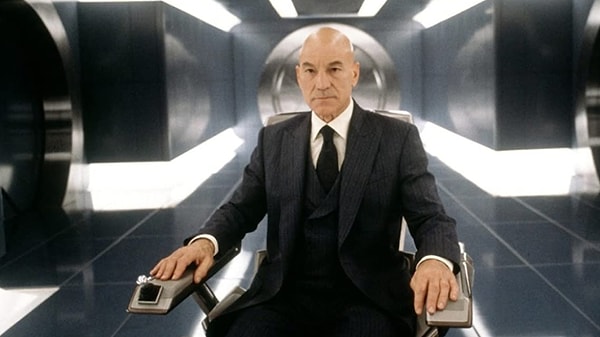 Deadpool
A less-evidenced rumor is that Deadpool will appear in Doctor Strange 2. Watch out that this only semi-relevant film is definitely not for children!
Shang-Chi and the Legend of the Ten Rings
Wong from Doctor Strange appears very briefly in this movie.
What If…?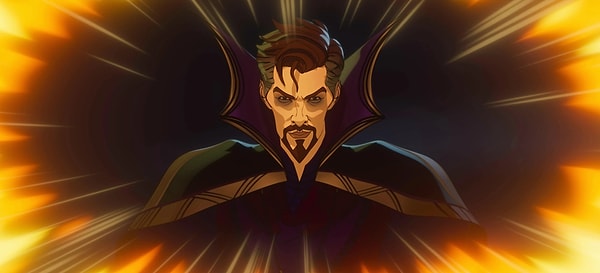 Though not all of these would be required viewing to understand what's going on in Doctor Strange in the Multiverse of Madness, this should cover every possible piece of information necessary!
Scroll Down for Comments and Reactions