News
'All the Old Knives' Sets an April Release Date on Amazon Prime Video
'All the Old Knives' Sets an April Release Date on Amazon Prime Video
Save the date on your calendar as the spy thriller film, All the Old Knives, is set to hit Prime Video on April 8.
Poster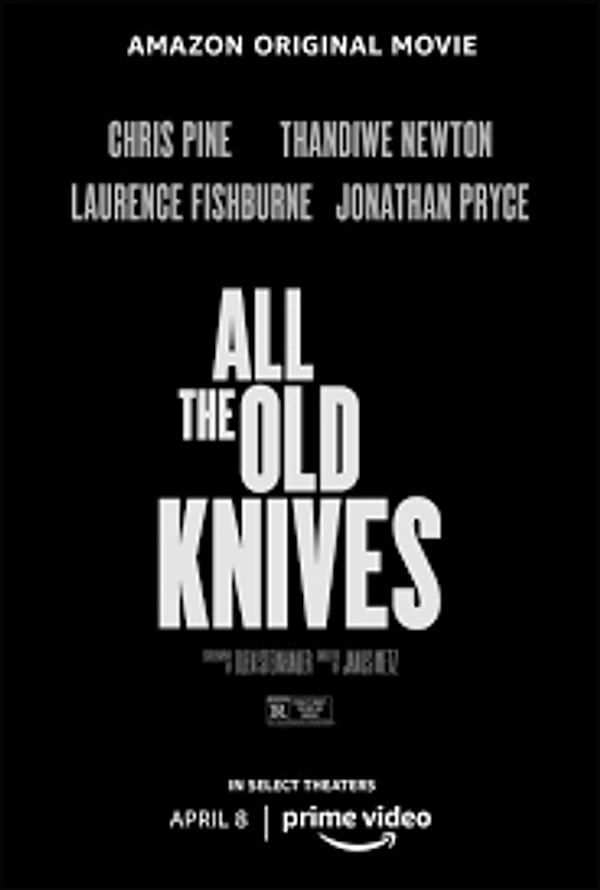 Plot
All the Old Knives is a film adaptation of a spy novel of the same name published in 2015 by New York Times Best-Selling author Olen Steinhauer. Taking the movie's screenplay into his own hands, Steinhauer has been actively involved in the live-action production. 
The spy thriller movie begins with a data breach that costs the lives of over 100 people. The CIA then recruits their most reliable agent, Henry Pelham (Chris Pine), to uncover the traitor. The case being far from closed, Henry has to travel around the world because many of the suspects are dispersed. From California to England to Austria, Henry goes on his most epic CIA mission.
What's more, he reconnects with his former colleague and lover, Celia Harrison (Thandiwe Newton), while in California. As the spark between the two ignites again, Henry begins to question everything he thought he knew. You won't want to miss out on this film. It packs steamy lusty scenes and countless surprising twists at every turn to keep you at the edge of your seat.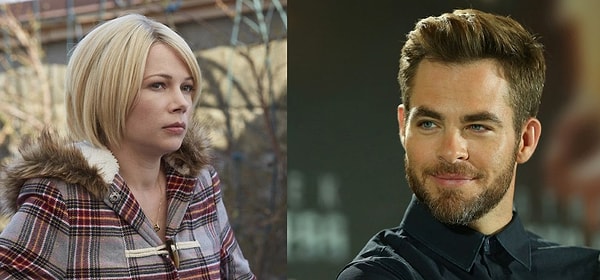 Cast
Joining the main ensemble is a supporting cast of talented actors consisting of Corey Johnson as Karl Stein, Ahd as Laila Maroof, Nasser Memarzia as Mohammed Dudayev, Abdul Alshareef as Suleiman Abdulwahed, David Bedella as Drew Favreau, Orli Shuka as Ilyas Shushani, Karina Wiedman as Tahar, Alexander Devrient as Qamar Ayad, Derek Siow as Gene Wilcox and Angela Yeoh as Christina Chen.
Is The Trailer Out?
Amazon Prime Video hasn't released the movie's trailer yet, but we could see one imminent video anytime next month. Stay tuned.
Scroll Down for Comments and Reactions