News
'All American' Will Not Be Back for 4th Season This February
'All American' Will Not Be Back for 4th Season This February
'All American' is one of the shows we'd like to see a return to Netflix. The fourth season will be released, however, it will not be in February. Shouldn't it have been? Isn't it true that it should have arrived in January?
Speculations about the 4th Season of 'All American'
Season 4 of 'All American' is presently airing on The CW; the most recent episode aired in December, although there are still a few episodes left in the season. It's merely taking a lengthier break than usual, with new episodes premiering on The CW on Monday, February 21.
Netflix has yet to announce when 'All American' season 4 will be available to stream. This year's CW series has a lot of 13-episode runs. In the fall of 2022, the service is expected to resume its regular fall schedule. 
Certain shows will be getting a few extended editions, but it's not entirely obvious which ones. Given that most series have been 16 episodes, All American might be on the list. Season 3 had only been expanded to 19 episodes.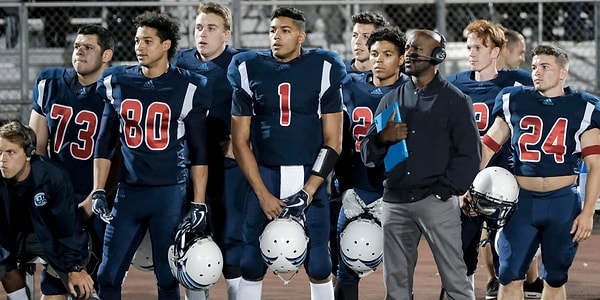 We may expect the 'All American' season 4 finale to appear in May or June 2022, depending on if there are 13 or 16 episodes. In most situations, it needs eight days after the end of the season for the entire season to be available on Netflix. Last year, a couple of concerts worked strangely, but not All American.
With all of this in mind, the whole season should be available on Netflix sometime in May or June. All episodes will be available at the same time, letting you binge-watch Spencer and his friends' senior year.
Scroll Down for Comments and Reactions