Alice Glass Announces Herself As A Formidable Electronic Artist with 2022's 'PREY//IV'
News
>
Alice Glass Announces Herself As A Formidable Electronic Artist with 2022's 'PREY//IV'
Crystal Castles' founding member Alice Glass has apparently lived in the shadow of her former band long enough. After five years separating her debut EP and her 2022 full-length as a solo artist, Glass' time out of the spotlight is over. In a stunning clash of electronic sounds, Glass distances herself from the less-angular indie electronic sound of Crystal Castles to become a force all her own.
Split from Crystal Castles
Alice Glass accused her bandmate Ethan Kath of sexual misconduct, an accusation which she was unsuccessfully sued over. Though it has been eight years since her split from Crystal Castles, Glass spent that time dealing with the lawsuit and online hate, only having enough creative energy to make an EP. Now, her return is filled with the vitriol of a pent-up artist, ready to spill all of her darkest thoughts from the page into sonic form.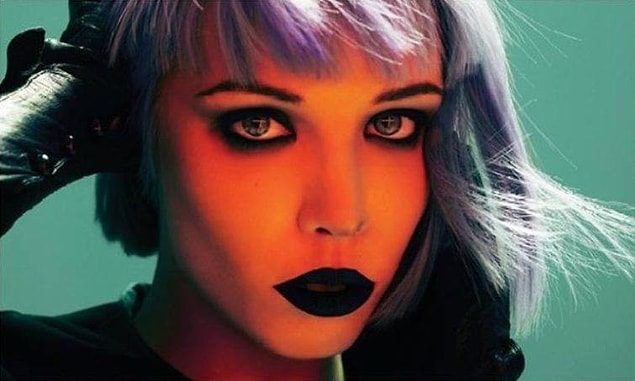 The Verdict on 'Prey//IV'
Featuring production from Jupiter Keyes, a former member of the industrial group HEALTH, Glass' official solo debut packed a massive punch. From front to back, PREY//IV stuns thanks to a spellbinding performance from Alice Glass' vocals and songwriting. The jagged yet alluring 'Suffer and Swallow' is the top song from the record, mixing a pulsing industrial sound with alternately vulnerable and shrieking vocals. Like that standout track, the whole album has an air of menace, like a horror movie soundtrack building to or following the terrors witnessed. With a solid bunch of Grimes-like tracks, PREY//IV easily puts space between Glass and her old group for a new, exciting chapter in her music career.
Rating: 8/10
★★★★★★★★☆☆
Tracklist