News
Alacati Travel Guide: Top Places to Visit and Must-See Attractions in Turkey's Hidden Gem
Alacati Travel Guide: Top Places to Visit and Must-See Attractions in Turkey's Hidden Gem
Alaçatı is one of Turkey's most popular tourist destinations with a wide range of attractions to explore. Whether you visit during summer to enjoy the lively festivals, beautiful beaches, and vibrant nightlife, or prefer a quieter visit during the autumn and winter months, exploring the charming streets of Alacati is a must. In this blog, we will guide you through the top places to visit in Alacati, ensuring that you make the most of your trip to this beloved vacation spot. So, pack your bags and get ready to discover the best of Alaçatı!
1. Windmills (Yel Değirmenleri)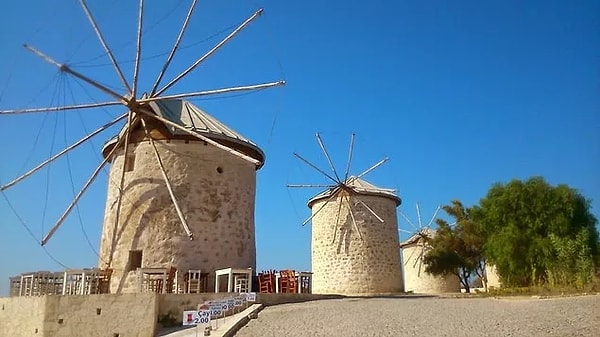 2. Alacati Stone Houses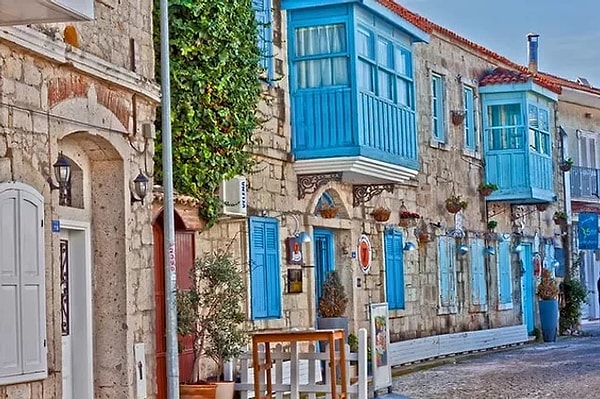 3. Kemalpaşa Street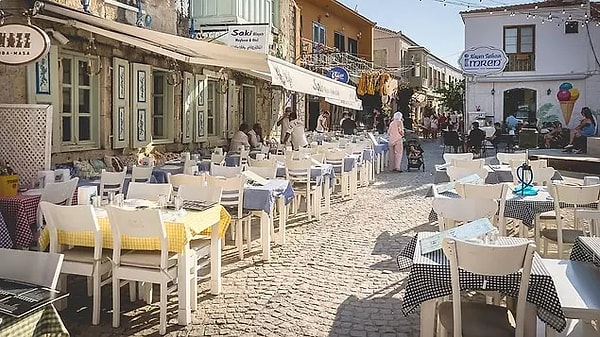 4. Hacımemiş Street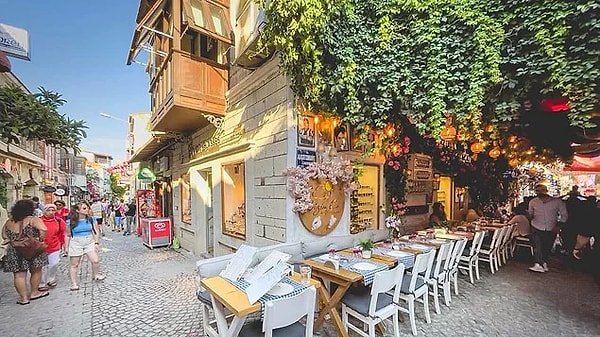 5. Alacati Bazaar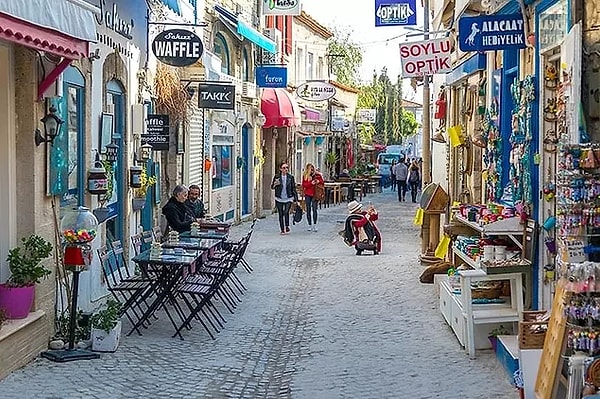 6. Alacati Port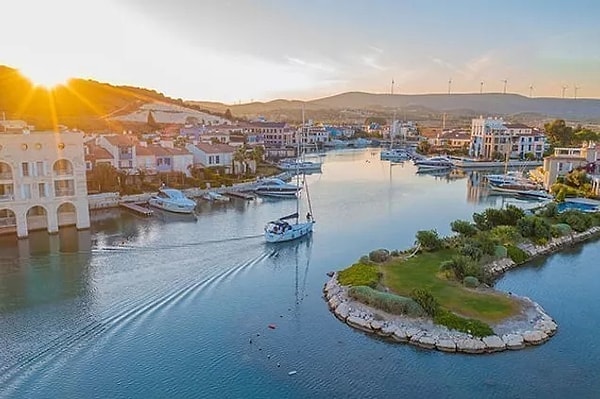 7. Pazaryeri Mosque (Ayios Konstantinos Church)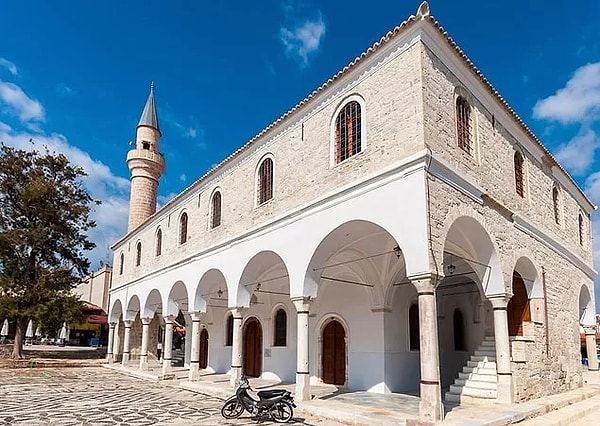 8. Alacati Sunday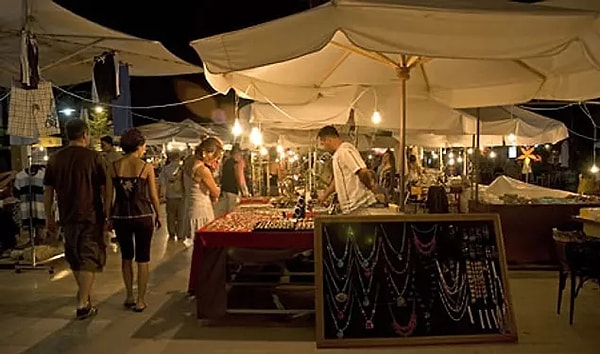 9. Antique Dealers Bazaar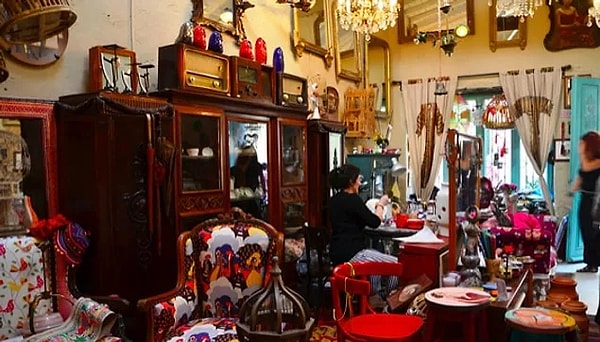 10. Aya Yorgi Bay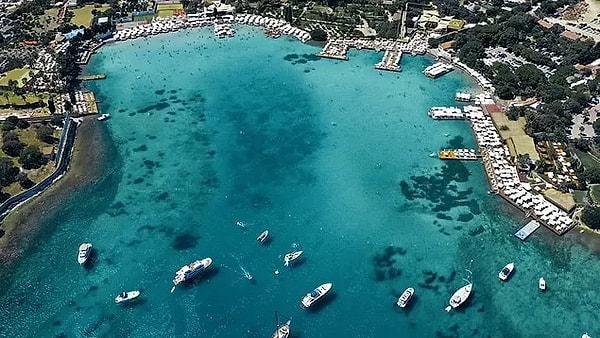 11. Ilica Beach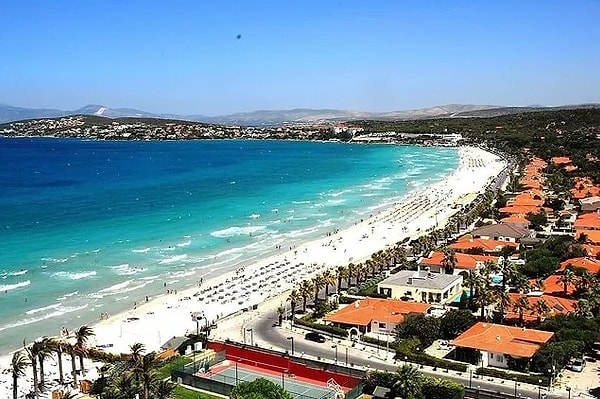 12. Perforated Bay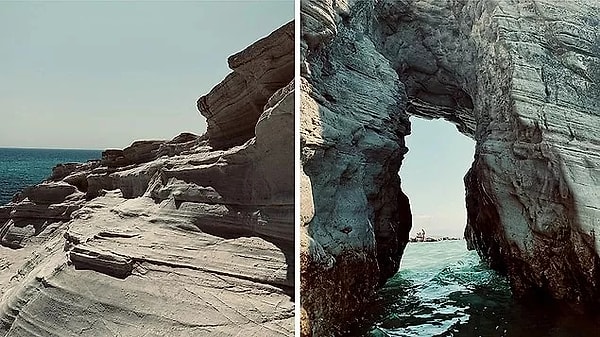 13. Cleopatra Bay
14. Çark Beach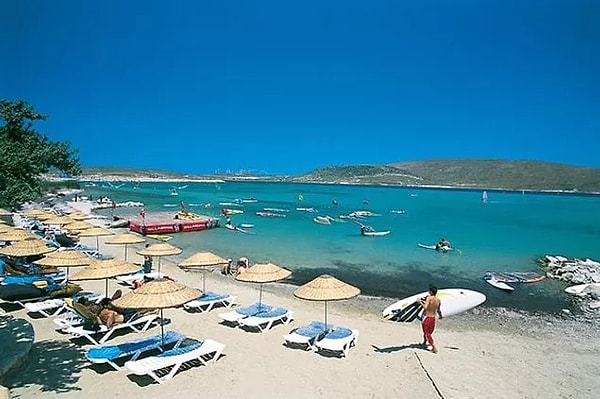 15. Piyade Bay Beach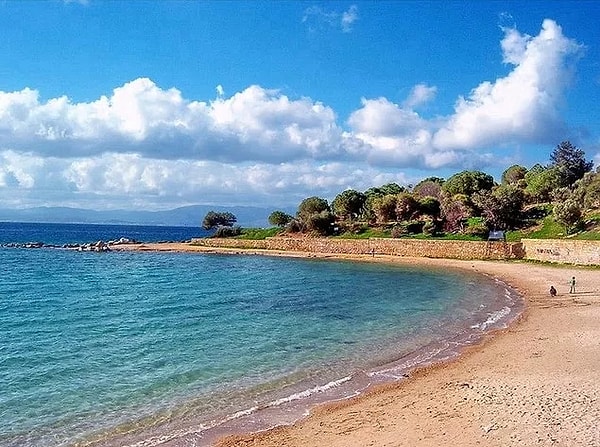 Have you ever been to Alaçatı before? Tell us in the comments!
Scroll Down for Comments and Reactions