News
Ajda Pekkan: The Queen of Turkish Pop
Ajda Pekkan: The Queen of Turkish Pop
Ajda Pekkan is a prominent figure in Turkish music, widely regarded as the 'Queen of Pop' in her home country. With a career spanning over five decades, she has released countless hits and earned numerous accolades for her contributions to the Turkish music industry. Pekkan's talent and charisma have made her a beloved icon, not just in Turkey but also in neighboring countries and beyond. In this content, we'll delve deeper into Ajda Pekkan's life and career, exploring her early years, rise to fame, musical achievements, and enduring legacy.
Ajda Pekkan is a Turkish singer, songwriter, actress, and fashion icon.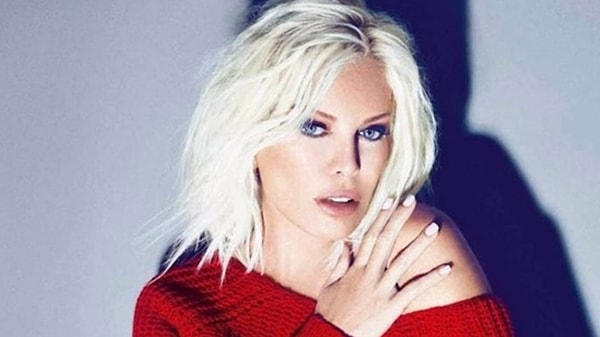 Pekkan was born on February 12, 1946, in Istanbul, Turkey.
At the age of 18, Pekkan was discovered by the famous Turkish composer and arranger.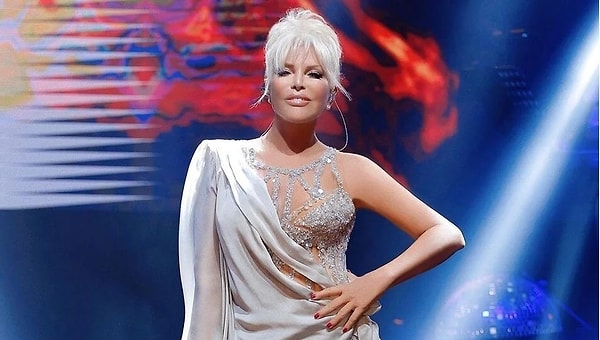 Throughout the 1960s and 1970s, Pekkan continued to release hit albums and singles, and she became one of the most popular and beloved singers in Turkey.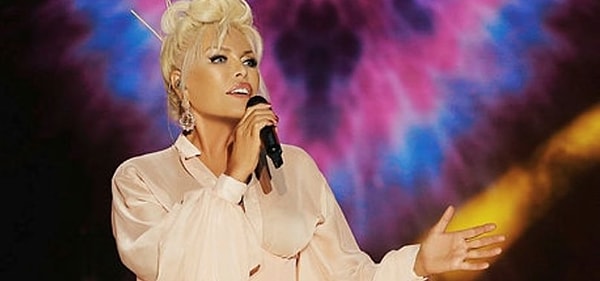 In addition to her music, Pekkan was also known for her fashion sense and style.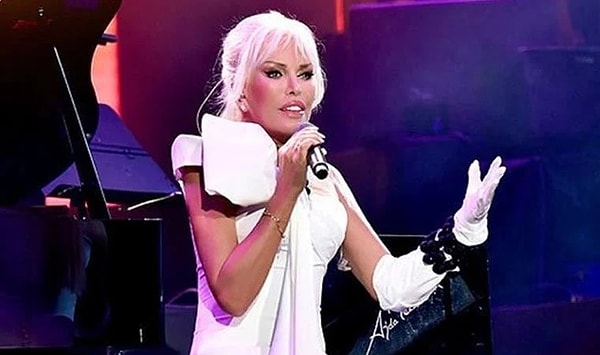 Pekkan's music and fashion sense made her a cultural icon in Turkey.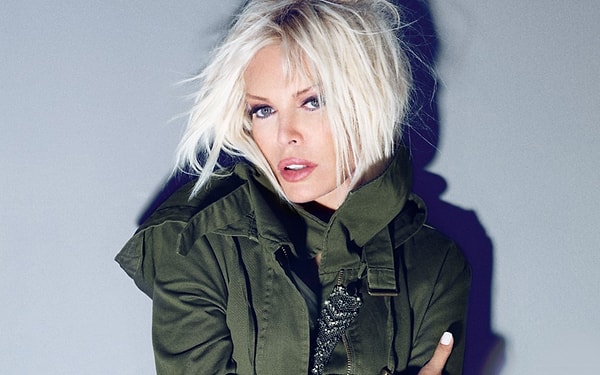 Pekkan has released countless hits.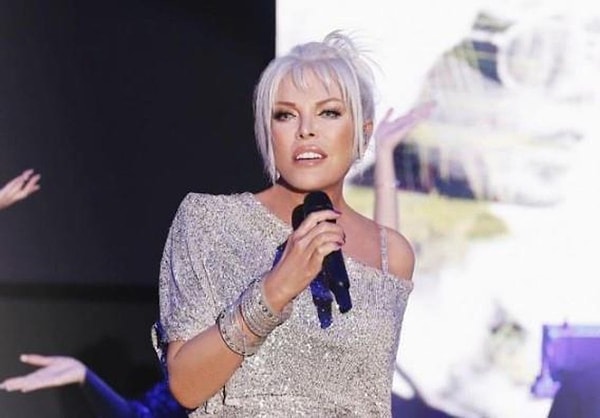 Despite her many accomplishments and accolades, Pekkan remains humble and grateful to her fans.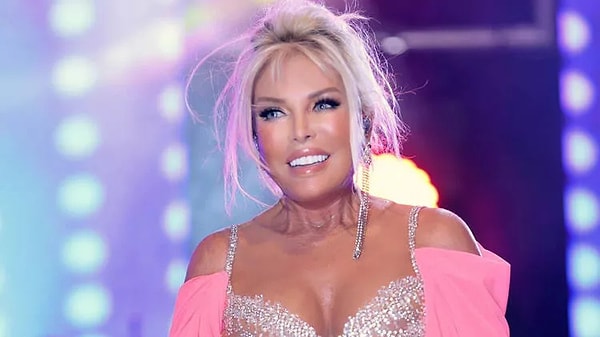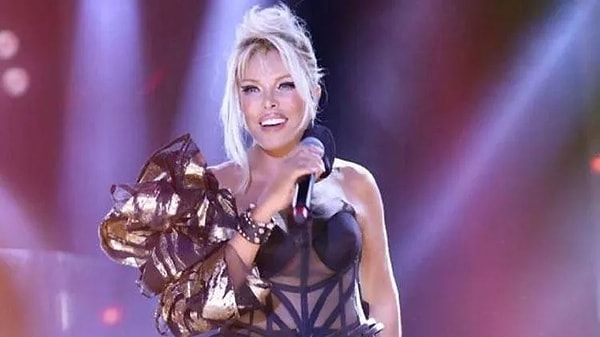 What do you think about Ajda Pekkan? Tell us in the comments!
Scroll Down for Comments and Reactions