Adult Actor Sleeps With 15 Women In A Month And It Doesn't Bother His Porn Star Wife!
Here you see Joanna Angel, an award-winning adult star and her husband Aaron, who is also an award-winning adult star.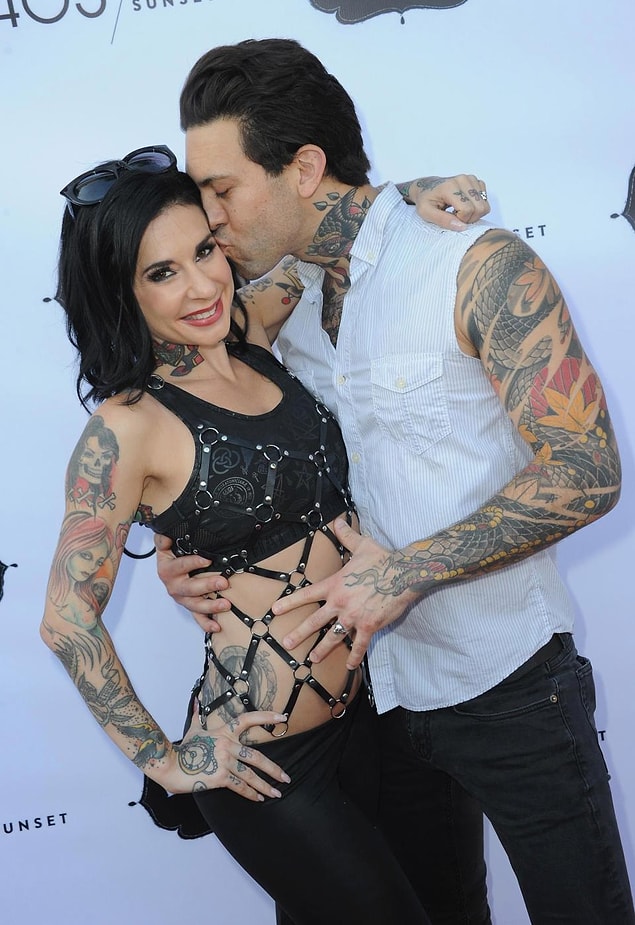 Their marriage is monogamous. It's a decision they made after she struggled with jealousy in a previous relationship.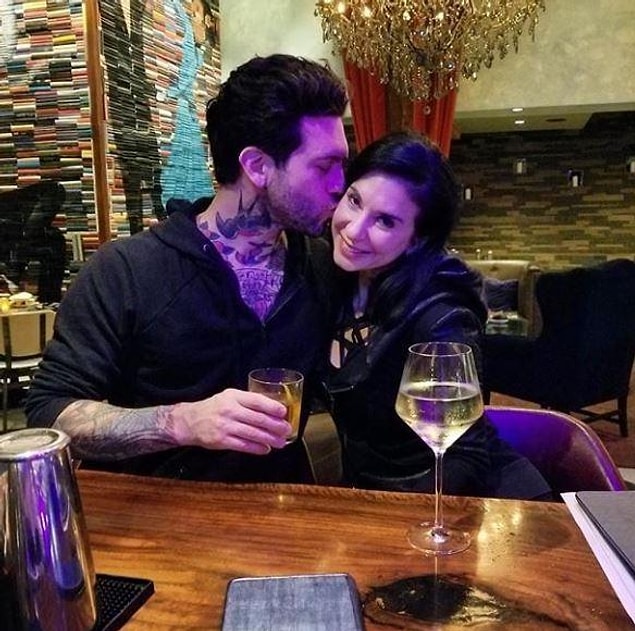 When Aaron got into the industry, Joanna began to experience his previous partner feelings.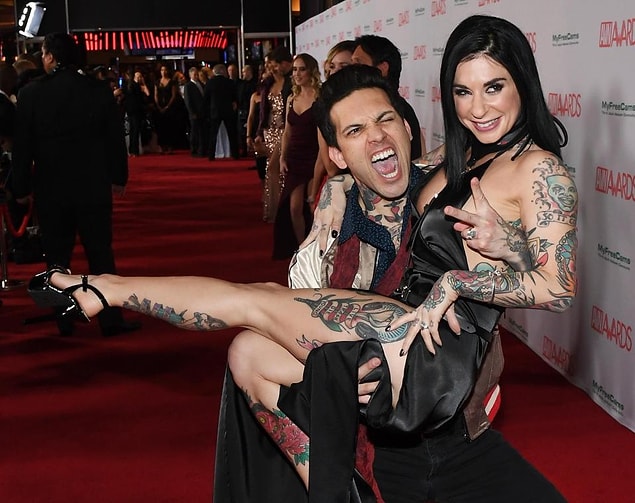 Even Joanna is sometimes the boss and can put her directors hat on when it comes to working with her husband.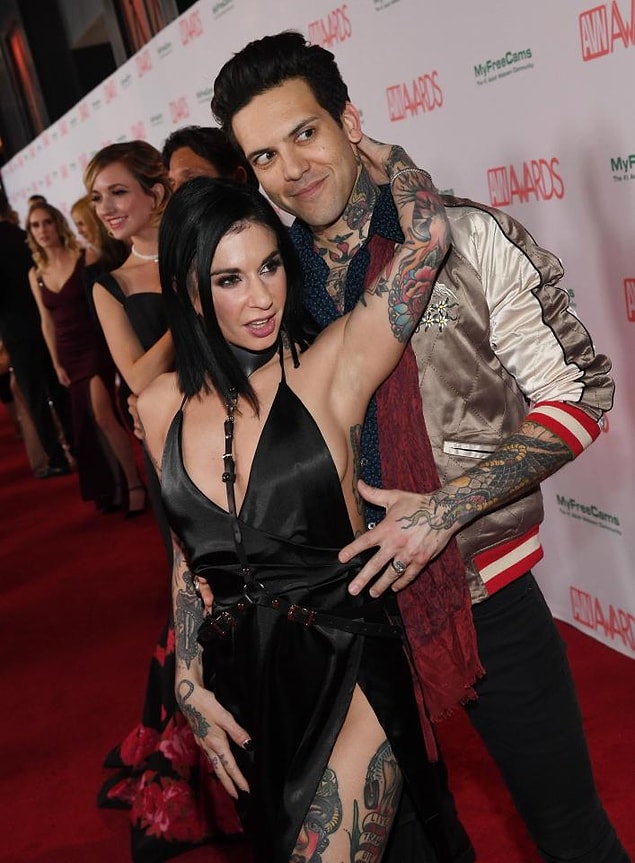 It's clear that meaning of monogamy can change people to people.