News
Adidas Team Up With 11 Honoré for New Collection
Adidas Team Up With 11 Honoré for New Collection
Adidas and 11 Honoré have teamed up to create a collection of high performance clothing.
The German sportswear brand have joined forces with 11 Honoré, the luxury clothing brand of Dia & Co, to create a high quality clothing collection for plus sized people.
The capsule is set to include a onesie, sweatpants and t-shirts.
Via its website, Adidas announced in a statement that the two brands have created a collection of 14 unique sportswear looks, that will go on sale at adidas.com and dia.com from 17th November.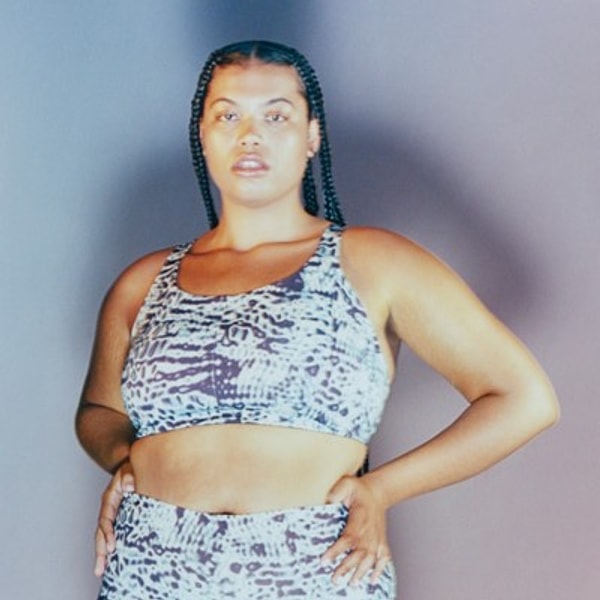 Starting over seven years, Dia & Co have prioritised inclusivity with their produce.
The company's apparel has ensured that the large population of plus sized people in the USA and beyond have highly fashionable terms of clothing available for them to wear.
A press release from Adidas announced that the collection has been designed for those who wear sizes 1XL up to 4XL.
In teaming up with Adidas, the brand is creating performance wear with their trademark pillars of style and accessibility in mind for the plus sized community.
According to the statement, Adidas technology is key to creating these styles, intended for exercise, yoga and comfort wear.
"Powered by designers and technicians with over a decade of experience in size-first fit, the pieces unite with adidas's leading performance material technology for a collaboration that pushes the boundaries of sports style," the statement reads.
"Adidas technologies featured within the collection include FORMOTION – a fit system that provides sculpted cuts and three-dimensional engineering to enhance athletic freedom of movement – showcased in the FORMOTION Bra and Tights, and AEROREADY – a moisture wicking fabric that manages your body's sweat to keep you feeling comfortable and dry - featured across the entire collection," it explained.
The pieces from the collaboration are intended to convey calming, placid vibes with their toned down "earthy" styling.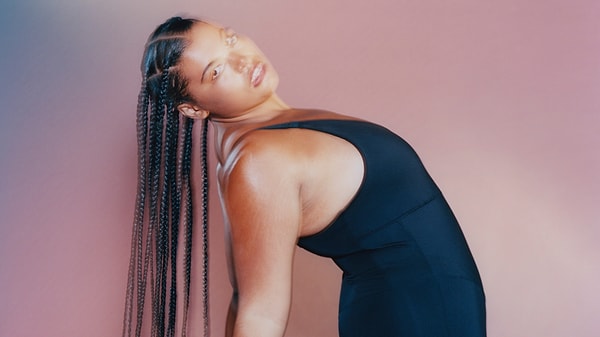 The collaborative collection marks the first time Adidas and 11 Honoré have worked together.
Nadia Boujarwah, CEO and Co-Founder of Dia & Co, commented on the collaboration in Adidas' statement.
"WE'RE EXCITED TO JOIN FORCES WITH ADIDAS ON THIS DEBUT PERFORMANCE AND STYLE COLLECTION, AS 11 HONORÉ HAS ALWAYS STOOD FOR ACCESSIBILITY AND INCLUSION," Boujarwah said.
"WE ARE INCREDIBLY PROUD TO CONTINUE OUR MISSION WITH SUCH A GLOBALLY RECOGNIZED BRAND BY MAKING SPORT ACCESSIBLE USING ADIDAS TECHNOLOGIES ALONGSIDE OUR BEST-IN-CLASS GRADING SYSTEM. AT DIA & CO, WE'RE PASSIONATELY COMMITTED TO BRINGING THE BEST BRANDS TO THE PLUS CUSTOMER AND ARE THRILLED TO SEE THIS PARTNERSHIP COME TO LIFE," she said.
Scroll Down for Comments and Reactions