News
'Ada Twist, Scientist Season 2' On Netflix!
'Ada Twist, Scientist Season 2' On Netflix!
Kids, go pack your things and EXPLORE with 'Ada Twist, Scientist' as they return on Netflix on January 25th for another science adventure that will surely aspire us to KNOW and DISCOVER everything and realize how COOL science really is! Are you ready?
Ada Twist, Scientist Season 2 Trailer 🔬 Netflix Jr
So, first, let's get to know our new besties. Ada Twist: Curious Kid Science Whiz loves asking questions and is also very eager in finding the answers. Iggy Peck: Architect, on the other hand, loves to design and build things like birdhouses and fortresses.
He also loves his boom boom blaster drum set.  And Rosie Revere: Engineer loves to rap. She's got 'Science on the brain, Engineering is her game!' When these three pals put their heads together there's nothing they can't solve!
'Ada Twist, Scientist' is based on the best-selling children's book series by author Andrea Beaty and illustrator David Roberts.  'Ada Twist, Scientist' is about the importance of asking why.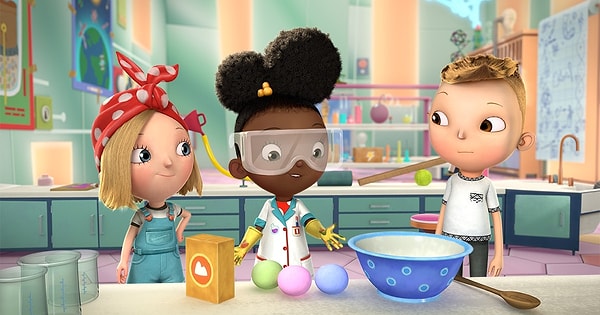 Storyline
It follows the adventures of 8-year-old Ada Twist, a pint-sized scientist with a giant-sized curiosity, who aspires to discover the truth about absolutely everything.
With the help of her two best friends, Rosie Revere and Iggy Peck, Ada investigates and unravels riddles for her friends and family. But unfolding the riddles is only the start because science isn't just about learning how and why and what… it's about putting that knowledge into action to make the world a better place.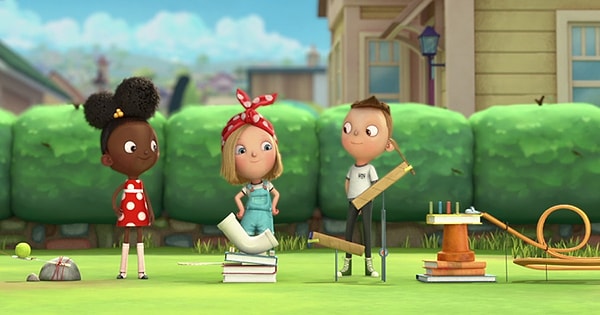 'Ada Twist, Scientist' is developed by executive producer Chris Nee and produced in partnership with President Barack Obama and Michelle Obama's Higher Ground Productions, with Kerri Grant helming as showrunner, co-executive producer, and story editor. It debuted on Netflix on September 2021.
"We wanted to show kids that science is all around us and in everything. This counters popular belief that science is this other, mysterious thing that is not attainable unless you are a particular type of person. Instead, we believe science is putting knowledge into action to make the world a better place. Anyone can become a scientist as it is the process of profoundly engaging with something you love. So we are making science accessible and eliminating fear to encourage people to do more." —Kerri Grant, Showrunner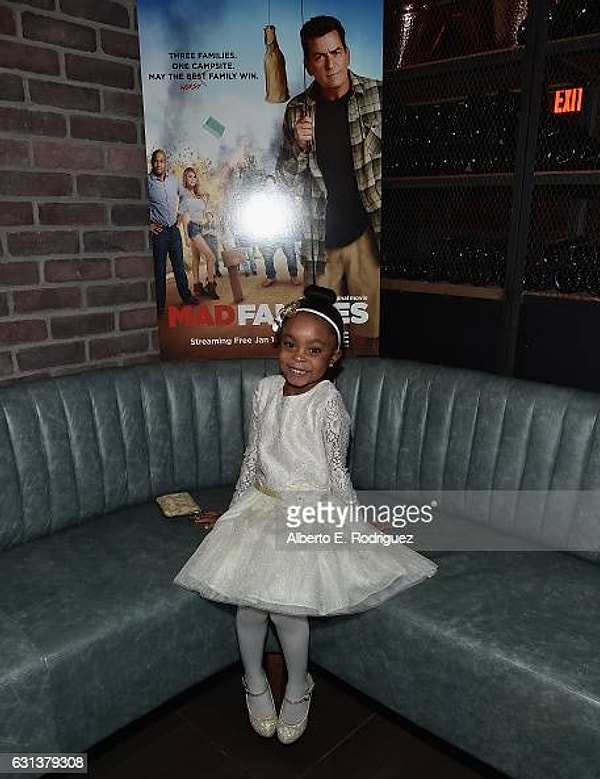 The Voices Behind 'Ada Twist, Scientist Season 2'
Amanda Christine (Black Box) voices Ada Twist 
Taye Diggs (All Americans) voices Ada's father, Dad Twist 
Susan Kelechi Watson (This Is Us) voices Ada's mother, Mom Twist
Candace Kozak voices Rosie Revere 
Nicholas Crovetti voices Iggy Peck 
Terrence Little Gardenhigh voices Ada's older brother, Arthur Twist 
The good thing about the series is that each episode is followed by footage of real-life scientists introducing themselves and their professions, then making the scientific elements of their work easy to understand. 
Excited to join our buddies to run to the ground and uncover the earth while singing along with the awesome theme song of 'Ada Twist, Scientist Season 2'? Leave your comment below.
Scroll Down for Comments and Reactions