News
Enola Holmes Season 2: Netflix Release Date and Everything We Know
Enola Holmes Season 2: Netflix Release Date and Everything We Know
One of Netflix's most-watched original films is back! Released in the US last October 27 and set to debut in Asia on November 4, director and producer Guy Ritchie's (The Gentlemen, Aladdin, Snatch, Lock, Stock, and Two Smoking Barrels) latest addition to the Enola Holmes franchise has gained favorable reviews and is deemed a worthy sequel to the first movie. Let's take a quick look at the latest installment and what makes it such a compelling watch.
Plot
Now a legitimate detective for hire like her famous older brother, Enola Holmes is about to embark on her first assignment- a missing person case. It's her chance to step out of her older brother's shadow and prove herself, especially after Sherlock grabbed all the credit for solving the Lord Tewkesbury case in the first movie.
The mysterious new case takes her to the heart of the aristocracy, and older brother Sherlock seizes the opportunity to take over the case as he has reached an impasse in a difficult investigation of his own.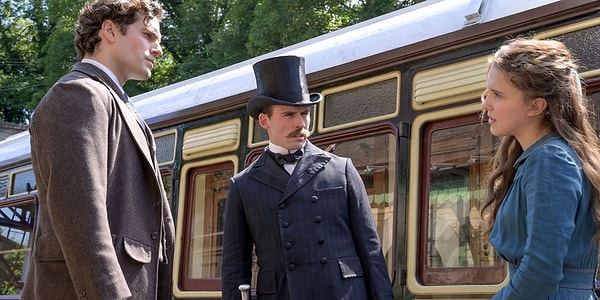 While Sherlock and Enola's relationship in the book series is somewhat antagonistic, the movie version shows Sherlock willingly taking on the role of Enola's ward. This has annoyed many hardcore fans, but the onscreen chemistry between the two actors makes the revision one of the reasons for the second movie's success. 
The movie's pace has improved, and while there are still minor flaws and improvements to be made, fans agree that the film has a strong and multi-layered script with a denser and more engaging mystery than the first outing.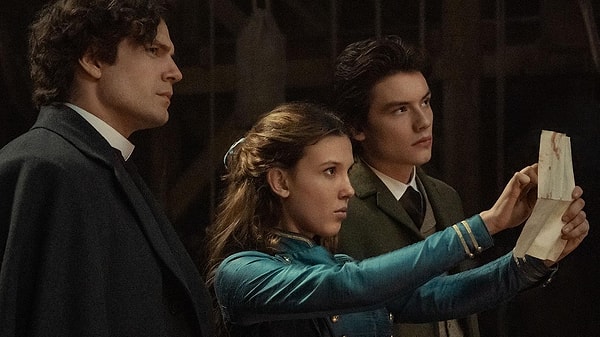 Cast
Millie Bobby Brown's Enola has excellent comedic timing- the perfect foil for Henry Cavill's progressive Sherlock. While fans and critics enjoyed the character development of Enola, her contrived onscreen romance with Tewkesbury (Louis Partridge) remains two-dimensional and unconvincing. 
David Thewlis (Grail), Susan Wokoma (Edith), Adeel Akhtar (Lestrade), Hannah Dodd (Sarah Chapman), Himesh Patel (Dr. Watson), Helena Bonham Carter (Eudoria Holmes), Sharon Duncan-Brewster (Mira Troy), Abbie Hern (Mae), Roísín Monaghan (Hilda Lyon), Gabriel Tierney (William Lyon), Catriona Chandler (Agatha Gowerdale), David Westhead (Henry Lyon), Tim Mcmullan (Charles McIntyre), Sofia Stavrinou (Young Enola), and John Parshall (Young Sherlock) round up the rest of the cast.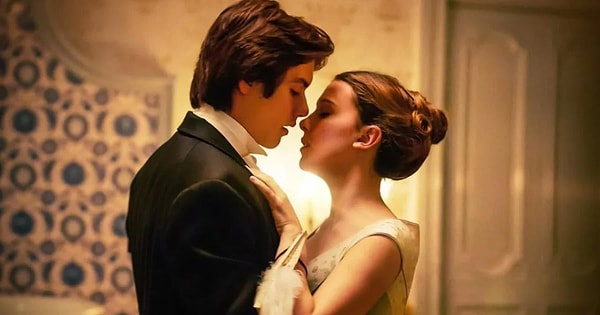 Verdict
Overall, Enola Holmes 2 has managed to transcend the success of the first movie by not resting on its laurels and relying on a winning formula. It is a fast-paced and highly entertaining sequel and is a must for every mystery fan!
Enola Holmes 2 | Official Trailer: Part 1 | Netflix
Don't forget to mark your calendars, Asia! Netflix will premiere Enola Holmes 2 on November 4!
Scroll Down for Comments and Reactions