A Tragedy Could be a Blessing in Disguise: Peacock's 'Queer as Folk' Tells it Better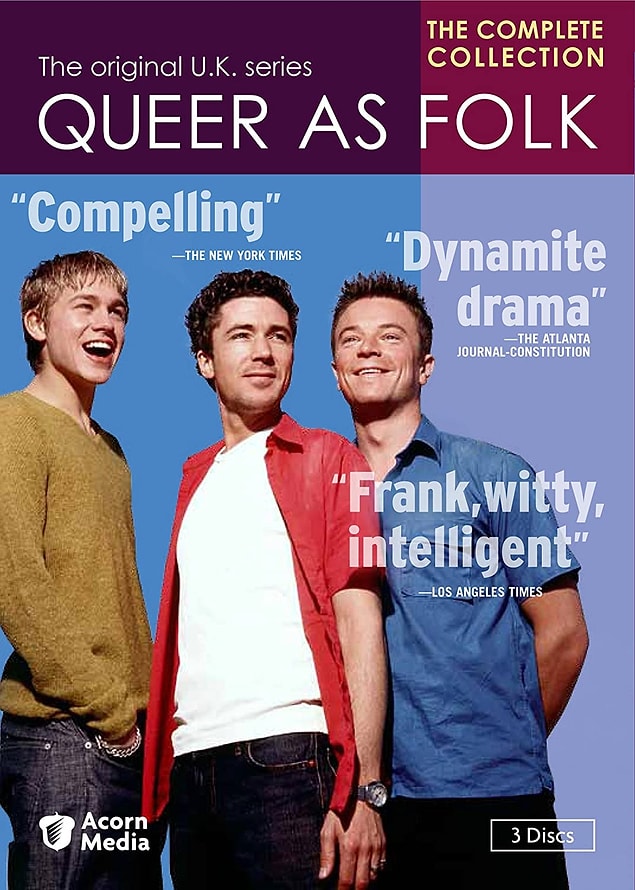 Reboot Storyline
Queer as Folk follows a diversified squad of friends living, laughing, loving, and learning from the current society that battles to invite them in. the trailer unveils that disaster will be the film's main thing. 
A gunman goes into a gay club in Babylon on a busy night- this disaster is what brings most of the new members closer, and from the look of things, they will experience a parallel amount of hard and fun times altogether. 
Besides the shooting, the trailer also glimpses a few mandatory features in any LGBTQIA+ tale that we can anticipate seeing- sexing, kissing, dancing, cool moms, and drag queen shows. 
It also presents complex discussions concerning one's identity, locating one's path, and how to accomplish the proudest and loudest version of yourself.
Cast Members
The film stars Ryan O'Connell of Special, Johnny Sibilly from Hacks, CG from Acts of Crime, Jesse J. Keitel from Big Sky, Fin Argus from The Gifted, and Devin Way from Grey's Anatomy. 
The guest characters include Lukas Gage from The White Lotus, Armand Fields from Work in Progress, Nyle DiMarco from This Close, Ed Begley Jr of Young Sheldon, and Juliette Lewis from Yellowjackets, with Kim Cattrall of Sex and the City. 
Queer as Folk debuts this Thursday, June 9th, via Peacock. Holler if you can't wait to watch it.