News
A.R.O.G and G.O.R.A: Turkish Comedy Films that Captivated Audiences
A.R.O.G and G.O.R.A: Turkish Comedy Films that Captivated Audiences
In the world of Turkish cinema, the A.R.O.G and G.O.R.A movies have become iconic symbols of comedy and entertainment. With their unique blend of humor, wit, and social commentary, these films have captured the hearts of audiences both in Turkey and abroad. In this blog post, we will dive into the hilarious and imaginative world of A.R.O.G and G.O.R.A, exploring their cultural impact, memorable characters, and the laughter-filled experiences they offer to moviegoers. Join us as we embark on a journey through the comedic genius of these beloved Turkish films.
A.R.O.G: A Time-Traveling Comedy Adventure: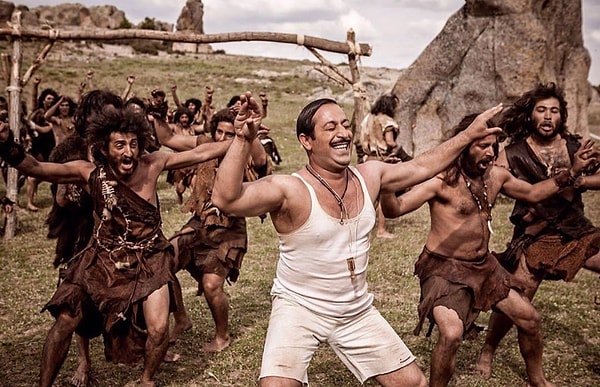 G.O.R.A: An Extraterrestrial Adventure with a Twist: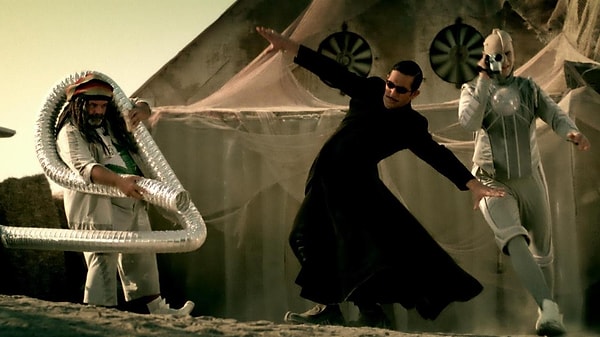 Cultural Impact and Laughter-Filled Entertainment: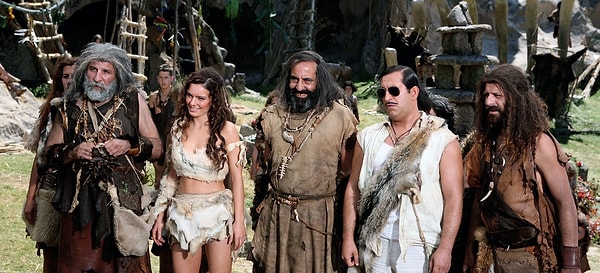 A.R.O.G and G.O.R.A have firmly established themselves as iconic Turkish comedy films, captivating audiences with their imaginative storylines, witty humor, and memorable characters.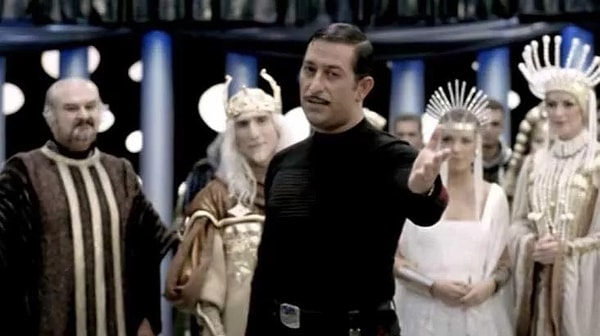 Additionally, A.R.O.G and G.O.R.A have demonstrated the power of comedy as a vehicle for social commentary.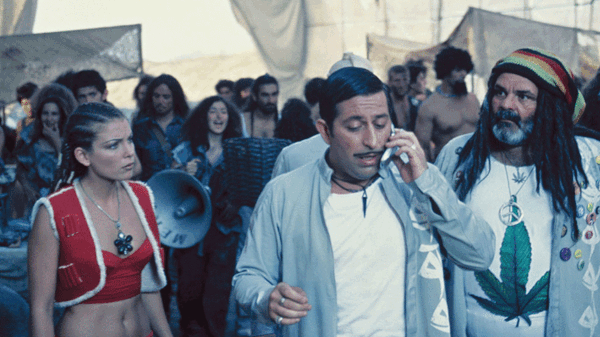 Moreover, the legacy of A.R.O.G and G.O.R.A extends beyond their standalone success.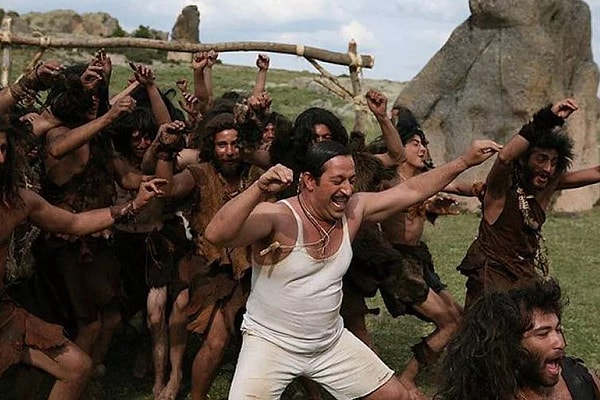 What is your favorite Turkish comedy movie? Tell us in the comments!
Scroll Down for Comments and Reactions