News
A New Era in Snapchat: Users Will Now Be Able to Make Money
A New Era in Snapchat: Users Will Now Be Able to Make Money
Snapchat is also preparing to provide revenue to its users like other social media platforms! Snapchat, which has been improving itself since 2011, has not let its competitors rest for years. Snapchat continues to put a little more on top with each update, and it is now going to a new regulation about revenues to connect its users to itself even more. So how can you make money from Snapchat? Let's see. 👇
Snapchat, the application for instant texting, photo, audio and video sending, is preparing to offer a new feature to its users.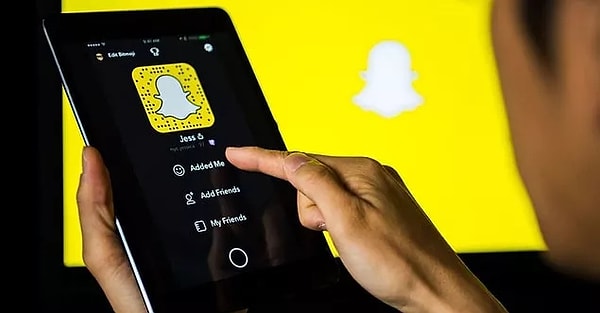 Snapchat, famous for its filters, is working on a new version so that augmented reality lens creators can make money from their designs.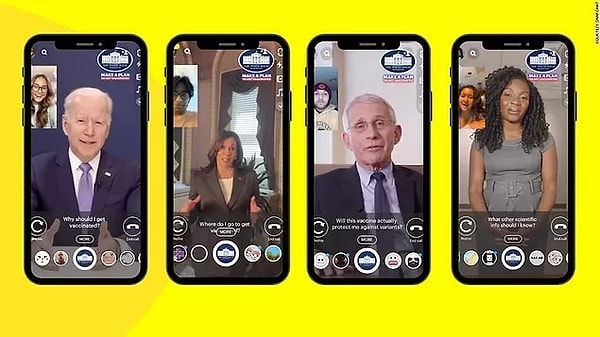 This feature will allow for paid upgrades to lenses with in-app currency.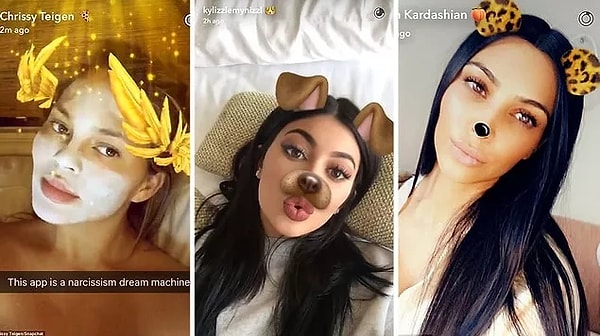 Content creators who make filters, will be able to embed new digital items into their already existing lenses. Sophia Dominguez, the company's AR co-leader, said that they will try new effects in lenses, new editing tools or a similar enhancement.
This feature of Snapchat will be implemented in the first use only on filters that are much more popular, such as the "potato filter". They will work together with the creators of these filters.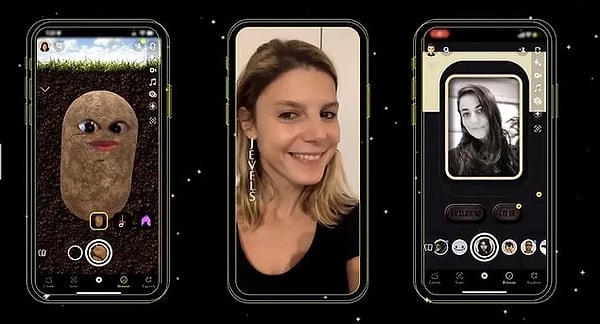 Based on this new concept, users will be able to enhance their effects with magic wands or police officer costumes in unlockable upgrades. They will also use tokens for this. The Snapchat monetization feature will only be available in Australia and New Zealand for now. Only a few content creators can access this feature.
These augmented reality effects that Snapchat offers to its users have been available for free for many years. These AR filters, which have attracted the most attention and have made it stand out from other competitors, are now looking forward to making money.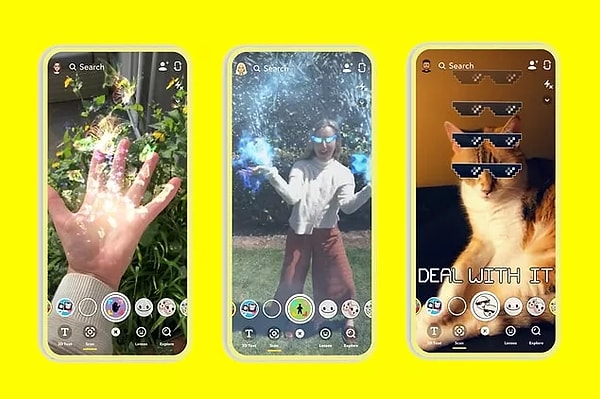 Until now, the creators who made free AR content were working with the assurance of partnerships they made with brands.
So, how to make money from Snapchat?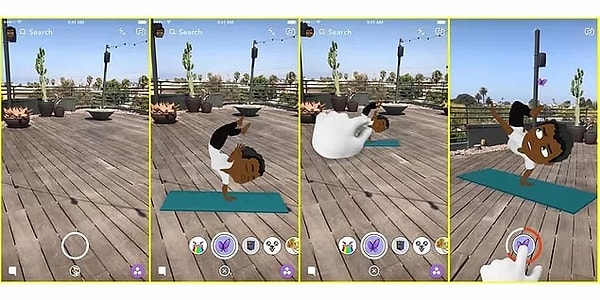 Dominguez says in a statement that she thinks AR creators will be able to earn more thanks to upgradable filters. This model of Snapchat, which continues to work on non-advertising revenue sources, seems to be more profitable for both the user and the company. Although the details of this topic have not yet been announced, it makes money through Snap Tokens, which usen to upgrade games or tip creators in the app.
Although this allows the emergence of a new revenue model, the availability of the system depends entirely on the consumption desires of Snapchat users.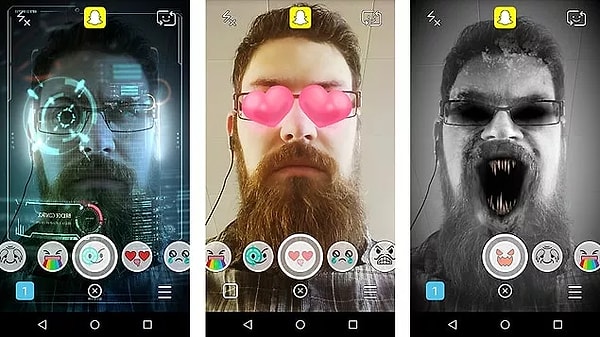 In other words, users need to have the motivation to spend money to get customized and upgraded AR filters. Sophia Dominguez says, ''We have no idea how this is going to go. We can't guarantee anything, but we hope that this is largely coming from our AR developers, and this is the income that goes to them, their subscribers will support them.''
What do you think? Let's meet in the comments!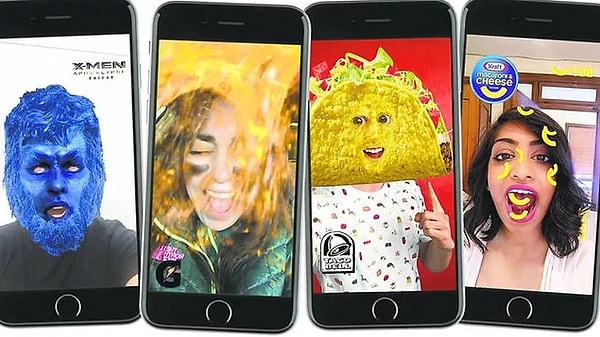 Scroll Down for Comments and Reactions