News
A Guide to Gothic Architecture in Europe: Everything You Need to Know
A Guide to Gothic Architecture in Europe: Everything You Need to Know
Cologne, Milan, Paris... Did you know that many of the famous architectural structures you come across while traveling in the famous cities of Europe are the products of the Gothic Architecture movement that influenced Europe from the late 12th century to the 16th century? What is Gothic architecture, what are the most prominent features of gothic architecture and what are its examples around the world? If you are curious, let's start!
Gothic architecture is an architectural movement that emerged in the late 12th century and influenced Europe until the Renaissance.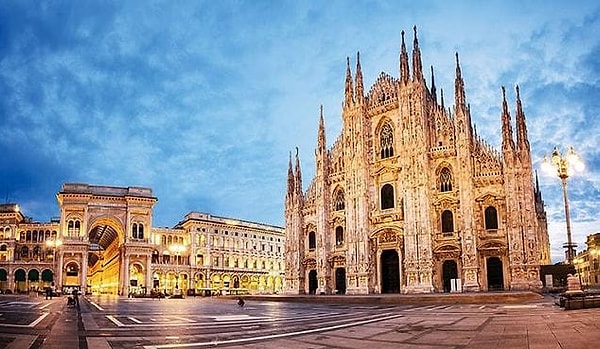 So where does the name 'Gothic' come from?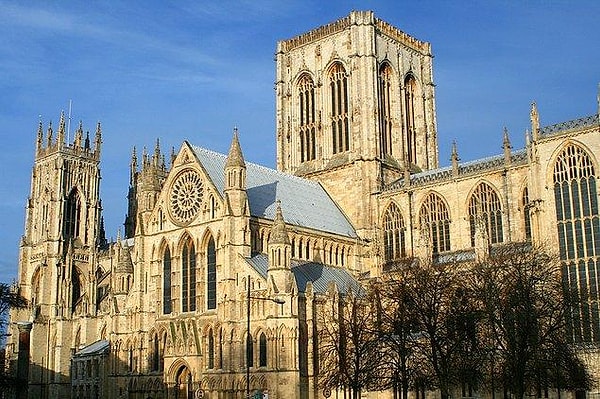 Gotik mimarinin en belirgin özellikleri nelerdir?
1. Pointed arches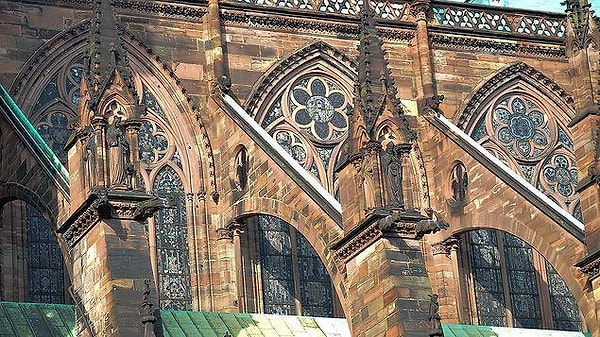 2. Flying buttresses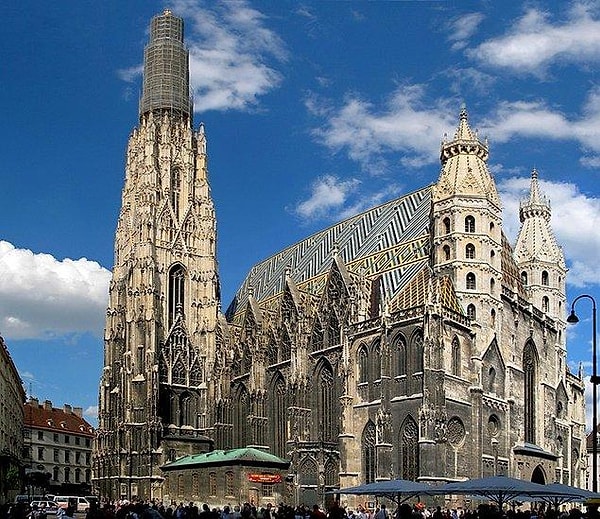 3. Rib vaults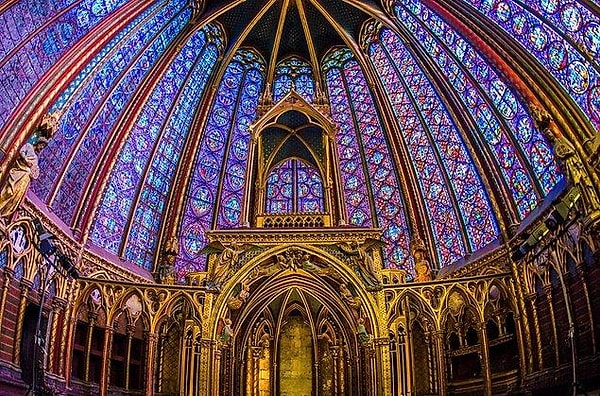 4. Rose patterned windows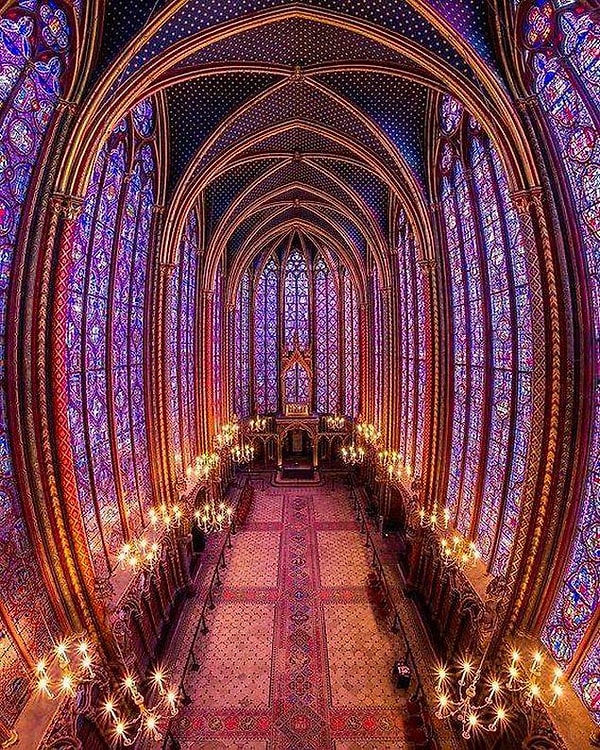 What are the most famous works of Gothic Architecture in the world?
Cologne Cathedral, Germany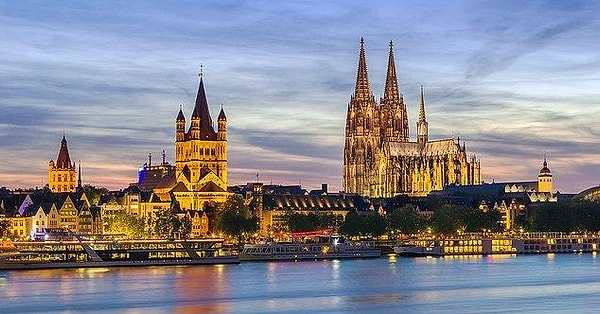 Milan Cathedral, Italy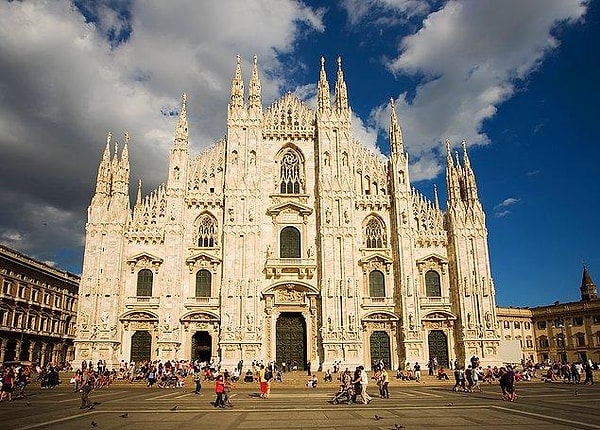 Notre Dame de Paris, France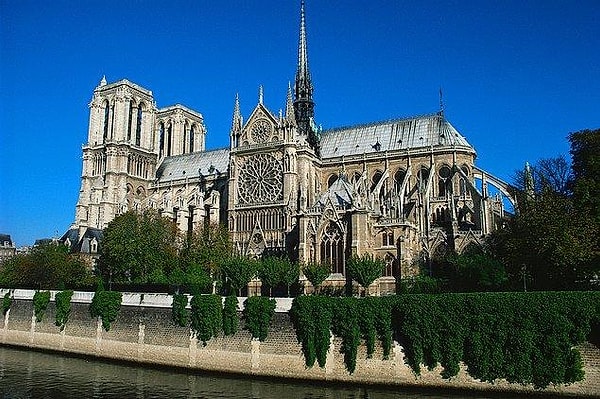 Florence Cathedral, Italy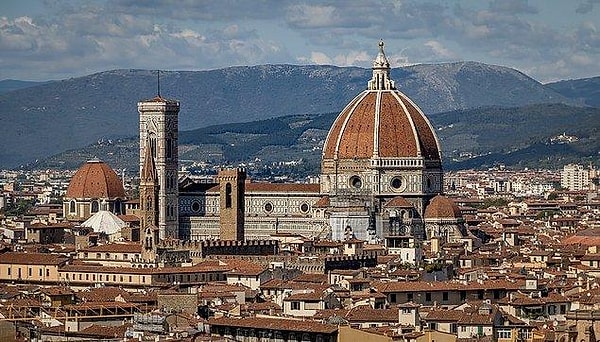 Old Town Bridge Tower, Czech Republic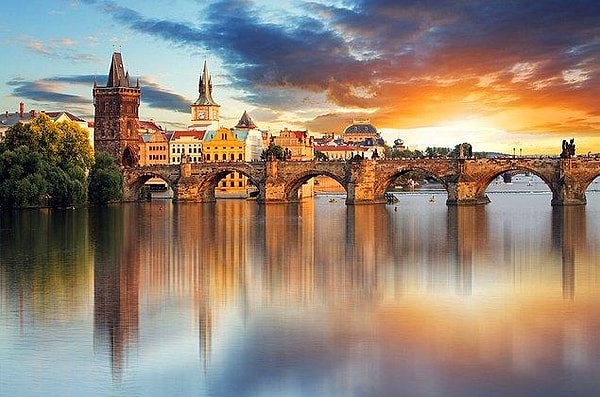 Reims Notre Dame Cathedral, France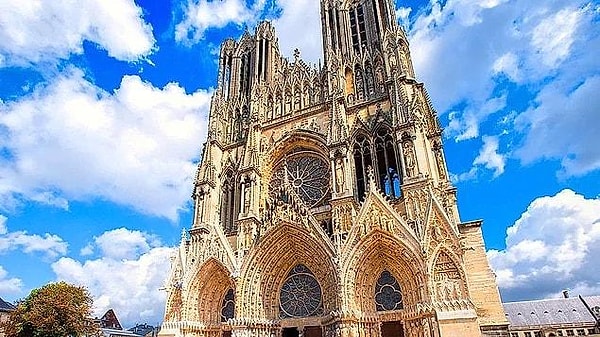 The Church of Our Lady, Belgium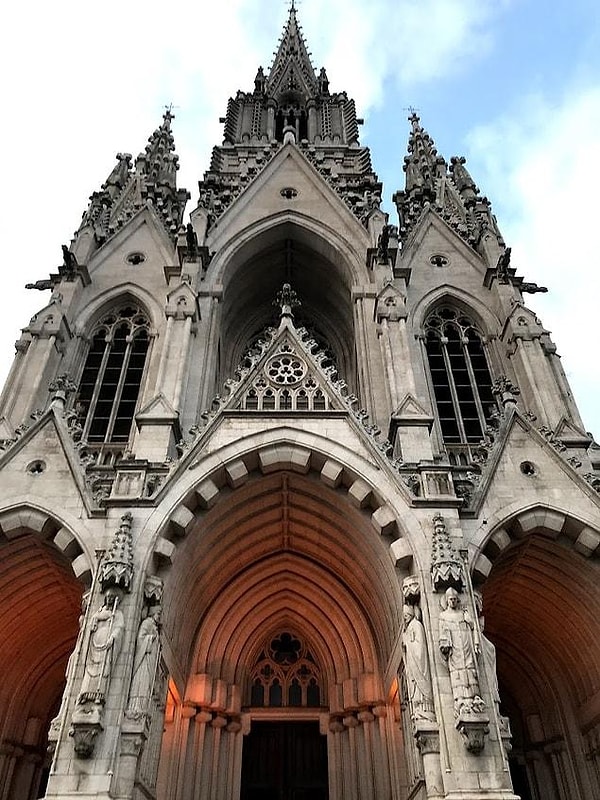 Canterbury Cathedral, England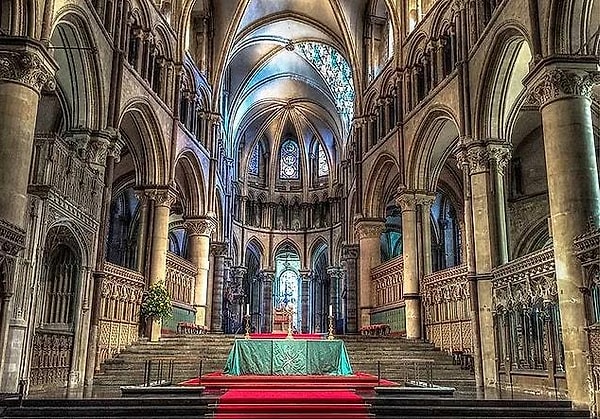 Chartres Cathedral, France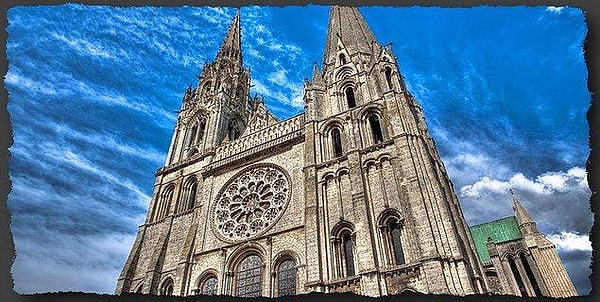 Scroll Down for Comments and Reactions