News
A Flavorful Turkish Salad - Recipe and Savory Descriptions
A Flavorful Turkish Salad - Recipe and Savory Descriptions
Piyaz is a traditional Turkish salad that tantalizes the taste buds with its vibrant flavors and hearty ingredients. This popular dish combines tender white beans, crisp onions, tangy vinegar, earthy herbs, and a hint of garlic, creating a delicious and refreshing salad that is enjoyed throughout Turkey. Join us as we explore the enticing world of piyaz, its ingredients, preparation method, and the burst of flavors it brings to Turkish cuisine.
The Essence of Piyaz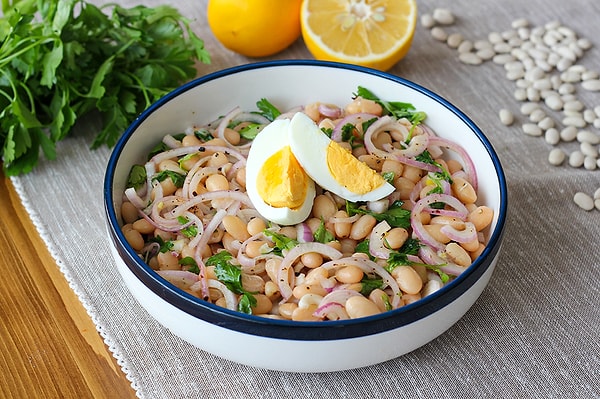 The Ingredients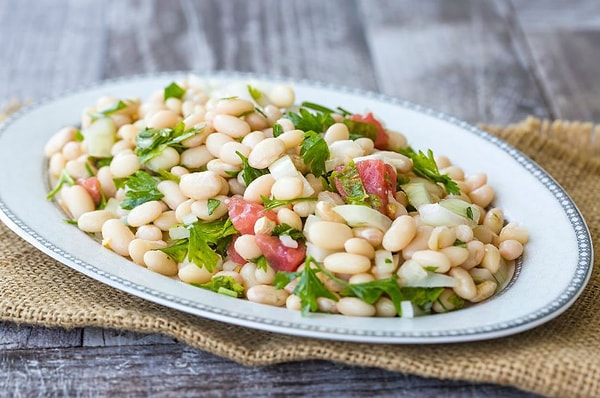 The Preparation Method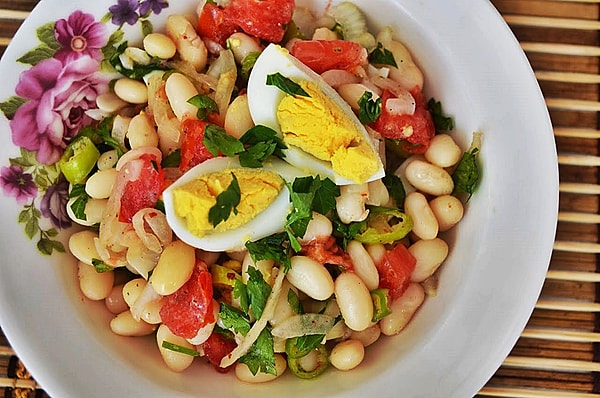 Enjoying Piyaz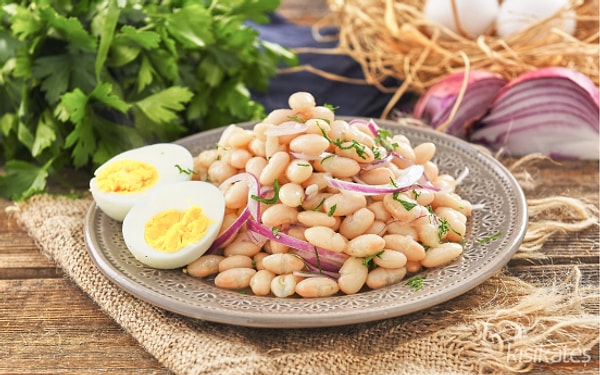 Health Benefits of Piyaz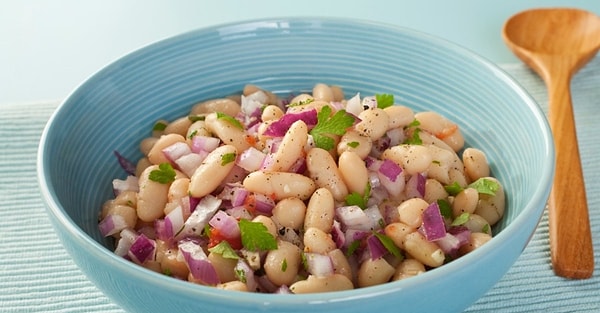 Would you try this recipe? Let us know you opinions in the comments!
Scroll Down for Comments and Reactions