A Deeper Look into Apple TV Plus's 'Five Days at Memorial'
Apple TV Plus has unveiled the official trailer for its upcoming piece, Five Days at Memorial, a series that tells Hurricane Katrina's effect and aftermath on a New Orleans hospital. 
The initial trailer showcases how the hurricane became the genesis of horrors for Memorial Medical Center people.
What's 'Five Days at Memorial' About?
Grounded on real events, Five Days at Memorial is Emmy champion Carlton Cuse and  Academy Award-champion John Ridley's adaptation of Sheri Fink's (Pulitzer Award-winning journalist) nonfiction novel. The book told the story of the tragedy with a blend of blame games and guilt and the poor performance of the U.S disaster relief department.
As floodwaters rose and swallowed all the resources, Memorial Medical Center employees encountered unthinkable decisions which would haunt them later in the years. The trailer offers a glance at how through an investigation, the Attorney General discovers the puzzle behind forty-five lifeless bodies in the hospital. 
Ridley and Cuse are entrusted with paying respect to the hurricane victims and delivering it to them and the audience as a limited drama series. By blending real footage from the scene, the series plays like a scripted documentary as we shift from days following the disaster to months and years later through deep investigations.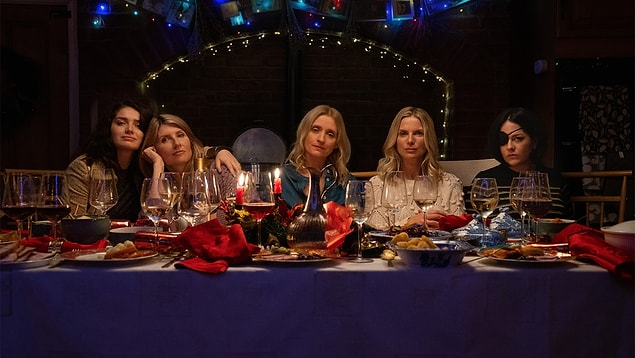 Who are the Showrunners and Cast?
Five Days at Memorial is chiefly produced and written by Ridney and Cuse, who also serve as the directors alongside For All Mankind's Wendey Stanzler. It's an ABC Signature (a part of Disney TV Studios) production.
The series stars Cherry Jones of Succession (Susan Mulderick), Vera Farmiga of Hawkeye and Bates Motel (DR Anna Pou), Robert Pine of CHiPs, Adepero Oduye, Julie Ann Emery of Better Call Saul, Sharon Matthews (Cheri Landry). Cornelius Smith Jr, W. Earl Brown, Michael Gaston, and Molly Hager appear in the limited series.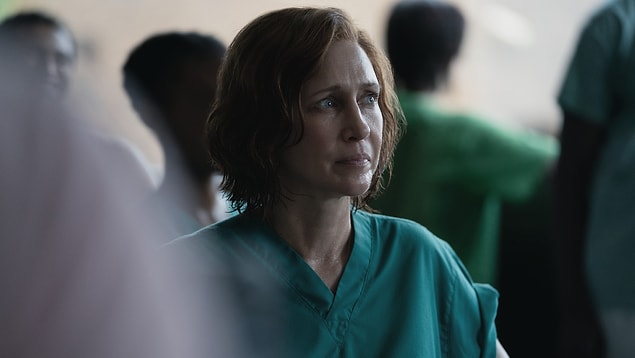 Release Date and Trailer
The eight-episode drama series will launch on Friday, August 12th, exclusively on Apple TV+ with three episodes followed by weekly releases until September 16th. 
The streamer unveiled the official Five Days at Memorial trailer on its primary YouTube page for more descriptions. 
It hasn't left out its Twitter fans either; there's a 2-minute, 19-seconds video on Apple TV Plus's main Twitter page showcasing the series' primary details.